As we approach the weekend leading up to the Mid Autumn Festival, activities and workshops are in full swing. There are also other exciting events such as one for foodies, DC fans, animal lovers to celebrate along the way. Here are the things to do on the weekend of 18 & 19 September 2021.
---
What to Do This Weekend: 18 & 19 September 2021
Mid-Autumn Festival at Gardens by the Bay
This year, the Gardens by the Bay Mid-Autumn Festival 2021 takes place from 15 September till 3 October. Lanterns light up the outdoor gardens and the Flower Dome, creating a festive atmosphere in the evening. The lanterns of the Gardens by the Bay Mid-Autumn Festival 2021 can be found in two areas – the Outdoor Gardens and the Flower Dome. Read more about what you can see this weekend here.
---
Singapore Discovery Centre's Moon-LIT!
Enjoy the Moon Mirrors installation on the Discovery Lake or make a special Mid-Autumn Festival Rabbit Lantern Craft at the Singapore Discovery Centre. There are also watercolour painting sessions to create your own moon portrait and a self guided moonwalk. Read more about it here.
---
Lantern Storytelling Workshop
Go on a journey with local author Ms Suzannah Chua in this interactive storytelling session as participants discover how our little girl Sophie learns about the value of kindness that can ignite the light in our hearts to do the greater good. This workshop is suitable for kids aged 4 to 8 years old. Read more here.
---
Pets' Day Out
Pets' Day Out is happening this weekend with its first-ever hybrid edition. Featuring Animal Welfare Groups such as Bunny Wonderland, Cat Welfare Society and Noah's Ark Cares, animal lovers can participate in Pets' Day Out both on-site and at home in a variety of ways. Read more about the event here.
---
Batman Day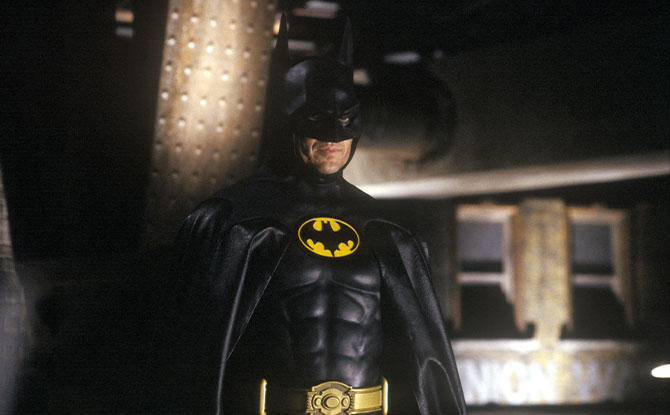 Happening on 18 September, fans of the iconic Batman can immerse themselves in all things related to the Dark Knight with an exciting line-up of activities, special programming, themed merchandise, a Bat-Tech AR App and contest giveaways. Read five programmes to look forward to on Batman Day at our story here.
---
Pang Sua Pond Light Up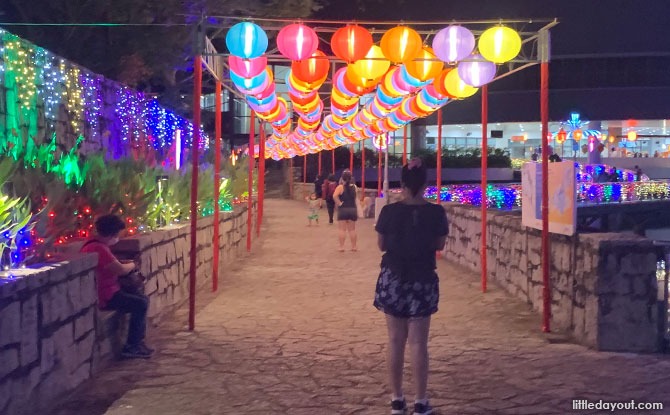 Immerse yourself in the the Mid-Autumn Festival 2021 feels at Pang Sua Pond, next to the Bukit Panjang-Senja Community Club. There are pretty fairy lights and colourful lanterns give Pang Sua pond and its boardwalk a festive atmosphere. See more pictures of what to expect at our article here.
---
Reflections at Bukit Chandu
The recently reopened Reflections at Bukit Chandu is an interpretative centre that recounts the events that took place during the World War II Battle of Pasir Panjang and the deeds of the brave men who fought there. Visitors can see the various galleries and a multimedia presentations to learn more about this significant event. Read more about it here.
---
Visit Bukit Gombak Park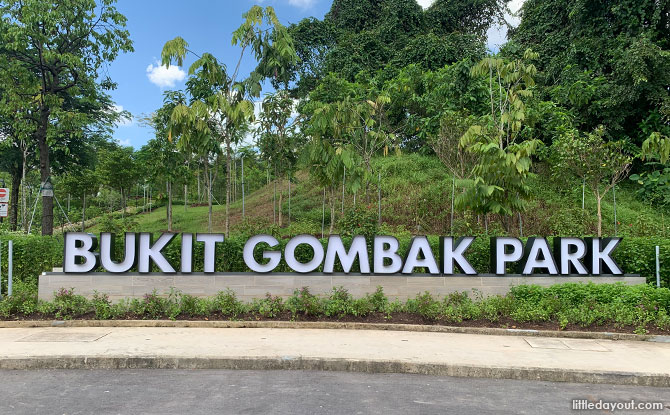 Visit a park with a tranquil and scenic spot to enjoy the surrounding views of greenery at Bukit Gombak Park. There are various facilities such as a butterfly garden, a dog run and playground for visitors to enjoy as well. Find out more.
---
Have Breakfast at Chin Mee Chin
Iconic institution Chin Mee Chin or CMC Confectionery is back in operations in Katong. Located at the junction of East Coast Road and Chapel Road, the Chin Mee Chin Confectionery still sports the same baby blue frontage with its name in Chinese characters in bright red. Just for be warned: expect long queues. See the new menu and interior at our article here.