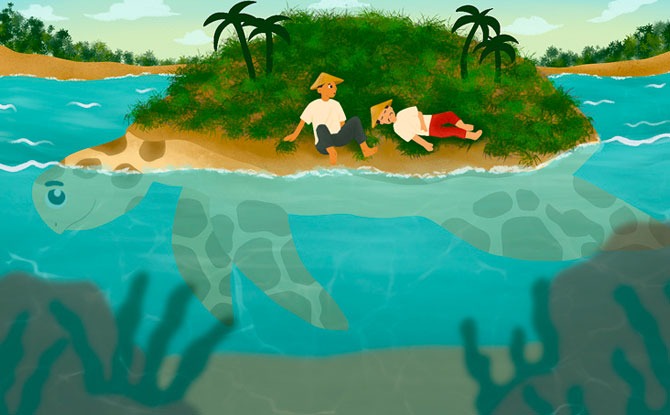 With the spirit of National Day still in the air, there's much to love and appreciate about Singapore. Here are some of the exciting things that we can do in our island home this weekend!
---
What to Do This Weekend: 14 & 15 Aug
Shop for mooncakes at Ding Bakery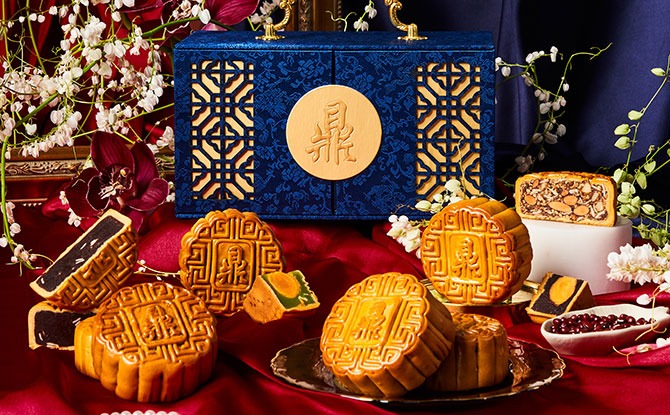 Enjoy Ding Bakery's range of masterfully handcrafted traditional and snowskin mooncakes. Their mooncakes are freshly handmade with no preservatives, lower in sugar and better in taste. There are flavours such as White Lotus with or without yolk, as well as unique flavours including Mao Shan Wang Durian Snowskin, Mango Skowskin and more.
---
Read the Tales of Pulau Ubin and Kusu Island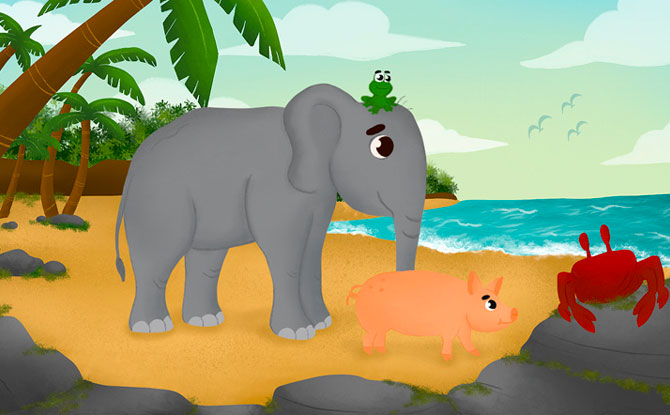 Esplanade Offstage is a rich set of free content to learn about arts and culture while being entertained at home. They have released the stories of Pulau Ubin: The Elephant, the Pig and the Frog as well as Kusu Island: The Fishermen and the Turtle for all to enjoy reading and learning about these two well-loved islands. Read more about Esplanade Offstage here!
---
-- Story continues below --
Run And Contribute To Planting Trees Along The Rail Corridor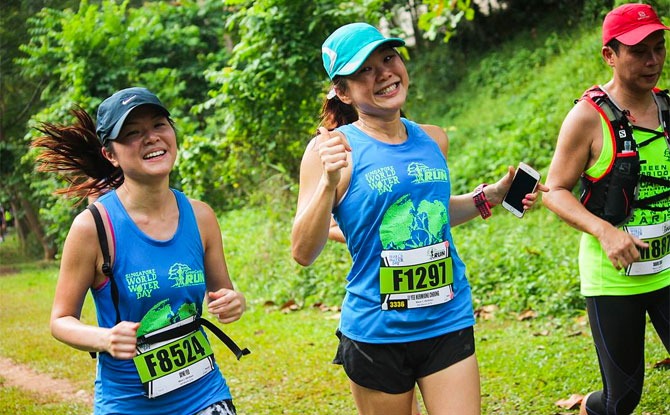 Contribute to planting thousands of trees along the rail corridor by participating in the virtual PUB Green Run. Formerly known as the Green Corridor Run 2021, the PUB Green Run is on a mission to rewild the Rail Corridor. For every person who participates in the PUB Green Run, PUB will be donating $10 to the Nature Society's rewilding project on the Rail Corridor. Read more here.
---
Raise Funds And Awareness For Kidney Disease
The Kidney Dialysis Foundation is holding this year's edition of 'Got To Walk 2021' as a way to advocate for the importance of kidney health which is aided through living an active lifestyle and raise funds to continue providing subsidised dialysis for the underprivileged. See how to participate in this meaningful walk here.
---
Catch Where The Wild Beast Feed
It's the last weekend to catch "Where the Wild Beasts Feed", a beautiful online performance highlighting the tension of cohabitation between human and wildlife. It is presented by contemporary dance company The Arts Fission Company, as part of the annual Young People Environmental Dance Theatre production. Read more here.
---
Visit the Sentosa Coastal Walk
The Sentosa Coastal Trail is a secluded walking and cycling trail facing northwards towards Singapore. It interesting sights of the harbour and totem poles which, according to the Sentosa website, were salvaged from the old ferry terminal. Sentosa has recently implemented Nature Interpretive Signs that allow visitors to gain insights into Sentosa's biodiversity as they explore the various nature trails on the island. Read more about the signs here.
---
Go Orienteering with the kids
See how good a Wayfinder you are in a special orienteering event by 65 Adventure and Active SG. There are three areas to participate in – Bishan, Bedok or Bukit Timah. Hone your child's navigational skills and see Singapore in a new way! Read our experience of it here.
---
Learn about Singapore's Energy Story
Hear the story of how energy in Singapore is used and is working towards a cleaner, more sustainable future for Singapore. Energy Story is a new exhibition space at Science Centre Singapore that explores the sources, transformation, and uses of energy, from natural cycles to modern applications. Read more here.
---
Explore the Literary Trails at West Coast Park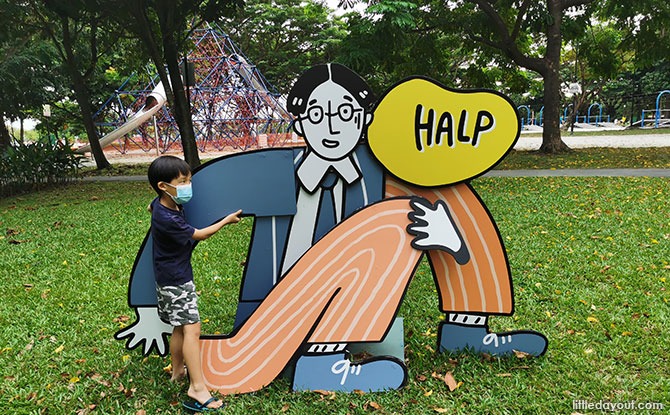 Keen for an outdoor adventure and a walk around a park? Take a stroll along the Read! Fest Literary Trail and follow a mysterious Salaryman around! Other than it being a unique and engaging experience, everyone gets a fresh breath of air while learning about available reads at the library! Read more about it here.