It is the weekend before school reopens for Term 4 and if you are looking for things to do as part of the September school holidays, check out some ideas and suggestions below.
---
Things To Do This Weekend In Singapore: 11 and 12 September 2021
Moon-LIT! at Singapore Discovery Centre
From now till 26 September, hop over to the Singapore Discovery Centre for a line-up of Mid-Autumn Festival-themed activities for you and your family. Enjoy the installation Moon Mirrors on the Discovery Lake, or make a special Mid-Autumn Festival Rabbit Lantern Craft. Take part in a Moonwalk trail activity or sign up for a watercolour painting session to create your own moon portrait. Get the full details here.
---
Gardens by the Bay's Children's Festival (and Free Entry for Kids to the Chihuly Exhibition)
Go on a trail amidst the colourful giant inflatables at the "Wonder Gardens" at Gardens by the Bay. Complete the trail to redeem stickers. And what's more, in conjunction with Gardens by the Bay Children's Festival, kids get to enjoy complimentary access to the Chihuly exhibition's outdoor spaces and gallery. Terms and conditions apply. Find out more about the Children's Festival and the free entry promotion.
---
Reflections at Bukit Chandu Opening Weekend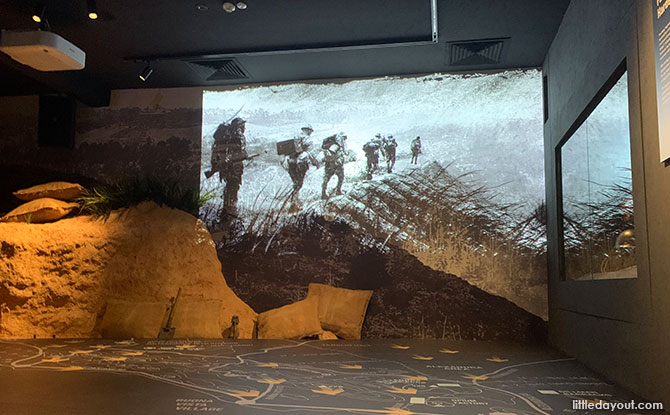 Reflections at Bukit Chandu reopens to tell the tale of the Malay Regiment that fought bravely during World War II. A special programme has been planned for the opening weekend – a self-guided scavenger hunt through the galleries. Redeem a special souvenir at the end of the trail. Find out more about Reflections at Bukit Chandu.
---
My Community Festival
My Community Festival is a ground-up initiative that showcases Singapore's community stories and celebrates everyday stories. This weekend, there are programmes which will offer a glimpse into skills and trades such as creating rangoli artwork, making pottery and the songkok. Find out more here.
---
Ukulele Fun for Everyone
Ever been curious about the ukulele? On 11 September, there will be an online programme where Mervyn Goh and friends will presenting a medley of evergreen and contemporary crowd favourites online, showcasing the ukulele. Catch this programme here on Facebook on 11 Sep, 3 pm here.
---
Ubin Day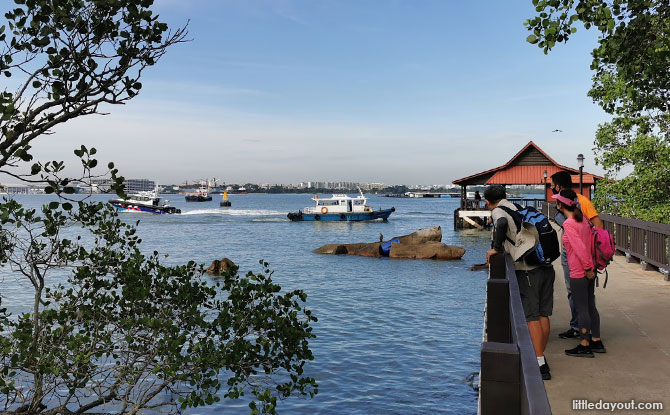 This year's Pesta Ubin rounds off with a series of talks about the wildlife and history of Pulau Ubin. Join in a talk about the shorebirds of Ubin (11 September, 1.30 pm) or discover how the quarries of Ubin have been transformed over time.
Of course, you can also head over to Ubin to experience the island life for yourself. If you do, be sure to check out some of these places.
---
Visit a New Park
Two parks opened last weekend – a section of Pasir Panjang Park and Bukit Gombak Park.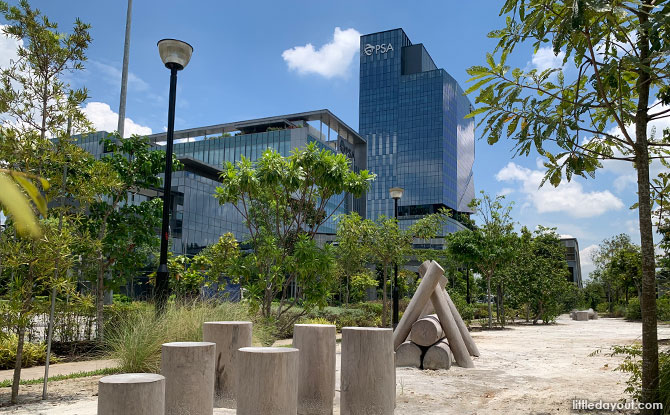 Pasir Panjang Park can be found just behind the Pasir Panjang Food Centre. It is a short 450 metre section which has a nature playgarden. It is fairly close to Reflections at Bukit Chandu (which is up the hill). Read more about it here.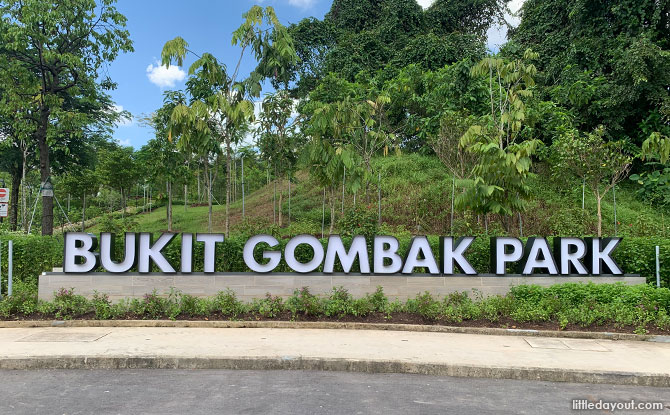 Bukit Gombak Park is located on a little knoll opposite the Bukit Batok Driving Centre. You can climb to the top to admire the butterfly garden or visit its (tad bit small) playground too. Find out more details here.