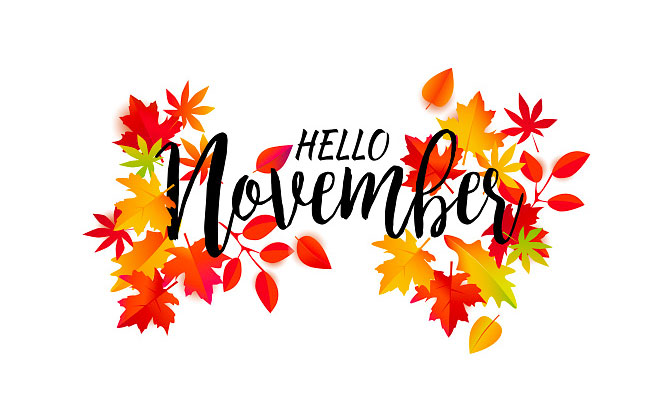 November is the second last month of the year! With the year almost coming to an end, there are many interesting celebrations that people around the world celebrate such as Thanksgiving. One thing that will never be out of place are some November jokes!
---
Family Friendly November Jokes
1. How many seconds are there in one year?
12 of them: January 2nd, February 2nd, March 2nd, April 2nd, May 2nd, June 2nd, July 2nd, August 2nd, September 2nd, October 2nd, November 2nd, and December 2nd.
2. I'm devastated that I won't be able to celebrate my birthday this March
I was born in November
3. My childhood crush and I are finally getting married this year!
Me in August, and her in November.
4. Court Hearing in Helsinki
The judge questions the culprit:
"Where have you been in the night of the 4th November to 11th February?"
5. Stopped shaving for November, at first I hated the moustache, but what can I say?
It's grown on me.
6. I hate that SEPTember, OCTober, NOVember and DECember aren't the 7th, 8th, 9th and 10th months…Why would they miss that opportunity!
Enjoyed this? Read our December jokes too.