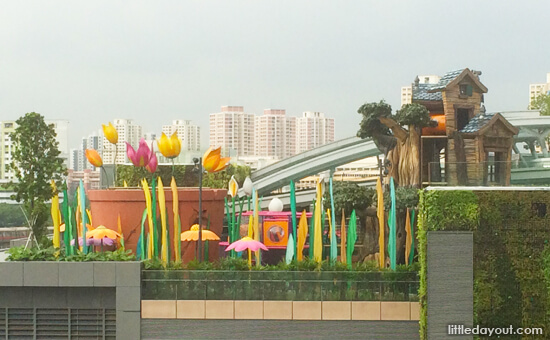 Playgrounds are big in Singapore. With the start of the New Year, there have been a few changes in Singapore's children's playground scene. New playgrounds have opened, some closed and there are some coming up soon which we can all look forward to.
Little Day Out rounds up the developments in the world of children's playgrounds in Singapore.
Newly Opened Indoor Playgrounds
In December, The Polliwogs opened a new outlet at the third floor of VivoCity. This is the third outlet for The Polliwogs, after their East Coast and Robertson Quay branches.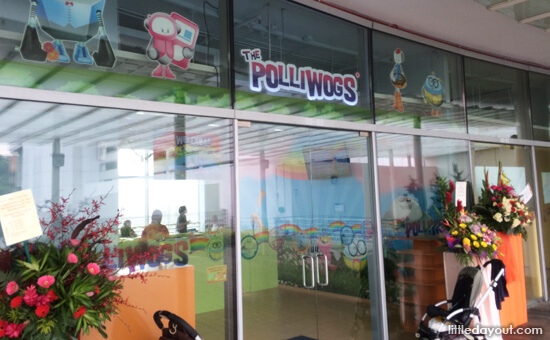 The Petite Park also opened a new branch at City Square Mall, Basement 2. This is the second outlet for the indoor playground which is still operating its original branch at Changi City Point.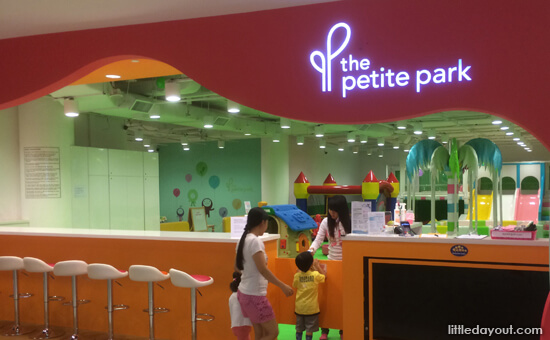 The Space Zone Indoor Playground has relocated from Anchorpoint to the second floor of UE Square along River Valley Road.
The Rochester House, home to The Playhouse, has closed for extensive renovations from January 2014.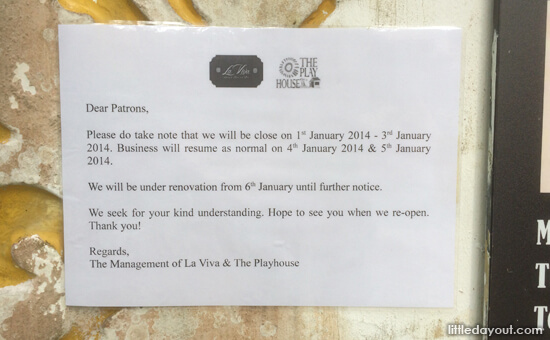 To round up the changes in the Singapore indoor playground scene, in September 2013, Fidgets took over the Jumperzilla indoor playground at Marina Bay Sands. The indoor playground now operates asFidgets City, making it the third location in the Fidgets family.
Upcoming Outdoor Playgrounds
Expected to open in January 2014 are two exciting, new outdoor playgrounds.
In the West, the largest shopping centre playground is anticipated to open in January at the Westgate shopping mall. Dubbed Westgate Wonderland, children will be able to immerse themselves in a larger-than-life garden surrounded by oversized replicas of flora and fauna, including gigantic insects, musical flowers, a 10 metre-tall tree house and an enormous watering can that sprays water. There will be dry and wet areas and different play zones catering to children of varying age groups. Interactive elements include: a large watering can with an active spray nozzle; musical flowers with flower bud steel drums; blue bells that respond to touch with musical sounds and lights; and large flowers with spinning canopies that create a kaleidoscope of light patterns on the ground.
Little ones can look forward to the Westgate Kids Club, a supervised play area for children aged four to 12 located one floor above Westgate Wonderland on Level 5. The Kids Club will offer programmed activities amidst a 4,600-square foot thematic outdoor playground and an indoor clubhouse, thus creating a lively, fun and safe environment for children.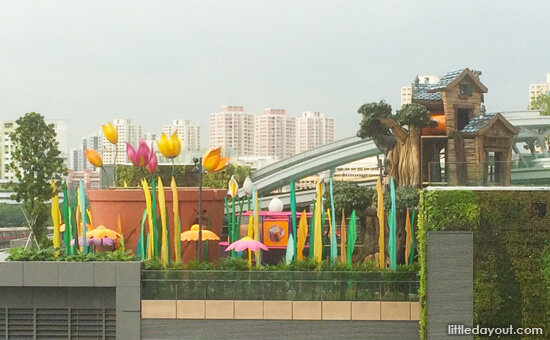 Also anticipated to open in January 2014 is the Gardens By The Bay's Far East Organization Children's Garden. This outdoor play garden, located between the Cloud Forest and Kingfisher Lake, was first announced in October 2012. It will have a water play area and provide kids up to the age of 12 with a venue for fun and interactive play in a garden setting.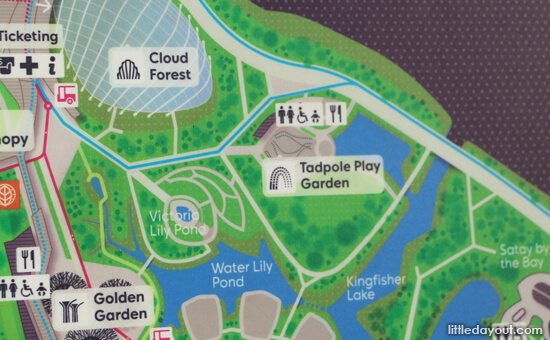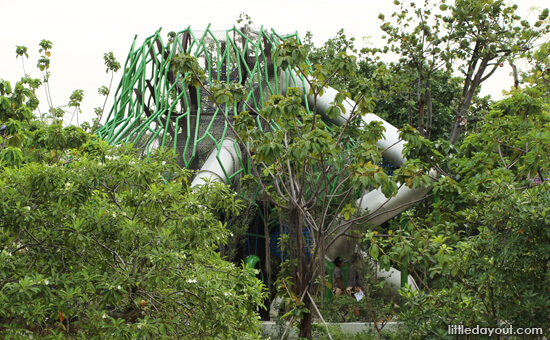 With so much to look forward to in 2014, it's a great time to be a kid in Singapore!