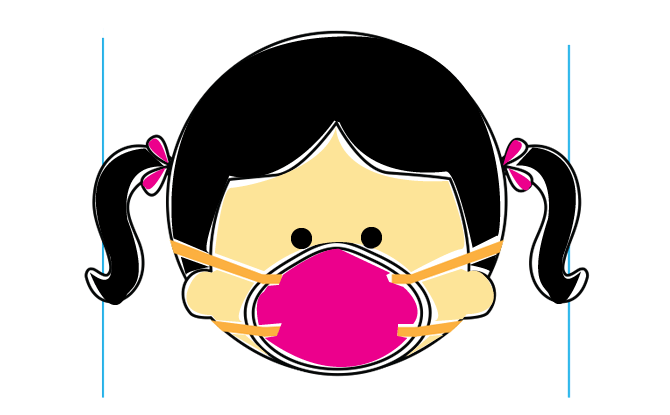 Haze days in Singapore and getting cabin fever? With bad haze conditions, you'd probably want to be careful if making plans to head outdoors – at least until the air condition improves. Nonetheless, there are still plenty of things you can do around Singapore on hazy days.
Here are some ideas for things to do on hazy days in Singapore.
Things to Do on Hazy Days in Singapore
---
Visit a Museum
A visit to the museum is a chance to have some educational fun indoors. For families, National Gallery Singapore's Gallery Children's Biennale allows kids to get hands-on with art and includes programmes for the September school holidays 2019. Pay a visit to the new City Hall: If Wall Could Talk exhibition too. The National Museum of Singapore also provides an informative look the historical events in Singapore's past.
---
Changi Airport and Jewel
Changi Airport, with its huge expanse of space, has always been a popular spot for families. In September 2019, not only is there a Mala indoor playground but a family lounge equipped with PlayStations too. You can also pop over to Jewel's Canopy Park and Changi Airport Experience for some indoor fun.
---
-- Story continues below --
---
Head to the Library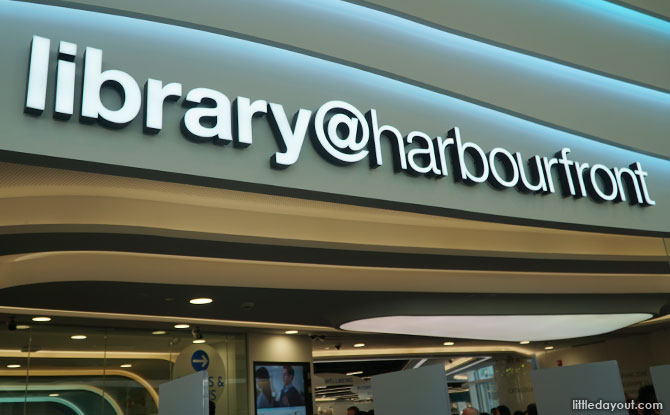 When was the last time you popped into the library? How about checking out the library@harbourfront or Tampines Regional Library and curling up for an hour or two with a book? For some, this is the perfect thing to do on a hazy day in Singapore. There are often family-friendly programmes taking place too.
---
Fun at Indoor Playgrounds
Indoor playgrounds are always a hit with kids. You can easily spend an hour or two on a hazy day in Singapore with kids at an indoor playground. For a play-and-learn experience, KidZania Singapore has exciting role-playing activities that can easily fill up several hours or more. A few other indoor playgrounds to check out include Kiztopia at Marina Square, the Tayo indoor playground at Downtown East and Bouncy Paradise at Pandan Gardens.
---
Indoor Sports
Go rock climbing indoors. Options include Clip 'n' Climb at Our Tampines Hub and Climb Central, now at Funan as well as Kallang Wave Mall. Other active ideas for hazy days in Singapore include burning off some energy ice skating or bowling.
---
Game Cafes, Table Top Games & VR Games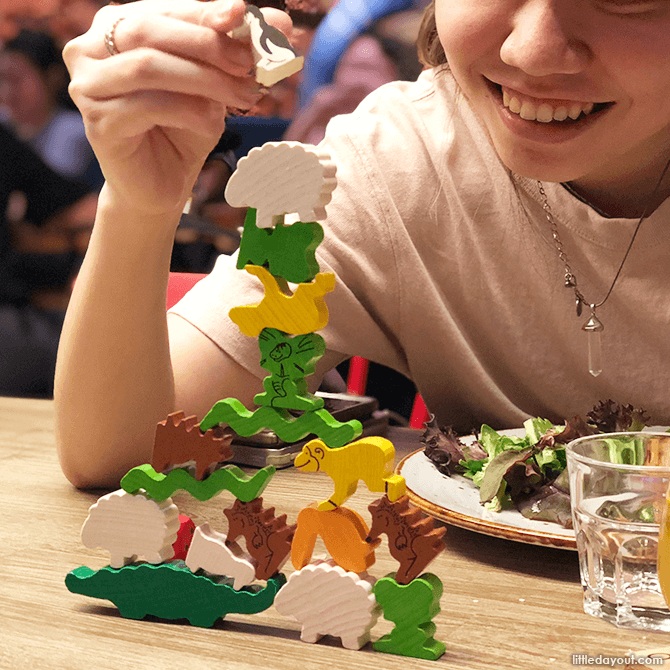 Spend some interactive time with family and friends with social games. You can head over to a game café such as King and The Pawn or just stay at home and play a game that you already have. A "cooperative" table top game, we suggest Forbidden Island or Saboteur. Alternatively, if you wish to escape to a different world altogether on a hazy day in Singapore, try a VR game shooting zombies or other baddies.