Virtual reality or VR seems to be all the rage nowadays. The options available include VR theme parks, like HeadRock VR, and VR game rooms like Zero Latency. Even Pirate Land has a VR experience. Recently, we had the opportunity to check out Sandbox VR Singapore, a VR game room at Orchard Central that opened in March 2018.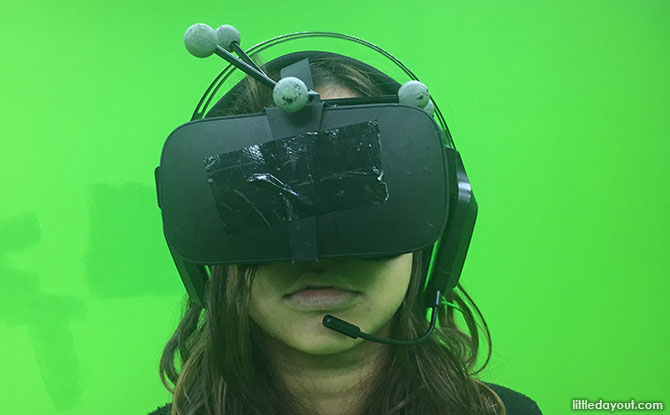 Sandbox VR Singapore offers a team-based VR gaming experience. Players need to strap on VR hardware – in other words, VR goggles, headphones and a large computer backpack – and order to plunge into a virtual reality world of their choosing.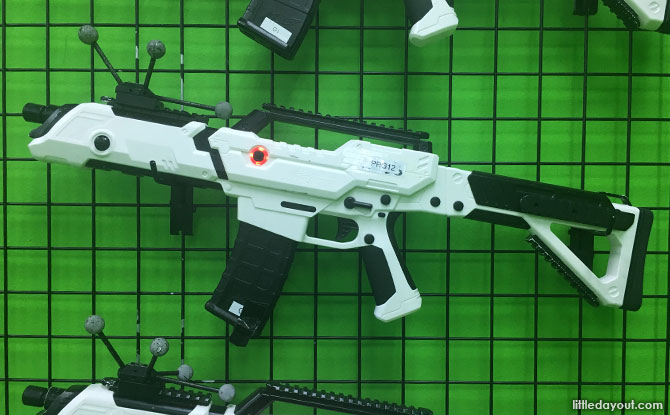 Each player is equipped with a weapon – either a rifle or pistols – to complete the mission.
Game On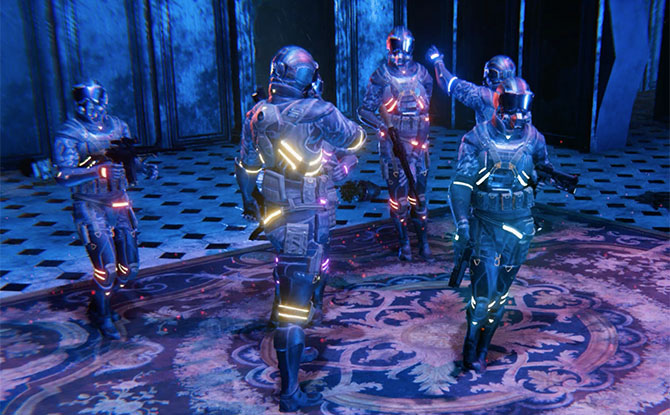 There are three VR missions to choose from – The Curse of Davy Jones, Amber Sky 2088, and Deadwood Mansion.
---
-- Story continues below --
In The Curse of Davy Jones, your squad plays the role of treasure hunters. According to the staff at Sandbox VR Singapore, this is an "entry level" game.
Amber Sky 2088 takes place in New Hong Kong, a futuristic city, while Deadwood Mansion is a "brainless" zombie shootout.
Players at Sandbox VR need to be a minimum of 1.2 metres tall. They need to be able to carry around the VR gear on their own for around 30 minutes. However, you can also expect some gore as part of the gameplay so you have to decide whether it is appropriate for any kids/tweens in your party.
We opted for Deadwood Mansion. Bring on the zombies.
Suit Up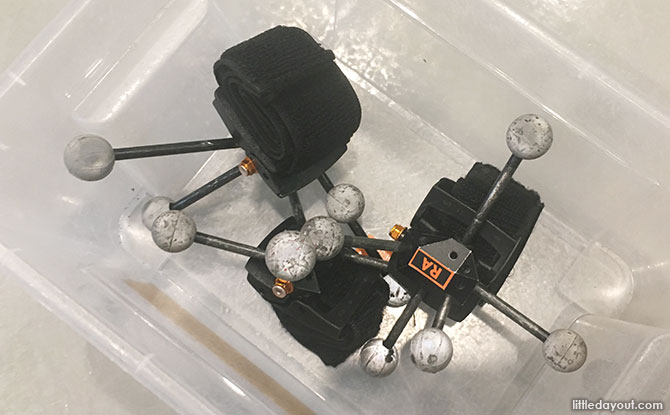 First, we had to strap on motion capture position markers on to our wrists and ankles. After that, it was on to a (literal) green room where the game play takes place.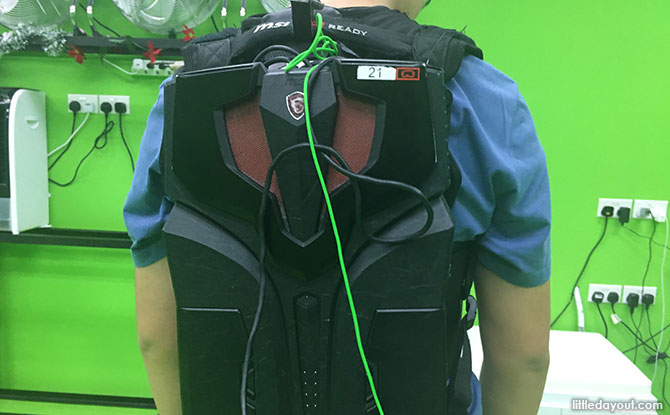 We suited up with the VR gear and proceeded with the game.
Excitement in the VR Game Room
Frankly, Deadwood Mansion has a very thin storyline, but that is not what we were there for. The gameplay was exciting and immersive. It had us scurrying around the room and even hopping around the room to avoid the baddies.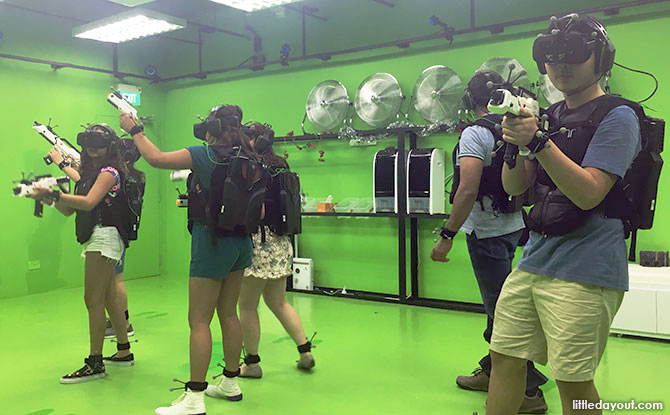 It was a fun and exciting way to spend about 45 minutes together.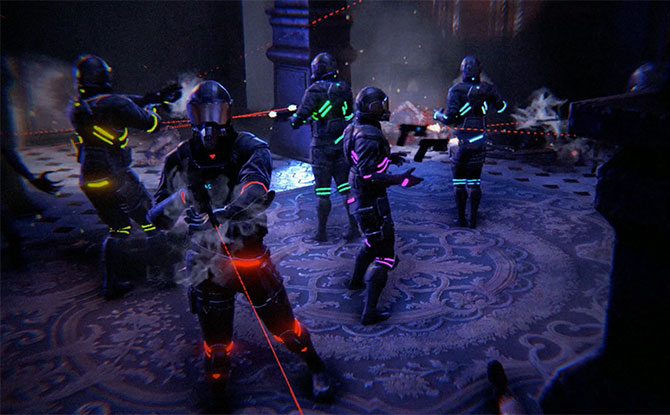 The best part was, after the game, we received a edited video, complete with game stats, which captured the experience at Sandbox VR Singapore and Deadwood Mansion.
Sandbox VR Singapore
Where: #05-31, Orchard Central, 181 Orchard Road.
Website
Book in advance before heading down!