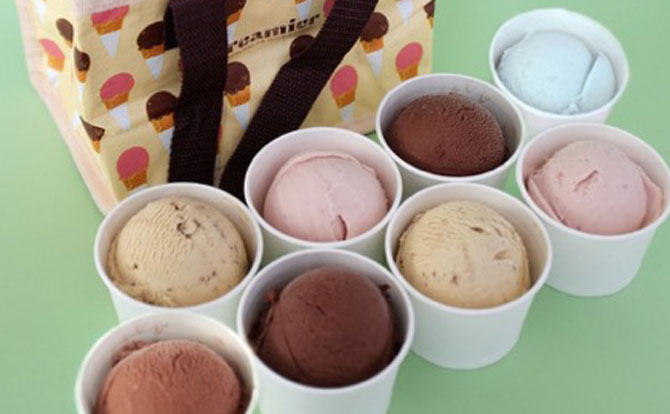 On hot and humid days there's nothing quite like a scoop of ice cream to beat the heat. Creamier has just launched their Smile Scoops Set which is sure to delight anyone looking for a cool treat!
---
Creamier Smile Scoops Set
Creamier Smile Scoops is Creamier's newest product comprising of 8 scoops of handcrafted ice cream.
Each 100g scoop of ice cream can be purchased in different flavours such as Cookies and Cream, Plain Ole Chocolate, Blue Pea Vanilla or Summer Strawberries. You also have the option to have an assortment of 2 of each flavour in this eight scoop set.
Cute Chiller Bag
To bring even more smiles, these ice creams will be packed inside a signature Creamier chiller bag which makes it great for gifting as well as for a handy item to have around the house.
To order this set, head over to Creamier's website. This product is available for delivery, but if you want to pick-up the product in our store, it will only be available at Creamier Toa Payoh.
Do note that this bundle does not come with dry ice and immediate consumption is required if there is no freezer to store the ice creams.
There will also be free delivery for orders $55 and above.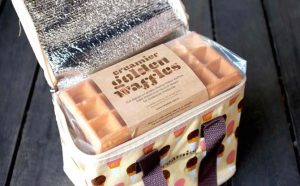 Other Creamier products that you can add to your cart include their Creamier-at-home sets, which comes with a pack of their frozen golden waffles and two of their best selling handcrafted ice cream pints.
More details and terms and conditions are available on their website.