Here are some ways to hang out online with friends – with Virtual Escape Room, Virtual Museums, Online Fitness Classes – there are so much to do together from each of our homes!
1. Virtual Escape Room
Being trapped in a small room and not being able to social distance? No thanks. Do a virtual escape room instead! Solve "The Case Of The Golden Orchid", a fictional digital escape room game set at Singapore Botanic Gardens. It's fun for detectives regardless of age.
2. Play games together
There are plenty of free online games that you can play while having your next Zoom catch up with friends! Some of our favourites include Scribbl.io, Among Us and Trivia on the Houseparty app! Check out our compiled list of free online games to play here.
---
-- Story continues below --
3. Ask 20 questions
It's fun to catch up with friends, and sometimes having a list of questions as a guide allows you to ask questions that might have never crossed your mind. Get to know each other better by having a heart to heart chat while playing a simple game of 20 questions. You can find examples of such questions here.
4. Visit Virtual Museums

Museums are such an underrated hangout spot and we're thankful that they are free for Singaporean residents. Despite not being able to make visits there at the present, thankfully technology allows us to visit virtual museum exhibits such as "An Old New World" which is open digitally and allows visitors to tour the exhibit in a guided tour or self-exploratory mode.
5. Grab a virtual meal together
Having the privilege of being able to eat with friends virtually include perks such as not having to search for seats, not having to factor in travel time home especially if you live on different ends of Singapore, and being able to talk and laugh as loud as you wish. A virtual meal together should be fairly easy to execute. If you want to make it even more meaningful, choose a local small business to support and set a time to enjoy your meal together while chatting virtually.
6. Virtual Book Club
For some, this period of staying home might give us time and space to finish up reading the books that we've been too busy to touch in the past. If you or your group of friends have a favourite author or genre, starting a book club is a new hobby you can try together. There are lots of resources for free eBooks, such as the one by our very own National Library Board.
Or take your pick from Amazon ebook resources!
7. Exercise Together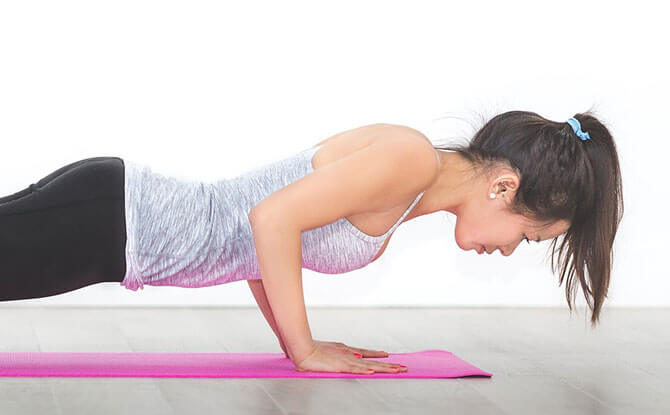 The camaraderie of working out with a friend or two does wonders when fighting the inertia to get up and move. There is a multitude of virtual workouts, to choose from. Pick from short 7 minute workouts or an online class that has an instructor to guide you. Who knows, this might be a new hangout activity that will continue even after this circuit breaker ends!
8. Art Jam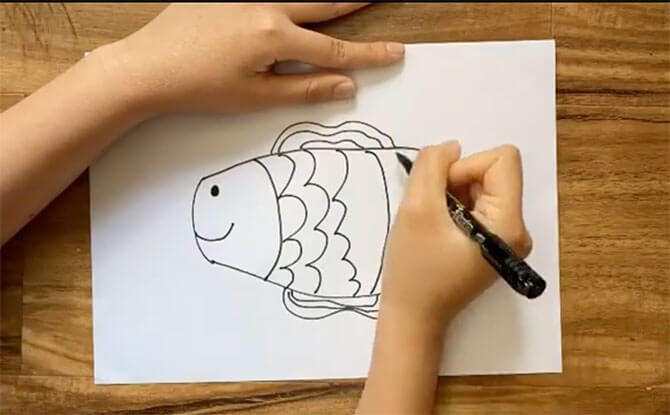 If you have a pen and paper at home, you're already set to start your art jam. As with all things creative, the possibilities are endless and you can choose to follow a tutorial, pick an art theme or be inspired by these examples from local art studio Artify.