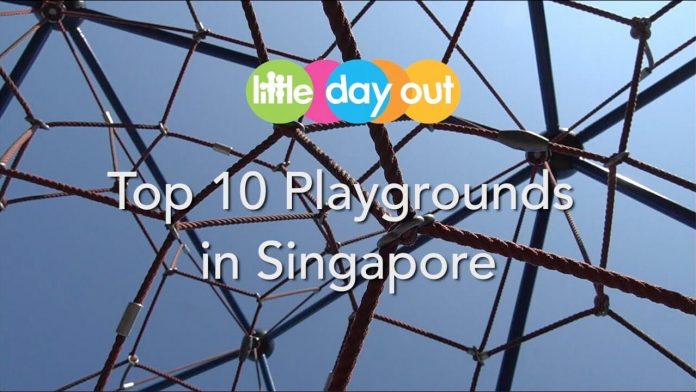 Playgrounds are undeniably one of our favourite places to go in Singapore. Here are what we rate as the top 10 playgrounds in Singapore! Let us know which one of these you like the most, and which playground is top of your list. Let's Play!
Playgrounds featured in order:
10. Tiong Bahru Park
9. Pasir Ris Park Playground
8. Jubilee Park
7. Hort Park Nature Playground
6. Marine Cove Playground
5. Far East Organization Children's Garden
4. Admiralty Park Playground
3. West Coast Park
2. Jacob Ballas Children's Garden
Video
Article
1. Forest Ramble Playground
Video
Article
Watch our Let's Play series here: https://www.youtube.com/playlist?list=PLQ2q0uTUAaTsy2faFypBtX8WR5hBUlP6v
Click here to subscribe to our YouTube channel and to see more great videos and catch up on all the episodes on the rest of our series!