We've reached the last weekend of September. It is also the weekend just before the Mid-Autumn Festival. We've rounded up various activities and ideas of things to do this weekend in Singapore, 26 and 27 September 2020.
Things To Do This Weekend In Singapore: 26 & 27 September 2020
---
Pesta Ubin 2020
Experience Singapore's rustic island through various activities that have been scheduled for Ubin Day 2020 on 26 September. Join Syazwan Majid for a live virtual visit to Kampung Sungei Durian and Kampung Surau, take a virtual biodiversity tour of Chek Jawa Wetlands or a visit the National Police Cadet Corp's Camp Resilience. Get more information here.
---
Get to Know Georgette Chen & Still Life Art
National Gallery Singapore's An Artist's Tropical Landscape provides an interactive look at the art of Georgette Chen. Book a visit to discover the beauty of still life art and Chen's works. Find out more here.
---
A-Maze at Tanjong Pagar & ArchiFest 2020
Check out A-Maze, a simple pop-up installation at the open space next to Tras Link Park. From 25 September 2020, the installation will feature sketches depicting scenes of Tanjong Pagar and Chinatown contributed by Urban Sketchers SG. The pop-up installation is part of ArchiFest 2020. Other activities taking place this weekend include a ticketed Kampung Journey by Ground-Up Initiative on 26 September, 9 am.
---
Score Some Deals for Klook's 6th Birthday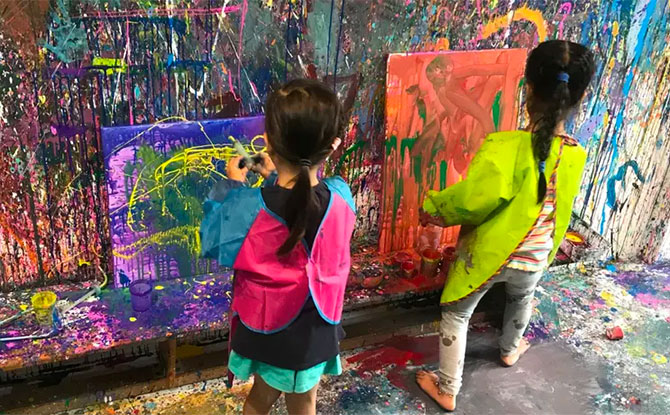 Klook has special promo codes available from 25 to 27 September 2020 with discounts on activities to do in Singapore. Find out how to redeem and get some suggestions of activities in Singapore here.
---
The Magic Paintbrush
As part of Moonfest 2020, watch an online performance of The Magic Paintbrush. This puppetry performance by the Paper Monkey Theatre is based on a classic Chinese folktale. It will help little ones learn about compassion and perseverance.
---
Make Your Own Lanterns & Mooncakes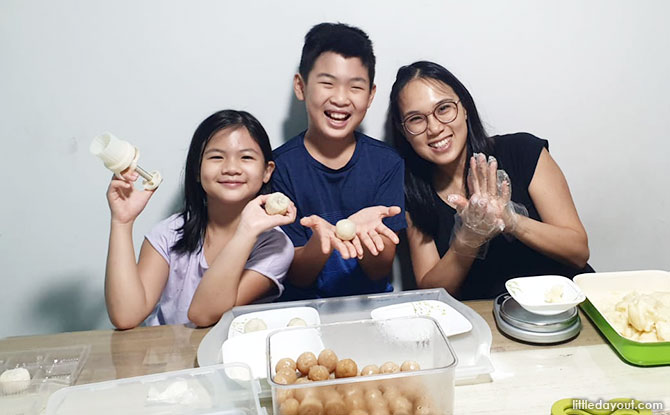 This weekend, 26 and 27 September 2020, stay in and make your own paper lanterns for the Mid-Autumn Festival. Use our template here. Kids can get involved in making easy, no-bake mooncakes using the recipes found here.
---
Take Part in Three Giveaways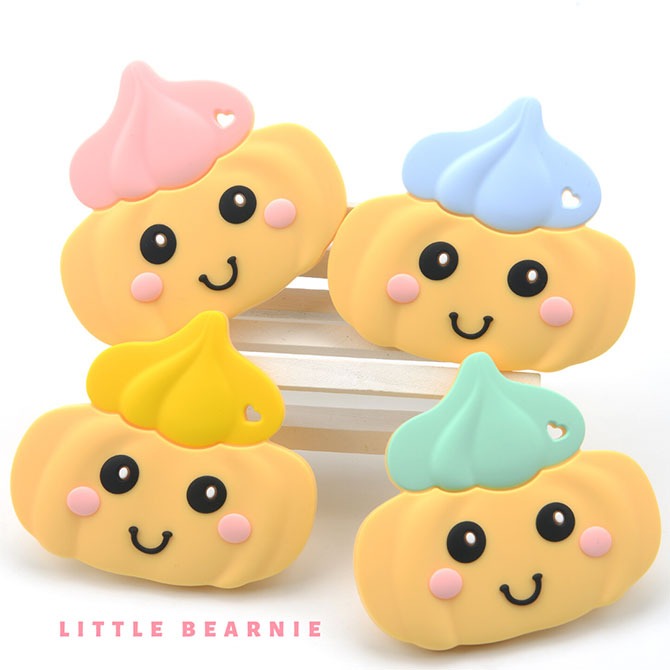 Stand a chance to win attractive prizes in three giveaways which Little Day Out is hosting. Parents-to-be can win useful items ahead of little bubs' arrival (or win them for someone you know), or stand to win cute merchandise from Little Bearnie and Oh My Mats.
---
Explore Yunnan Gardens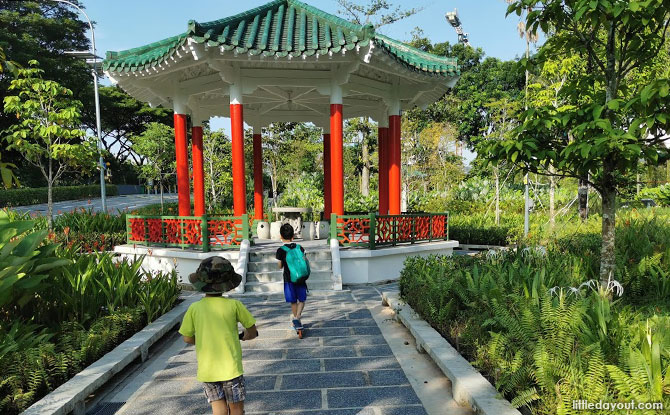 Explore this park in the Far West of Singapore with its Chinese pavilions and educational plots that feature various plants. Yunnan Gardens has a picturesque waterfall too. Find out more here.
---
Night Walks in the Parks
Want to head out to the park for an atmospheric lantern walk? We have suggestions for awesome places to light up the lanterns and experience an evening stroll together. Find out where to go.