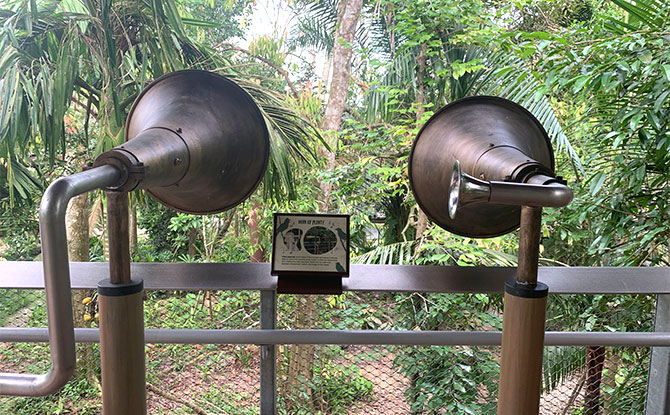 The school holidays are fast approaching and it is the weekend before the start of the mid-year break! If you can't wait, we've got some ideas of what to do this weekend in Singapore, 20 and 21 May 2023.
---
What to Do This Weekend in Singapore: 20 & 21 May 2023
National Orchid Garden School Holidays Promotion
Students, Singaporeans, Permanent Residents, Work Permit Holders get to enjoy free admission to the National Orchid Garden from 20 May to 25 June. Find out more about the National Orchid Garden School Holidays Promotion.
---
Little Farmers Market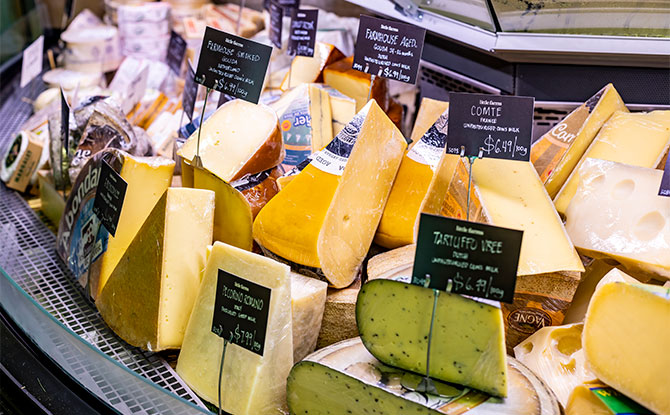 ---
-- Story continues below --
Sample everything from fresh produce to artisanal bread and pastries, wines, craft beers, spirits, and more at MyVillage on 20 and 21 May 2023 from 11 am to 3 pm. Chat with the producers to learn about their products and production processes while kids get to enjoy free face painting. Get more details here.
---
Bird Paradise
Explore walk-through aviaries and be treated to the new show presentations at Bird Paradise. There is a soft launch price available till 26 May. Plan for your visit to Bird Paradise with our useful guide here.
---
Meet & Greet and Colouring Session at the New Mall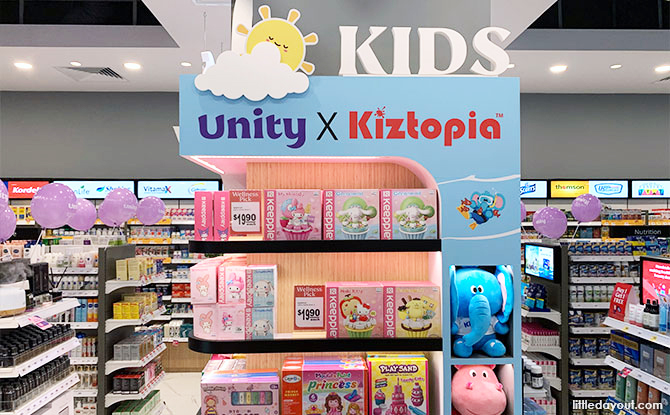 Head down to Unity at The Woodleigh Mall on 20 May for a meet-and-greet while kids get to enjoy a colouring session on 21 May. There are also opening promotions and gifts with purchase available. Find out more about the family-friendly health and wellness centre at Woodleigh Mall.
---
Land, Sea and Air! – A Fun Scavenger Hunt
Go on a fun-filled scavenger hunt to discover the various modes of transportation on land, sea and air at the Children's Museum Singapore on 20 and 21 May with your little one to learn more about Singapore and the evolution of transportation. Get more details here.
---
June and Summer Holiday Camps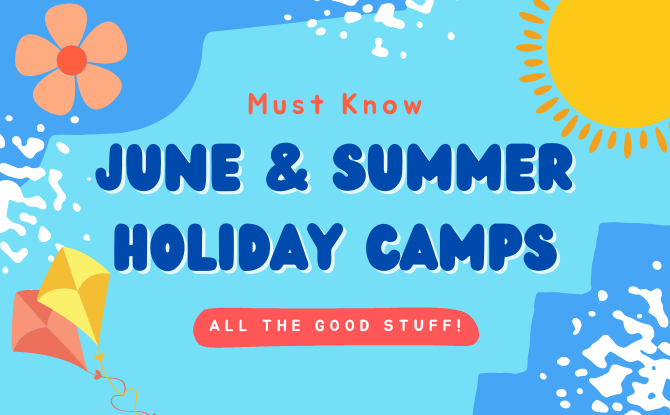 The June holidays are just next week! Still wondering what holiday camp to sign up for your child? From fun Chinese camps to parkour camps, we have rounded up a list of ideas with something for every child. Get more details about June holiday camps.
---
Fun-filled Sundays at Novotel Singapore on Stevens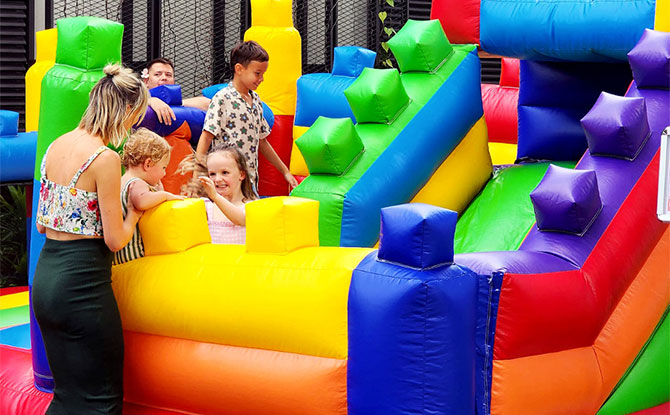 Join in the fun fiesta at Sunday @ Steven's carnival experience, complimentary for those who dine at the hotel's F&B outlets (Food Exchange, L'Aperitif, Winestone, Fudebar), or just $10 per adult otherwise, inclusive of a gourmet burger or hotdog and alcohol. Children below 12 enjoy the kids' activities for free! Get more information here.
---
Introduction to Bullet Journaling for Teens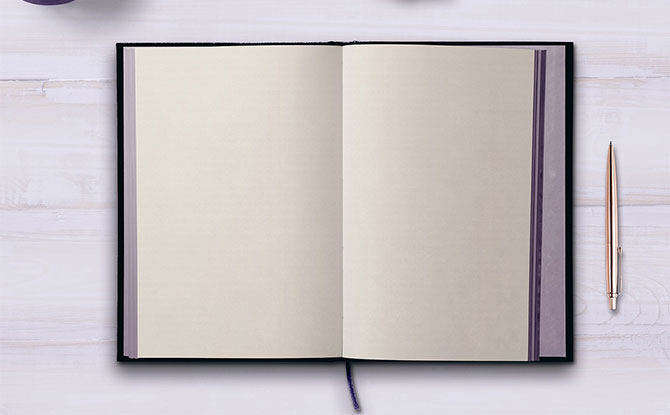 Those with teens at home who are interested in bullet journaling, take note (pun intended). There is a free two-hour workshop at Punggol Regional Library on 20 May that will provide an introduction to bullet journaling as a way to plan the day, set goals and more. Get more details.
---
Guided Tour of Smart Nation CityScape
Join a 45-minute guided tour of the Smart Nation CityScape exhibition that will take you through Singapore's digitalisation journey from the 1960s to the present. Smart Nation Ambassadors will share the inside stories of how and why apps came about, and how various digitalisation initiatives have made work, life and play better. Get more details.
---
Love the Last March
Love The Last March was unveiled on 19 March at Gardens by the Bay and brings attention to the rate of wildlife extinction and the need to help the animal kingdom. Find out more about this parade of animals.
---
Learning Journey at Singapore Sports School
Discover Singapore Sports School's journey, programmes and support for student-athletes through a sharing and guided tour. Get more details here.
---
Tiger, Tiger Burning Bright: Legacy of the Aw Family
How much do you know about the family that gave us Tiger Balm and the wonderful quirky park that is Haw Par Villa? Find out more about the controversial millionaire philanthropist and marketing extraordinaire, Aw Boon Haw. Hear about the family's rise to fabulous riches and the tragedies that stalked them. Join a guided tour of the park to find out more. Get details here.