We're a week away from Christmas. Are you in the holiday mood yet? If you are looking for things to do this weekend in Singapore, 18 and 19 December 2021, in addition to checking out the ideas on our super holiday page here, we also have some suggestions of places that are new and other activities in Singapore.
---
What To Do This Weekend In Singapore: 18 & 19 December 2021
SkyHelix Sentosa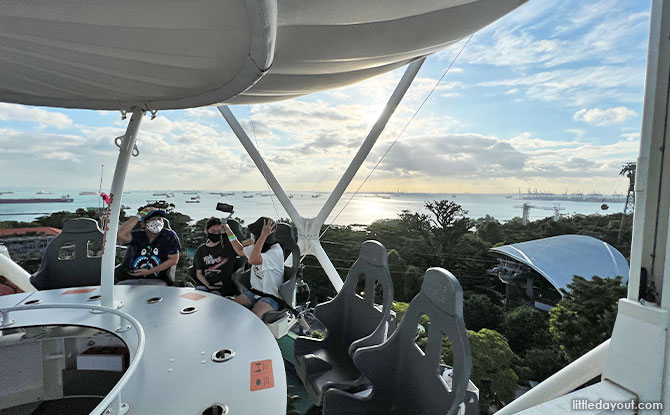 Take to the skies on the new SkyHelix Sentosa ride. Strap into a seat and be lifted up into the air for an amazing view from 79 metres up. Read more about this new ride at Sentosa.
---
Pokemon Dance Party + a Protip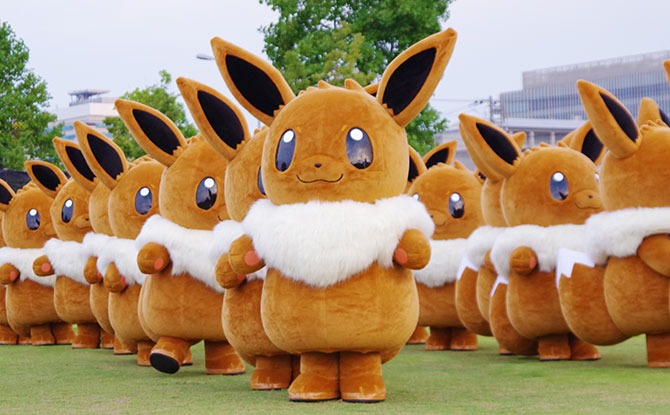 While at Sentosa, be sure to join in the Pokemon Dance Party this weekend. Bob along with Eevee and boogie the evening away. An additional protip is that Sentosa is have 30% off dining vouchers from1 to 31 December. Find out more about the Pokemon Dance Party ahd the savings available with the Sentosa dining vouchers here.
---
-- Story continues below --
Christmas Fun at Tayo Station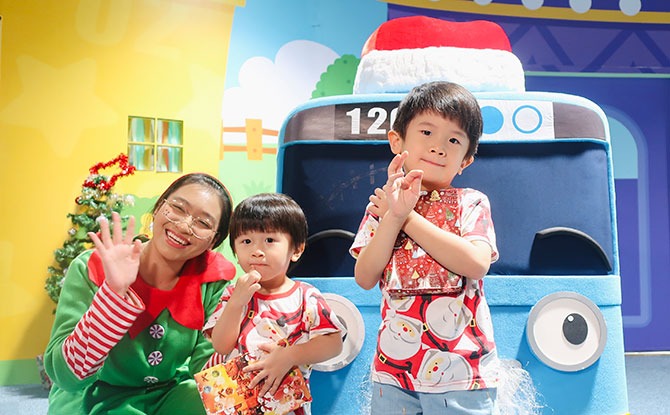 Take the little ones out to Tayo Station at Downtown East and get into the Christmas spirit. Receive free presents from Santa Tayo, write a letter to Santa or take part in a best dressed contest. Get more details here.
---
Go Christmas Shopping at Paper Market Great World
Still need to complete your Christmas shopping? You can get unique presents for those who are both naughty and nice at Paper Market at Great World. From craft sets to scrapbooking materials to store precious memories, there is something cute and special for everyone at Paper Market. Get more details here.
---
Stay in and Make an Edible Christmas House
Make a special centrepiece for the table … and then gobble it down. We've got two ideas of festive bites that you can make at home – a Christmas house made from KitKat and a set of Rudolph cupcakes. They taste as good as they look! Simply follow the instructions here.
---
SpongeBob x Impossible Café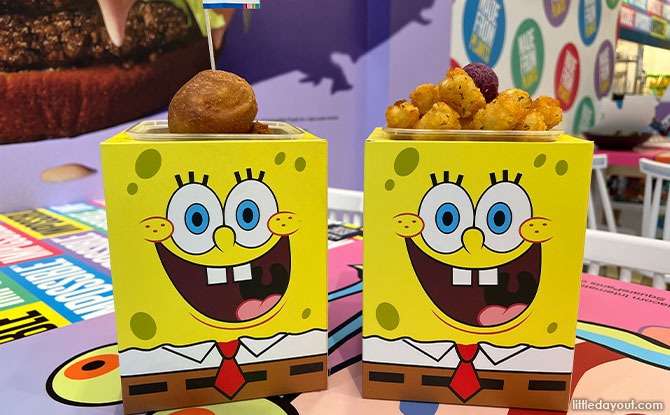 Dive into an undersea adventure with SpongeBob and his buddies at Kumoya and the world's first SpongeBob x Impossible collaboration pop-up café. There are six snacks, four mains, two desserts, and four drinks on the Spongebob-themed menu, and yes, pineapples are involved. Read more about what to expect here.
---
TreeTop Walk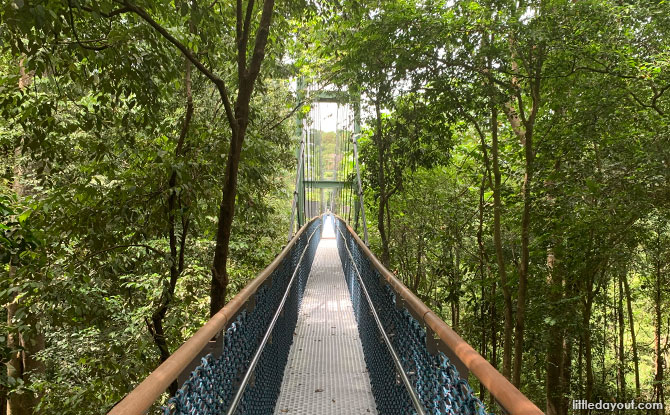 The TreeTop Walk suspension bridge has reopened! Take a trek to pay a visit to the bridge which is strung out between two peaks at the Central Catchment Area. Read more about what to expect at the reopened TreeTop Walk.
---
Big Little Christmas Giveaway
Finally, don't forget to take part in Little Day Out's Big Little Christmas Giveaway. We've got some fantastic prizes to giveaway this weekend. Take part here.