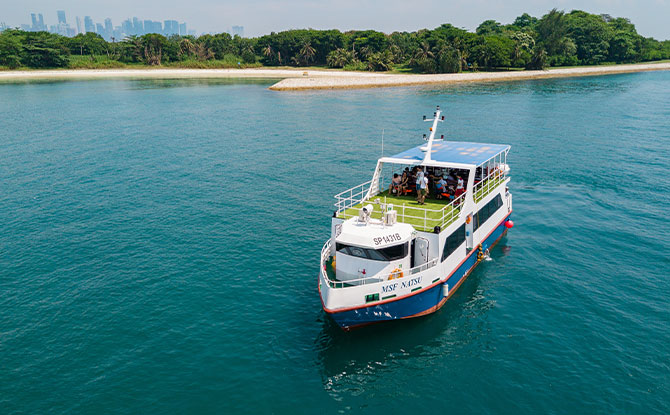 Starting 23 October, visitors to Sentosa can now extend their getaway to the Southern Islands with the new ferry services between Sentosa Cove Village and Lazarus Island. Ticket sales have already begun and visitors will now be able to reach Lazarus Island with a short 15-minute ride with Marina South Ferries.
---
New ferry route from Sentosa Cove Jetty to Lazarus Island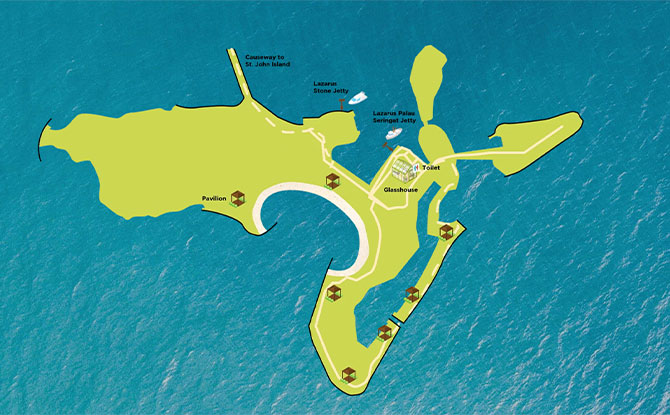 This new route to Lazarus Island will provide Sentosa's guests with more options for their Sentosa itinerary through convenient access to the rustic eco-destination of the neighbouring islands.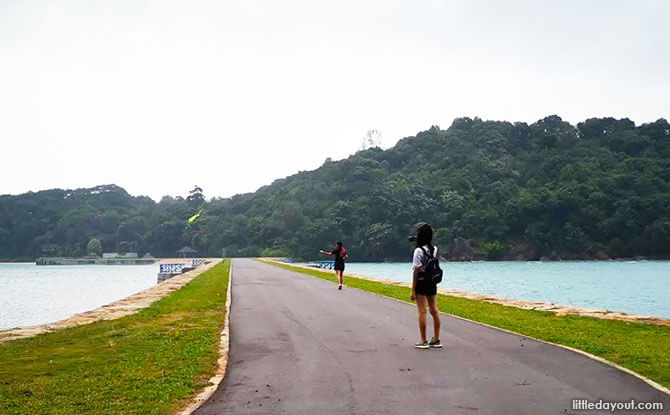 The ferries will bring visitors from Sentosa Jetty @ Cove to Lazarus Island directly to enjoy the beach at Eagle's Bay. From Lazarus, guests can also connect on foot to St John's Island.
---
-- Story continues below --
Cost of Ferry Tickets from Sentosa to Lazarus Island
The first ferry service of the day will depart Sentosa Cove Village at 9 am, while the last ferry will leave Lazarus Seringat jetty at 5.30 pm. Tickets are priced at $18 for adults and $15 for children aged 2 to 12 years old, while a family package, for two adults and two children, is available at $60.
Children under the age of 2, accompanied by an adult, can go on board with no extra charges. Pets and bicycles are also allowed on board the ferry at no extra cost.
---
How to Book Ferry Tickets from Sentosa to Lazarus Island
Ferry tickets are valid for a return journey on the same day. There is no need to book the return timing, but visitors will be required to present their tickets again to board. The tickets may not be used for ferries to Marina South Pier.
Visitors should note that operations may be delayed or cancelled in the case of extreme or bad weather. Passengers will also be subjected to bag checks for prohibited items upon return to Sentosa Jetty.
Visit the site here to purchase tickets.