Have you seen the tallest mountain in Europe? It is in Switzerland. I have been to Switzerland before and it was amazing! They have the best chocolate I have ever tasted! I stayed in Switzerland for one week.
---
On Top of the Mountain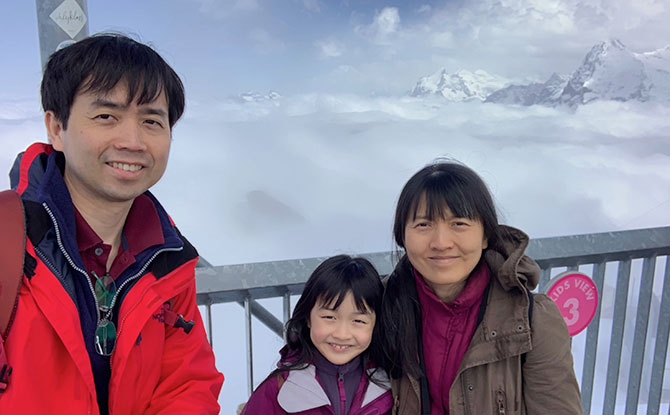 Switzerland has tons of mountains and I have been to four. My favourite one was the Jungfrau. At the top, my mother got a headache and so did I. So, we did not stay up there for long. There was snow on top of the mountain.
We went to many other mountains too.
At the hotel, it was really comfortable. We had take-out from restaurants and ate in the room. For a train ride, we had to wake up very early and it was freezing outside compared to Singapore.
---
-- Story continues below --
I loved the feeling that there were no lizards in Switzerland. However, in the afternoon, my mother and I were sweating like crazy! My father was used to it.
---
Experiences in Switzerland
We had a lot of chocolates in Switzerland. I could not stop stuffing my mouth! We went to this chocolate factory and learnt how they made the chocolates too.
We also went to museums outside of the town we were staying in. On the first day, we went to a vehicle museum for the whole day. I was not a big fan of vehicles but this caught my attention.
My mother liked the nature they had at Switzerland. It was so clean with no litter. They did not fight in World War Two! They were a peaceful country and Singapore once wanted to be like them!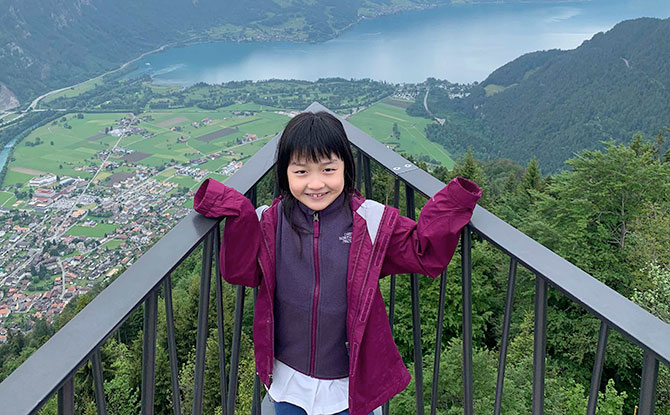 I feel that Switzerland is a beautiful place with tall mountains, clean pavements, sweet chocolates and lovely weather. I wish that I could go back there one day.