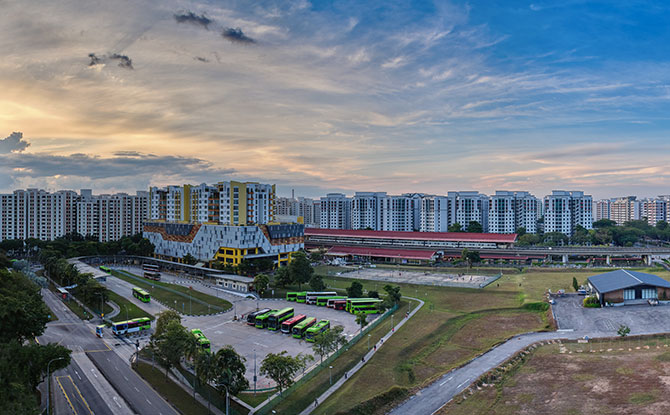 Learn the lesser-known stories of Sembawang's naval history and diverse communities in the new Sembawang Heritage Trail curated by the National Heritage Board. What used to be a Yishun-Sembawang trail has been redeisgned to allow visitors to visit 31 trail sites and nine heritage trail markers and explore the neighbourhood of Sembawang in unique ways.
---
3 Self Guided Sembawang Heritage Trails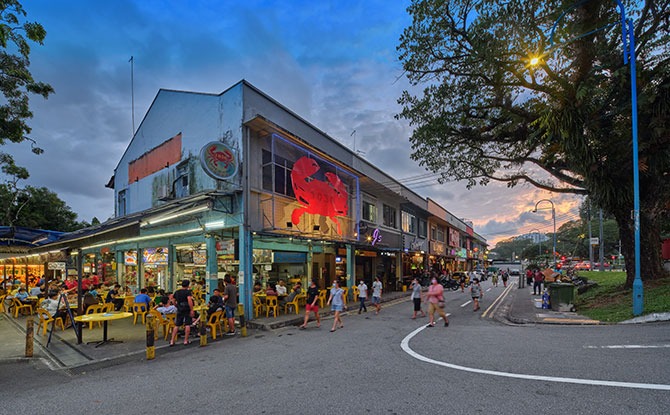 The Sembawang Heritage Trail features three thematic self-guided trail routes of varying distances, which members of the public can embark on at their own time. The three trails explore the unique aspects of Sembawang for its historical landmarks, its unique communities and its history as a naval facility.
Sembawang, which derived its name from the Mesua ferruginea or the Sembawang tree, was formerly a major rubber growing area in the early 20th century. Such rubber plantations were owned by prominent pioneers such as Lim Chong Pang.
---
Historical Landmarks Of Sembawang Trail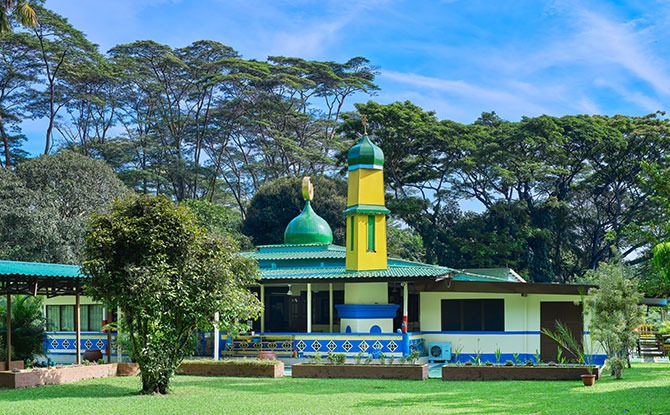 The "Historical Landmarks of Sembawang" trail is 7km and takes approximately two hours on foot and with public transport. This route takes trail-goers to sites that recall major milestones in Sembawang's past as well as the historical landmarks established by the British and local communities.
This trail also covers sites such as Singapore's only natural hot spring in mainland Singapore as well as the Masjid Petempatan Melayu Sembawang which is where you will find the oldest rubber tree in Singapore.
---
The Communities Of Sembawang Trail
Sembawang's has also been home to people from all walks of life. The Communities of Sembawang trail is 8km and takes three hours on foot and with public transport. This route explores former neighbourhoods in Sembawang, including coastal villages and homes around the former naval base.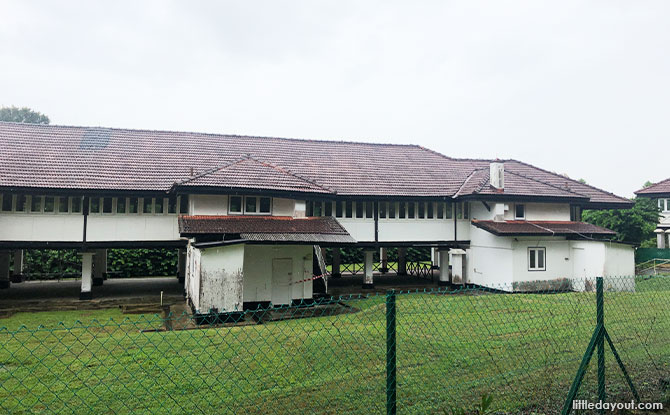 Visitors can expect to see some unique architecture, including the stately black-and-white houses that line Admiralty Road East which was once home to British naval officers.
---
From Dockyard To Shipyard Trail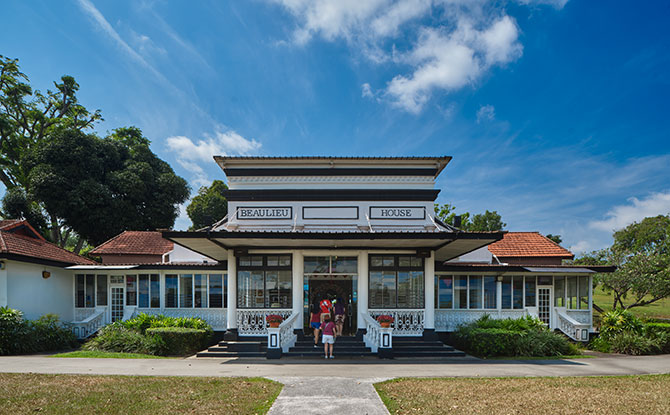 As such an important part of the naval facility for Britain's Far East Fleet during the pre-and post-World War II decades, many landmarks of the former naval base still exist today. These can be further appreciated and explored in the "From Dockyard to Shipyard" trail.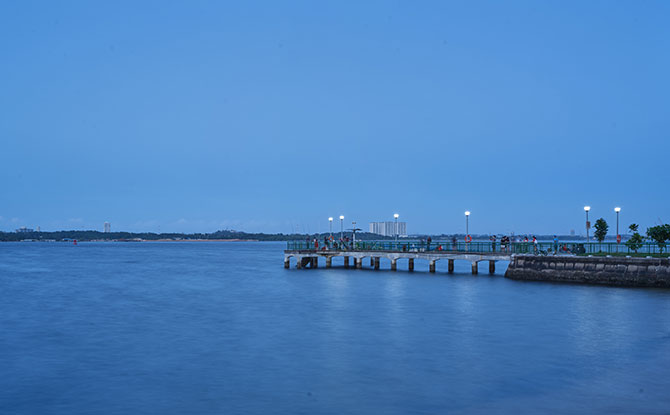 It takes 2 hours 30 mins on foot and with public transport and covers various landmarks that were part of the former naval base. These include the elegant Beaulieu House at Sembawang Park, the Former Admiralty House and Beaulieu Jetty.
---
Where to get Sembawang Heritage Trail guide
The Sembawang Heritage Trail's companion guide and map can be downloaded from NHB's heritage portal here. The map is available in four languages and printed copies of the guide will also be available for a limited period at Sembawang Community Club, Sembawang Town Council and Canberra Community Club. Those interested can try other heritage trails such as the one in Hougang.