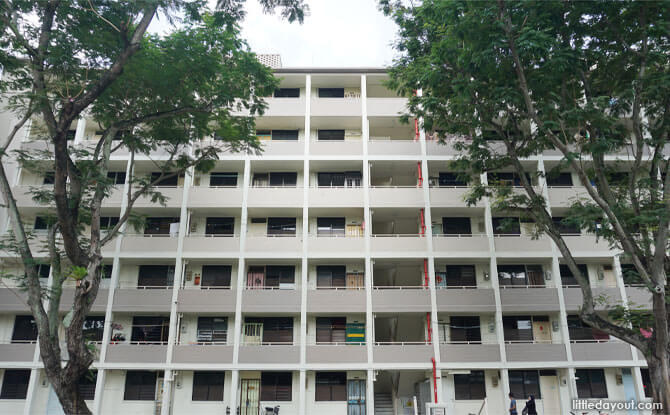 If you hear the Singapore Civil Defence Force (SCDF) Public Warning System siren on 15 February at 6.20 pm, don't be alarmed; this sounding of the siren is in support of Total Defence Day.
Total Defence Day in Singapore falls on 15 February each year. This date coincides with the fall of Singapore in 1942.
---
SCDF Siren on 15 February
At 6.20 pm on 15 February, the SCDF will be sounding the "Important Message" signal on the island-wide Public Warning System siren, and the SGSecure mobile application.
The sounding exercise over the Public Warning System will last for about a minute.
---
-- Story continues below --
The signal will also be activated for smartphones which have the SGSecure mobile app installed and are not set to silent or vibration mode. On the phone, the signal will cease after 20 seconds or once the message is acknowledged.
Those who are not familiar with the "Important Message" can listen to it here. After it has been sounded, you can tune in to any local FM radio station or TV channel.
The sounding of the SCDF Siren on 15 February at 6.20 pm is part of SCDF's ongoing efforts to increase public awareness about the different types of PWS in Singapore.
Besides the "Important Message" siren, there are also the "Alarm" Signal and the "All Clear" Signal. These are sounded when there are imminent threats. You can listen to them and familiarise yourself with them here.
---
Annual Islandwide Siren Sounding
The sounding of the siren on 15 February is one of two times that SCDF activates the siren each year. The other sounding exercise is held on 15 September at 6.20 pm.
Hopefully, with these annual exercises, we are all reminded to remain alert and vigilant at all times. These sounding exercises on 15 February and 15 September are good reminders for us to be familiar with the various signals that may come over the Public Warning System.