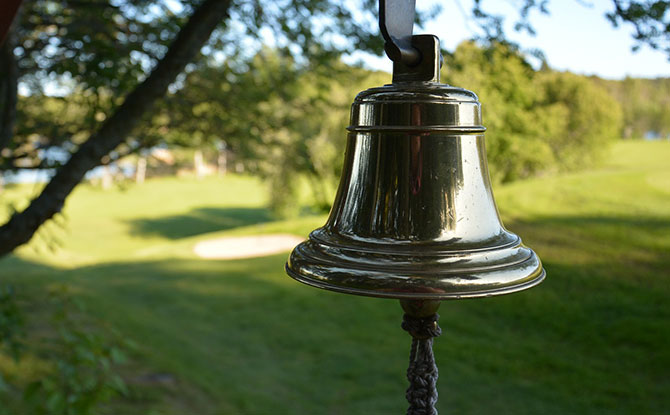 Have you ever found yourself hearing bells or chimes ringing on the 1st of each month and wondered to yourself where they were coming from, or if anyone else can hear them?
No, you aren't hearing imaginary sound which aren't there, or going crazy for that matter. Instead, what you are hearing is the Public Warning System in use.
---
Public Warning System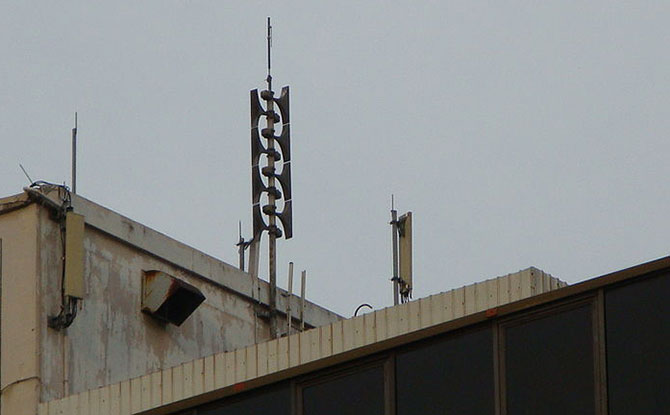 The Public Warning System is made up of more than 2,000 sirens set up around Singapore. Its purpose is to warn locals of eminent danger. Normally, it would sound sirens to signal warnings or as a means of communication to the populace.
The Alarm signal consists of wailing blasts and signals the need for people to take shelter.
---
-- Story continues below --
The All Clear signal functions to let everyone know that the threat is over and that they can emerge from wherever they are sheltering.
The Important Message signal lets people know to tune in to local Singapore radio stations.
Most people would be familiar with the sounding of the Important Message signal twice a year, once on 15 February, Civil Defence Day, and the other time of the year being on 15 September.
---
Hearing Bells or Chimes at Noon on the 1st of Each Month
However, there is one more signal that get played over the Public Warning System. These are the bells or chimes that come on at 12 pm every 1st of the month. Unlike the three other signals, this ringing sound is a test signal. It helps to make sure that the Public Warning System is operable.
In any case, the chimes that we hear on the 1st of each month is a lot more soothing than having to hear the loud and incessant wailing of the other sirens. It is almost as if a little bit of magic is being cast around Singapore at that time.
So, now you know what is happening the next time you hear bells sounding at the beginning of each month.