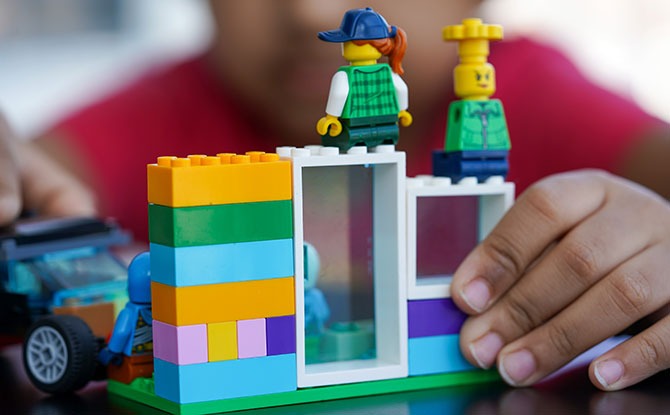 From now till 15 November 2020, share your LEGO creations on Facebook and Instagram and help to spread the gift of creativity to others as part of the LEGO Group's Rebuild Your World initiative.
---
LEGO Rebuild the World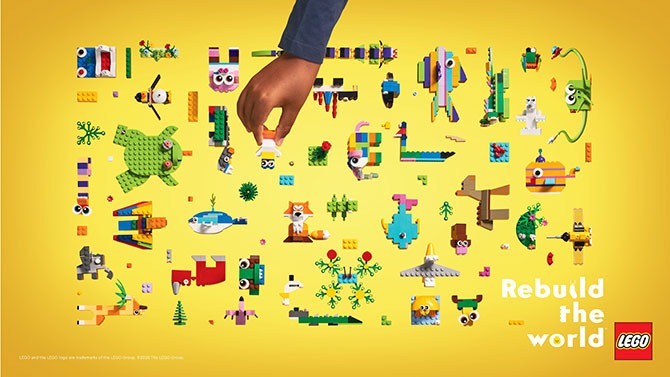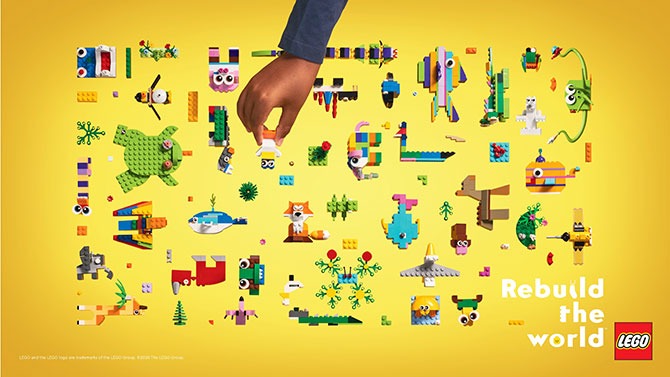 Following its launch of the Rebuild The World global campaign last year, LEGO Group has launched the Build To Give initiative locally in Singapore.
For every 50 build submissions that are shared over Facebook and Instagram with the required hashtags, the LEGO Group will be giving away $2,000 worth of products to children from selected local charities.
---
-- Story continues below --
How To Be Part of LEGO's Build To Give Initiative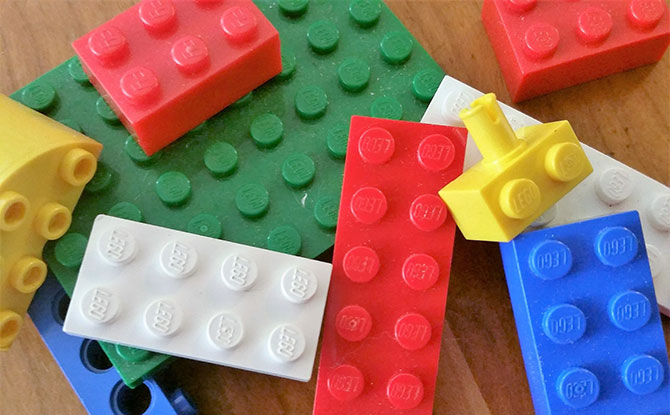 This initiative allows parents and children to do something fun together and play for charity.
To be a part of the Rebuild The World, Build To Give Singapore initiative, first get out your LEGO bricks, put on your creative hat and make something out of LEGO.
Next, take a picture of your LEGO creation and share it with others on Facebook and Instagram. Tag the posts with the hashtags #RebuildTheWorld, #BuildToGiveSG and #LEGO and do so before 15 November 2020.
Be sure that the posts are set to public.
It is up to you how many posts your wish to make. You can share a post with one of your LEGO creation, or multiple posts with different LEGO creations if you are feeling creative. Just be sure to tag each of the posts.
For every 50 LEGO builds with the required hashtags, $2000 worth of LEGO sets will be given to five local Singapore charities.
The charities that LEGO Group is supporting under its Rebuild The World initiative are YWCA Singapore, Epworth Community Services, Arc Children's Centre, Care Corner and Children's Aid Society.
Find out more about LEGO Rebuild The World here.