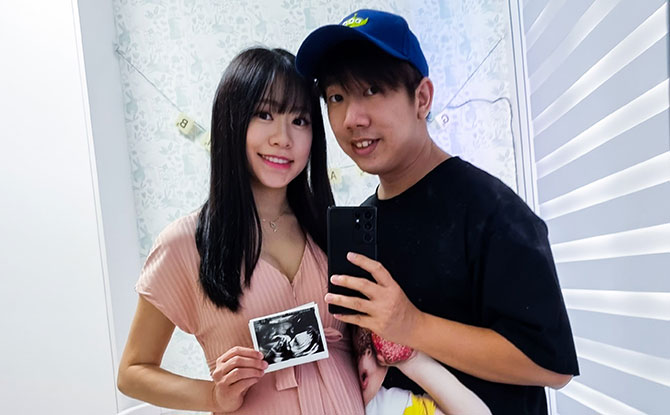 Remember the first time you were expecting a child? How did that feel?
Does it bring back memories (or nightmares)? What were your thoughts and parenting aspirations then? Do they still hold true?
Before his wife recently gave birth, first-time Dad 987FM Radio DJ Gerald Koh shares with us his preparation for parenthood. Perhaps this might nudge some of you who are also expectant with your child towards more excitement and positivity!
---
Little Day Out Interview with DJ Gerald Koh
Are you ready for fatherhood?
I'm really not sure if anyone is ready for fatherhood as a first time father haha!
I have once asked my Dad this question, and he said that it didn't hit him until he carried me for the first time, that he realised he needed to be frugal in how he spends haha!
But in terms of preparing to be a dad, I think I'm ok. And I'm quite fortunate to have my wife, who is the most patient, with me on this journey.
---
How have you been preparing yourself to be a dad?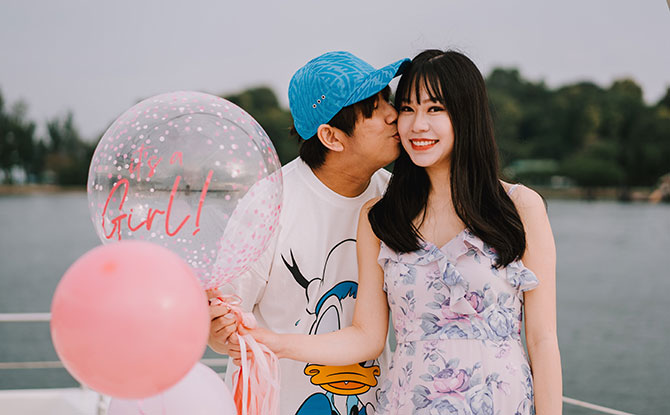 I'm really excited! I think I've overprepared hahaha! I showed signs of it when I purchased a pram when my wife was just 9 weeks in.
Many friends judged me for it, but I don't care! It didn't quite hit me that my baby is actually arriving so soon until I received the admission email for the hospital recently. But yes, I'm glad I've purchased all the baby essentials and the nursery is ready to go!
---
What is your parenting philosophy?
I think my parents are the perfect example for me to follow in terms of parenting. And I don't think I turned out too bad! Haha! I firmly believe in the theory behind sparing the rod, spoiling the child.
But I guess the metaphorical rod should always be there, and in this case to always instil discipline at home. And discipline shouldn't have to be physical.
To me having constant regular check ins / chats are important. Hopefully my kid can appreciate the openness to speak to me like a friend.
---
Name three things an expectant mum needs most.
A supportive husband who is present physically and emotionally
Support system in a form of chat groups or forums for are any questions pertaining to the pregnancy
A healthy diet supported by the husband haha 
---
That she understands the value of being with family
She feels excited in everything she does
And that she can love herself first 
---
Where would you bring baby on her first Little Day Out?
Japan! Ok that's probably a tall order under the current situation. But I'd love to take her on a picnic with our 2 dogs!
Thank you Gerald. Congratulations on your baby girl Gemma!
To hear Gerald and perhaps some of his parenting journey, tune in on 987FM's Morning Drive Show "Get Up with Gerald & Kim" or follow him on his Social Media page.