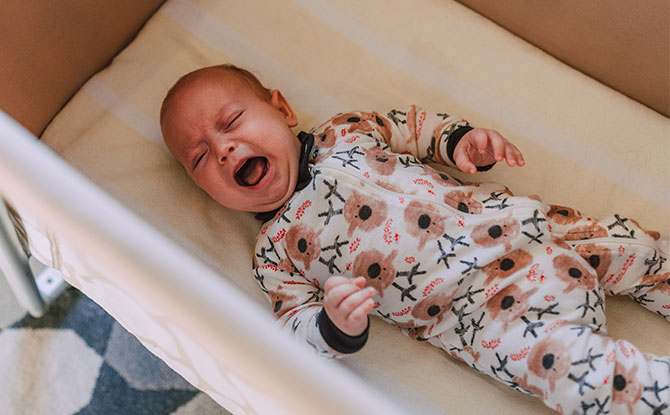 Sleep regression – has this been something on your mind? What does sleep regression mean and why does it happen? We speak to Zoe Chu, founder of Sleep Supernanny to find out more about sleep regression.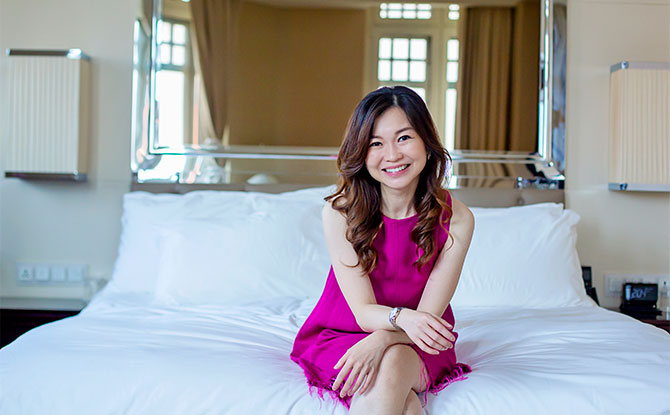 Zoe Chu is better known as SG Supernanny. Her superpower is to turn "Mombies" into Sleeping Beauties. She is Asia's leading baby and adult sleep expert, speaker, author and coaches her dream team of baby sleep consultants. She is also a mother of four including a pair of twins.
---
All About Sleep Regression
Why do babies sleep "so poorly"?
There are many factors such as immature sleep cycles, newborns spend more time in active sleep and typically wake up more easily due to noise, movement and also they have a small tummy so they will wake up often to satisfy their hunger.
Developmental milestones, discomfort and illnesses may also affect their sleep. But the number one reason that most parents do not know why their babies sleep so poorly is the fact that they have conditioned their babies to fall asleep with sleep props such as nursing, rocking and patting.
---
-- Story continues below --
Is there a 4 month 'sleep regression'?
It's not actually a regression at all — it's more like a progression: a sign your baby's sleep cycle is maturing.
At this age, baby is also learning to roll over, absorbing language, recognising faces, becoming more active—all milestones that can contribute to sleep regression.
The 4 months "sleep regression" is when your baby's sleep pattern starts to mature and become more adult-like. It will take them longer to get into the Non-Rapid Eye Movement (N-REM) sleep. Infants no longer plunge directly into Rapid Eye Movement (REM) after falling asleep, and their sleep cycles begin to include longer stretches of slow-wave, "deep" sleep.
But as long as you continue fostering healthy sleep habits you will be on the right track and regressions are not a major issue. Promoting an early bedtime, creating a calm sleep environment, getting good naps, allowing baby to self settle – these are keys to getting your baby to be a good independent sleeper overall.
---
When does sleep regression typically happen?
At 4 months when their sleep pattern starts to mature and become more adult-like, 6 months when they start to sit up and have solids, 9 months when they begin to develop separation anxiety and become more mobile and at 12 months when they begin to learn new skills like talking and walking.
Sleep regression is just a temporary phase and as long as parents are consistent with fostering healthy sleep habits, this is not going to be of any concern.
---
Top 3 Tips for Parents
1. Establish a consistent and predictable sleep routine
This includes a regular bedtime and a consistent bedtime routine that helps children wind down and prepare for sleep. A consistent routine can help signal to children that it's time to sleep, making it easier for them to fall asleep and stay asleep.
2. Create a safe and sleep-friendly environment
This includes a comfortable, quiet, and dark sleep space, free from distractions such as electronic devices or toys. Creating a calm and soothing environment can help children feel relaxed and comfortable, making it easier for them to fall asleep and stay asleep.
3. Encourage self-soothing
Teach your children self-soothing techniques to help them fall asleep on their own. By encouraging self-soothing, parents can help their children develop healthy sleep habits so they become independent sleepers for life.
To find out more about how you can help your child sleep well and through the night, check out Zoe's website or follow her on Instagram and TikTok.
Additional resources and sleep recommendations are also available on Parent Hub.