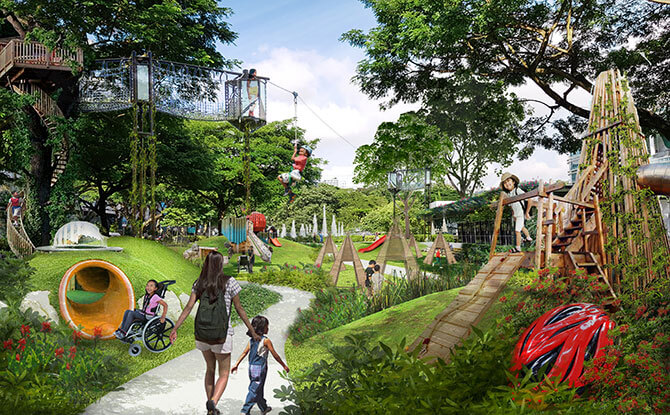 There are plans to "Bring Back the Orchard" along Singapore's Orchard Road, with a revamp of Istana Park, enhancements to Fort Canning Park and creation of a route from Singapore River to the Botanic Gardens.
Istana Park Expansion
The current Istana Park can be found opposite from the Istana main gate.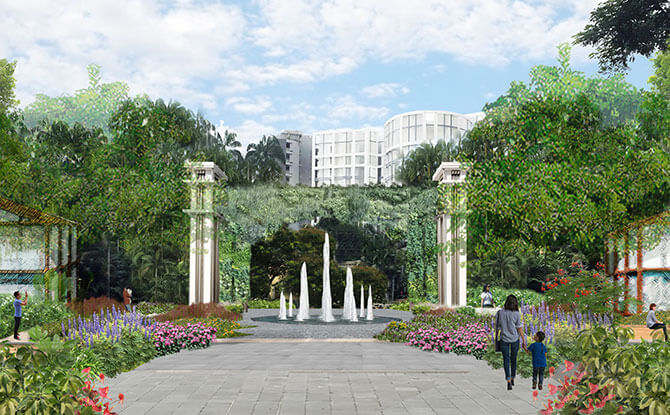 It is currently the location of the Istana Heritage Gallery and an art studio.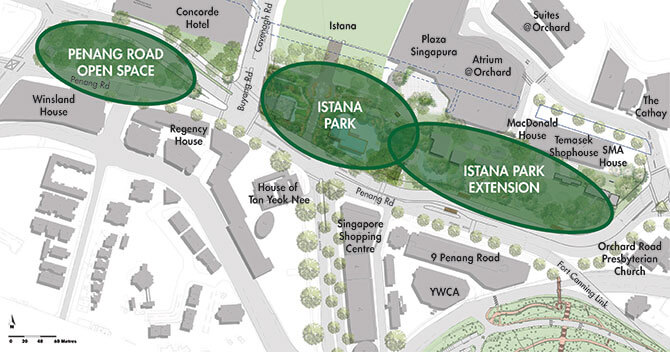 To better integrate Istana Park and create a more sizable green space in the Orchard precinct, there are proposed plans to triple the size of the Istana Park by integrating it with Dhoby Ghaut Green and Penang Road Open Space.
---
-- Story continues below --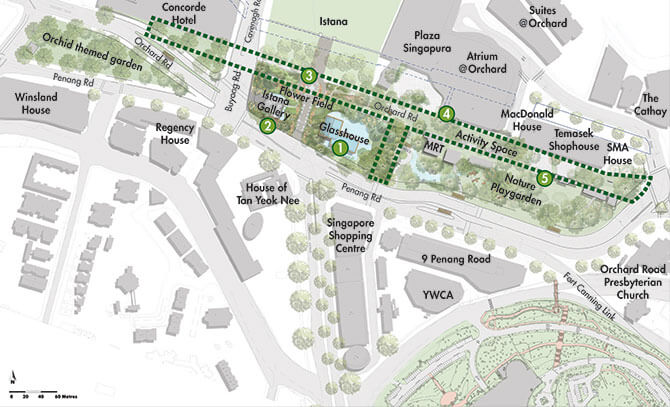 This would involve pedestrianising part of Orchard Road from Buyong Road to Handy Road.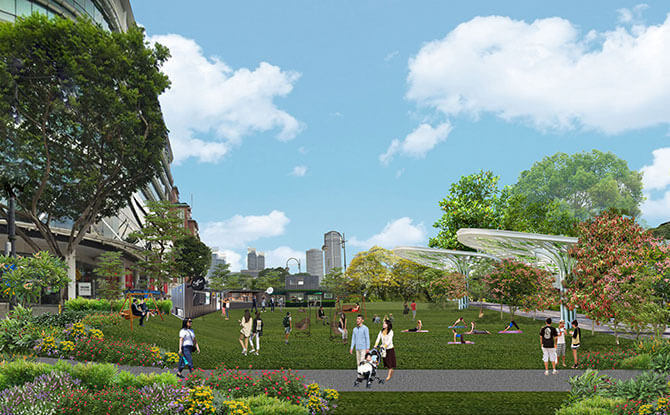 The increased park space would allow for activities such as pop-up stalls as well as major festivals to be conducted in a park setting.
The new Istana Park would also cater to families with a rustic nature playgarden where children can interact with nature. There may also be a water play area integrated into the revamped Istana Park.
Enhancements to Fort Canning Park
Following the completion of the first phase of enhancement works to Fort Canning Park in 2019, a second phase of enhancements are being planned.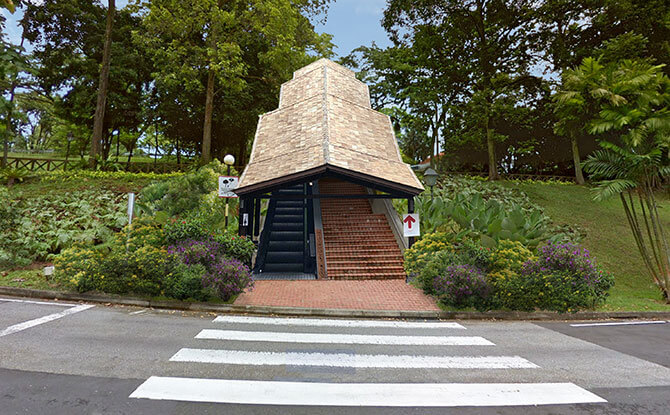 The connectivity between Fort Canning Park and Istana Park will be enhanced with a linkway at the former Park mall and more sheltered escalators are planned at Fort Canning Park.
Fort Canning Centre, where the Singapore Bicentennial Experience was held will be repurposed as a historical gallery to showcase the history of the hill.
Jubilee Park and its playground, will also be expanded and doubled in size to include new play features.
A Green Oasis in the City
To share with the public more about the plans for the Istana Park expansion and enhancements to Fort Canning Park, an exhibition, "A Green Oasis in the City: From Orchard to Singapore River" is ongoing at The URA Centre from now till 12 March 2020.