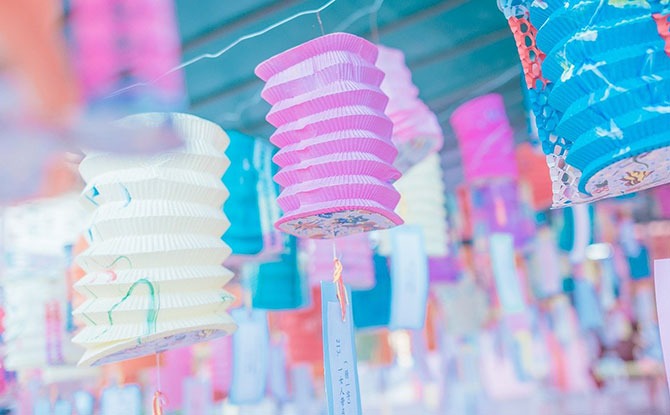 The Mid-Autumn Festival 2020 in Singapore would normally be a time filled with festivities and celebrations – but this year is a bit different. On the bright side, we are still finding ways to celebrate the occasion in new and novel ways.
Like many other events this year, the Mid-Autumn Festival 2020 In Singapore will consist of a mix of online and onsite activities. Safe distancing is a priority for organisers.
Thankfully, we can still enjoy our mooncakes.
Here some of the events being held in conjunction with the Mid-Autumn Festival 2020 In Singapore.
Celebrations for the Mid-Autumn Festival 2020 In Singapore
---
1. Chinatown Mid-Autumn Festival 2020
This year's Chinatown Mid-Autumn Festival will feature a street light up from 17 September to 16 October 2020. The light up will consist of around 700 lanterns and sculptures around Chinatown and centre around the theme of "Family". There will be a centrepiece at the usual spot at Eu Tong Sen Street and Upper Cross Street depicting family reunion. In addition, there will virtual tours and online streaming to allow more people to participate in the festivities without having to head down to Chinatown.
---
2. Mid-Autumn Festival at Jurong Lake Gardens (Online Edition)
This year's Mid-Autumn Festival at Jurong Lake Gardens goes online with a series of performances. Tune in for Music under the Moonlight, an online concert on 1 October 2020, and a virtual Mid-Autumn community gathering which will feature the retelling of the story of Chang'er. Other programmes lined up for the Mid-Autumn Festival 2020 include performances by yINHarmony, Two Four Six Fusion Band and Dicapella Dizi Ensemble. Find out more here.
---
3. Gardens by the Bay's Mid-Autumn Festival 2020 Light Up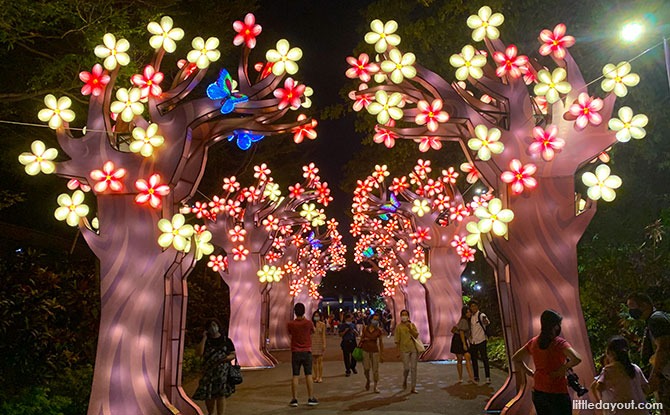 Gardens by the Bay's outdoor gardens will be illuminated by lantern sets which reflect the themes of reunion and unity. There will also be a collection of close to 2,000 lanterns that have been hand painted by community groups and the Gardens' staff. Instead of the usual live cultural performances, this year's celebrations for Mid-Autumn Festival 2020 In Singapore will consist of a series of virtual programmes to bring the activities to those at home. Get more details here.
---
4. Wan Qing Mid-Autumn Festival (Digital Edition)
Sun Yat Sen Nanyang Memorial Hall will be having an outdoor installation featuring four large roly-poly fish lanterns from 15 September to 11 October 2020 and a variety of online activities which include cooking tutorials, virtual guided tours, storytelling sessions and moon-themed performances.
---
5. Moonfest 2020 – Online Edition
Esplanade's Moonfest moves online with a performance of The Magic Paintbrush, a virtual Lantern Walk, performances and activities. There are even lantern riddles online too. Moonfest 2020 takes place from 25 September to 4 October 2020. More information here.