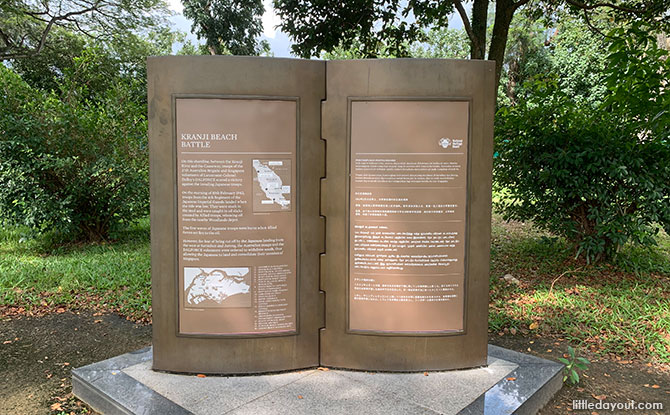 Kranji Reservoir Park is probably one of the most overlooked and least visited parks in Singapore. That's because there is little to do here but it is a historic site with a place in Singapore's history. It can be found next to Sungei Buloh and Kranji Coastal Nature Park, and is divided into two parts by the Kranji Way road.
The northern section of Kranji Reservoir Park, just beside Kranji Dam, over Kranji Coastal Nature Park. However, this park is much less developed than Kranji Coastal Nature Park.
---
Kranji Beach Battle Site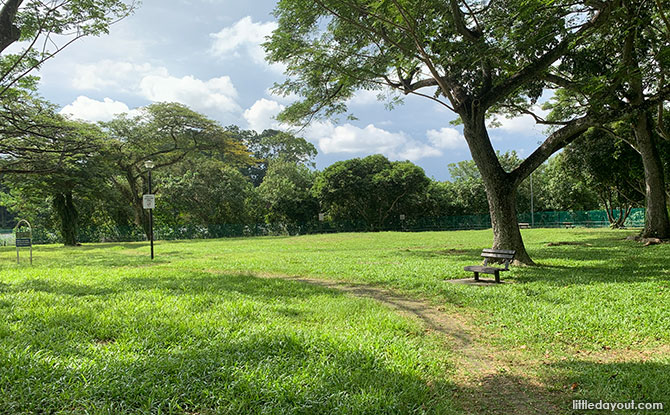 Instead, this park along the northern coast of the island is a historic site because it where the Kranji beach battle took place during the Battle for Singapore.
---
-- Story continues below --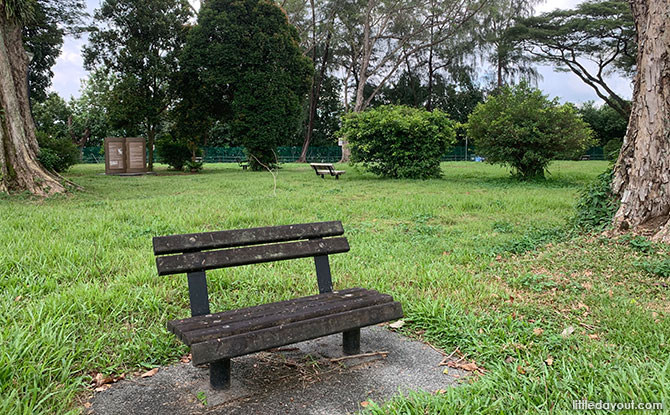 On the morning of 10 February 1942, it was where the Imperial Japanese Army assaulted the beach to secure a second beachhead for the invasion of Singapore. It was defended by Australian and DALFORCE volunteers.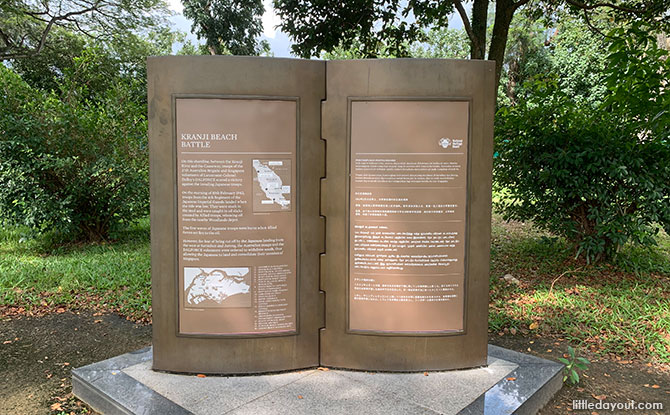 A war memorial plaque commemorates the Battle of Kranji.
Visitors to Kranji Reservoir Park can take a contemplative walk around the various footpaths that circle around the park. Mature trees provide respite from the sun while old-style stone benches serve as resting spots.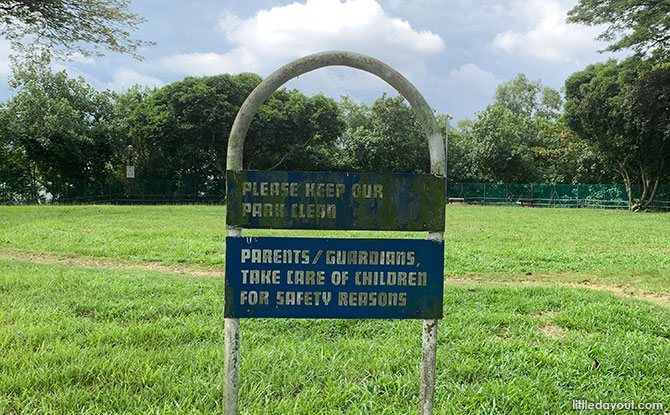 Nowadays, the access to the water is fenced off for security purposes. However, you can peer out look out across the straits to Johor just beyond.
---
Fishing Grounds at Kranji Reservoir Park
Across the Kranji Way road is the southern section of Kranji Reservoir Park where its two fishing grounds are located. This is where fishermen can cast their lines into the Kranji Reservoir. One of the fishing grounds is directly opposite from the Kranji Beach Battle Site and the other is at the eastern end of Kranji Way.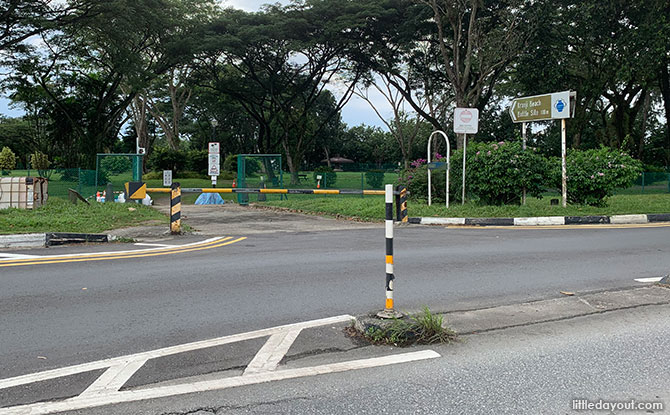 Kranji Reservoir Park is part of the Sungei Buloh Nature Park Network which includes the Sungei Buloh Wetland Reserve and Kranji Marshes.
There are two car parks at either end of Kranji Way.