We arrived at JORVIK Viking Centre after a 15-minute walk from York Train Station. Outside the building, a "Viking" stood talking to school children who were there for an excursion.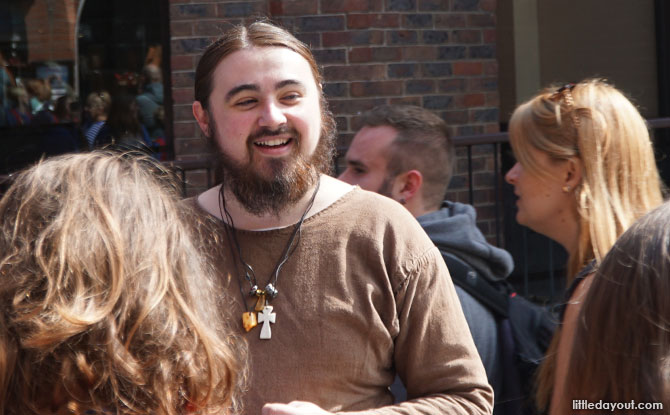 "Hmm, he doesn't look so scary," was the first thought that came to mind.
When it came our turn, we purchased our tickets and took the stairs down below street level.
JORVIK Viking Centre is one of the must-see attractions in the walled city of York. It provides a window into York's Viking past in the 10th Century.
---
-- Story continues below --
Revisiting Jorvik
At the bottom of the stairs, we found ourselves standing above an archaeological dig site. This is the remnants of Jorvik or Viking-era York, uncovered during an excavation in 1972.
It is in a chance to take in the significance of the site, once a bustling settlement, known as Coppergate, where real people once lived.
A Viking Settlement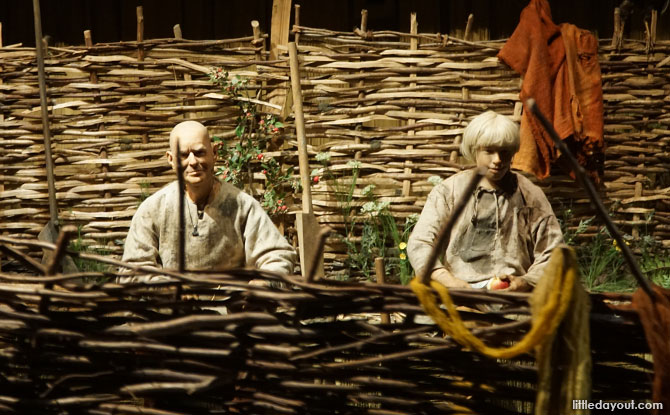 For us, the highlight of our visit to JORVIK Viking Centre was the next section. It was a true-to-life recreation of a Viking settlement, complete with sounds and even SMELLS! Apparently, it is possible to even hear ancient languages such as Old Norse and Old English being spoken on the "streets".
We were bundled into a moving carriage which brought us around the dark ride attraction.
It was absolutely fascinating to see the re-creations of huts and houses, craftsmen plying their crafts and even shops and traders.
It is evident that JORVIK Viking Centre has gone to lengths to re-create the minute details of the Viking settlement and the people who lived there.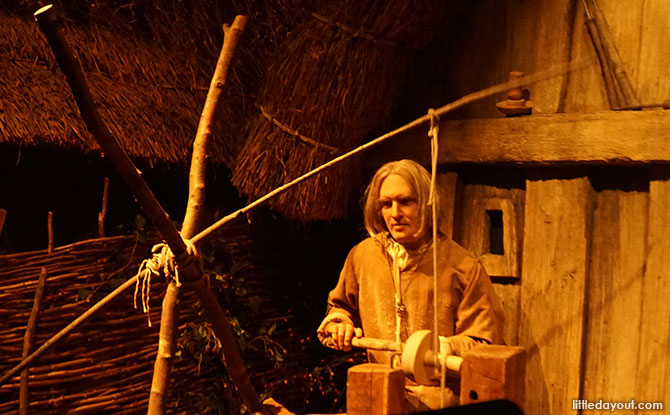 There are 22 animatronic characters that we encountered while on the ride. It is an amazing experience stepping back in time to the Viking-Age city of Jorvik as it stood almost 1,000 years ago.
Artefact Gallery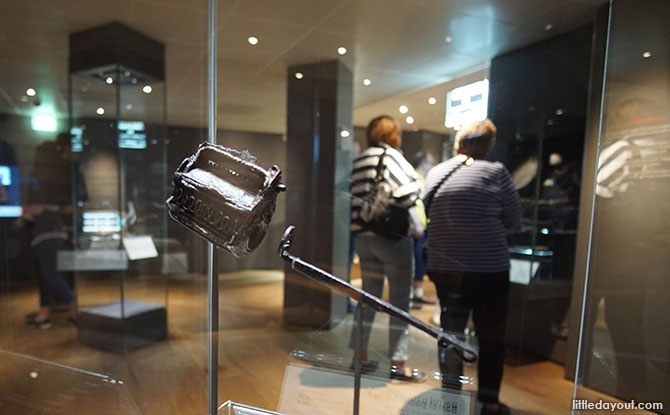 After the dark ride, we ended our visit at the Jorvick Artefact Gallery, a fitting way to end our educational and enlightening visit to JORVIK Viking Centre.
JORVIK Viking Centre
Where: Coppergate Shopping Centre, 19 Coppergate, York YO1 9WT
Website