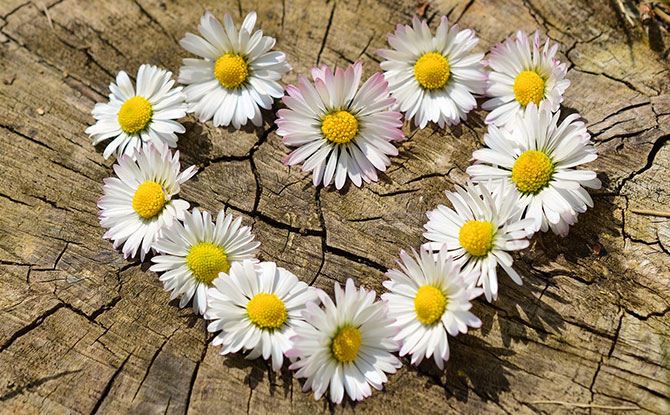 Choosing gifts for new mums, or soon-to-be mummies, can be tricky; I'm Asian and I love a good gift of money but that can feel so impersonal!
Baby-focused presents then immediately come to mind when brainstorming gifts for new mums, and take it from me – that age-old adage that "baby can never have enough onesies/bibs/toys" does not hold true.
However, a baby can well and truly NEVER have enough nappies.
So, instead of an adorable gift for baby to wear or play with, consider giving your best friend, colleague, sister-in-law, or any new mummy you know a present that encourages self-care and makes life at home that little bit simpler or more organised. Here are some ideas of gifts for new mums.
Gifts For New Mums
---
Jamu Massage Package
Jamu massage is all about restoring a mother's body after pregnancy and childbirth. Specially geared toward postnatal mummies, a Jamu massage involves massaging the body with specially formulated herbs, oils and hot stones to improve blood circulation.
It not only helps get the new mummy's internal organs back into place gently, it also works wonders for breastfeeding by relieving engorgement and clearing blocked ducts.
Pamper mummy with a Jamu massage specialist, and send this thoughtful gift all the way to her doorstep!
And while mummy is enjoying her massage, hang around to entertain the bub if you can!
---
Customised Food Hamper
Does the new yummy mummy love some Oreos with milk now and again? Or maybe she's always got her fridge well-stocked with fruits?
Think about customising a food hamper just for her because new mummies need all the food they can get – bonus points for added health benefits, and even more bonus points for tastiness!
Remember, fed is best, so cookies don't have to be lactation cookies, and tea doesn't have to be lactation tea; a naughty treat here and there never hurt anyone! Think about what mummy has always liked before baby came along – she'd really appreciate being at the heart of your intentions.
---
Comfy Loungewear
In the weeks – and months – after a new baby arrives earthside, new mummies are almost always expecting visitors. And as much as it would be lovely to get dolled up, most days the heart is willing but the flesh is weak.
Indulge mummy with a gift of stylish and comfortable loungewear that she would be happy to receive guests in! Anything beats being in an old T-shirt and shorts that she wouldn't even want the postman to see.
I bought pyjamas online specifically for my stay in hospital following my daughter's birth. When looking for my perfect pyjamas, I made sure they were buttoned-down (perfect for nursing), and had lots of give (to accommodate my "neither here nor there" postpartum tummy!).
---
Newborn Photography Session
What better way to celebrate the arrival of a newborn than by immortalising his or her early weeks of life in photographs? And to have it all done in the comfort of one's home – perfection!
Many photographers specialising in newborn photography now bring the studio to you, complete with cute newborn costumes, accessories, props, and even lighting!
It sounds almost indulgent but imagine the memories you are helping the new mummy – and daddy – to create with a simple gift like this. When looking back on the photographs in time to come, everyone will get the warm fuzzies and have you to thank.
---
Luxury Skincare
All mummies want to look nice, even at her most fatigued. A complete range of luxurious skin care products designed especially for pregnant and postnatal women make thoughtful gifts for new mums.
Put together a head-to-toe self-care package for mummy; think a stretch mark control cream to soothe skin and minimise the appearance of stretch marks; an exfoliating body scrub for casting off rough, flaky surface cells; disposable sock masks to nourish feet battered by water retention, and sheet masks to brighten the most sleep-deprived of faces!
This is a beautiful reminder to mums and mums-to-be that they are important because self-care isn't extravagant; it's essential! For when mum is happy and healthy, so too will baby and the rest of the family!