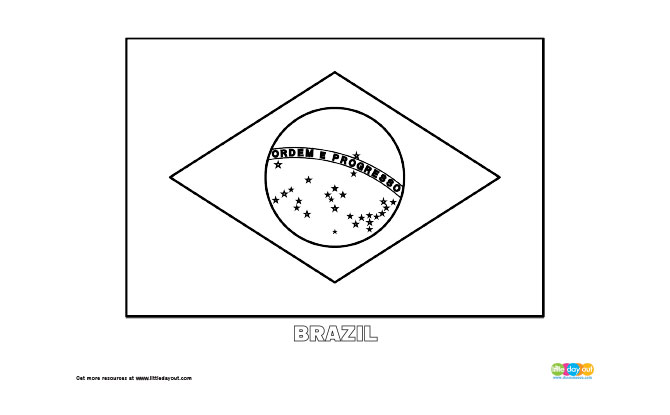 Download Free Brazil Flag Colouring Page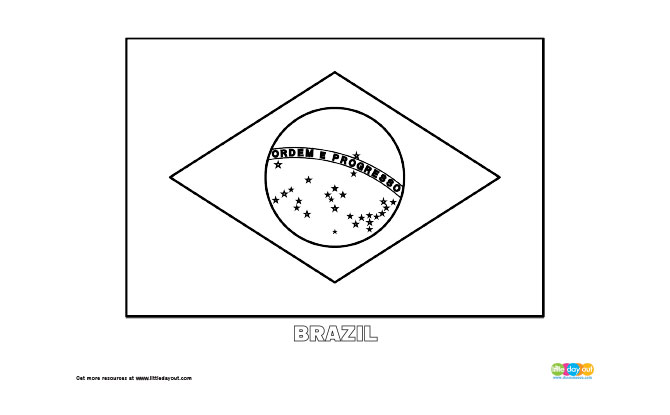 Download the free Brazil Flag Colouring Page.
---
Description of Brazil Country Flag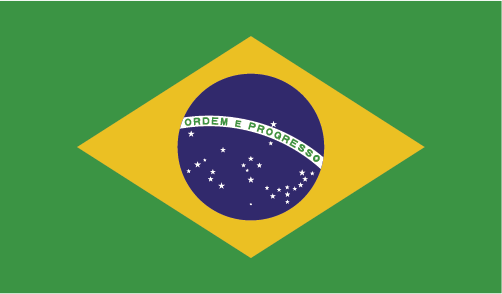 The Brazilian flag is made up of a green background with a sizable yellow diamond in the middle, and a blue circle with 27 white five-pointed stars arranged to resemble the night sky over Rio de Janeiro on November 15, 1889, inside. The constellation symbolises the unity of the nation, and the stars stand in for Brazil's 26 states and the Federal District.
Discover more downloadable Flag Colouring Pages.