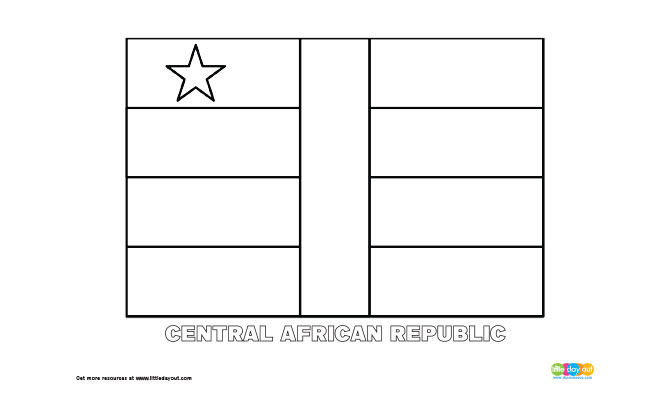 Download Free Central African Republic Flag Colouring Page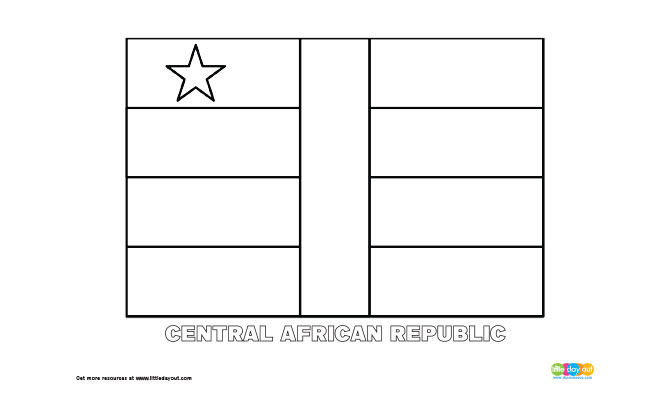 Download the free Central African RepublicFlag Colouring Page.
---
Description of Central African Republic Country Flag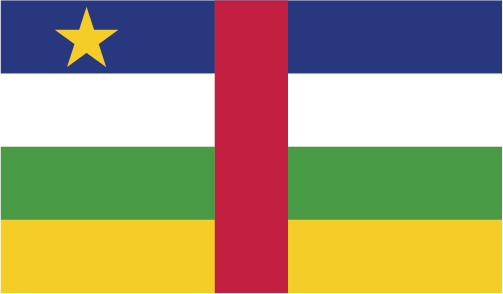 The flag of the Central African Republic features four equal horizontal bands of blue (top), white, green, and yellow with a yellow five-pointed star centred over a green vertical band on the hoist side.
---
-- Story continues below --
Discover more downloadable Flag Colouring Pages.