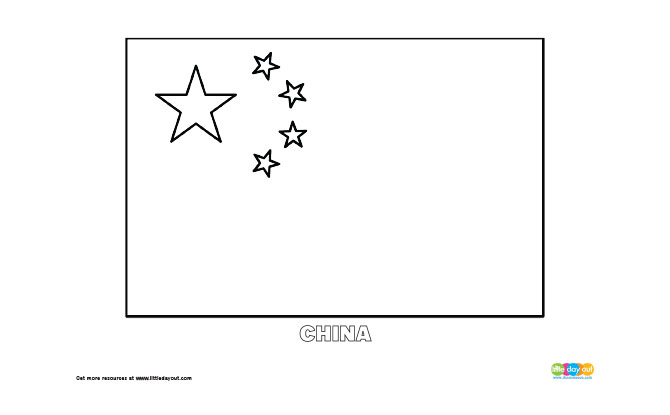 Download Free China Flag Colouring Page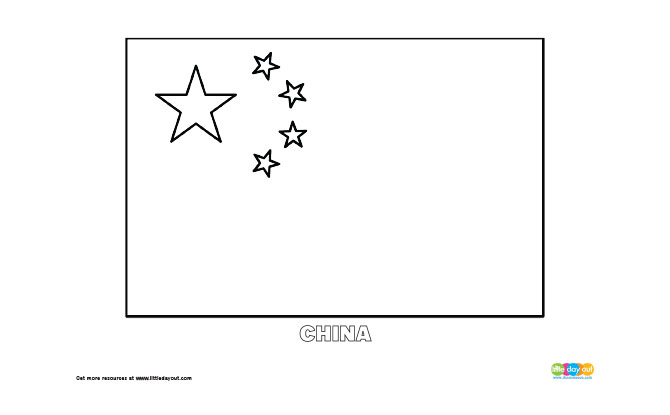 Download the free China Flag Colouring Page.
---
Description of China Country Flag
The flag of the People's Republic of China features a red field with five golden stars – one large in the upper hoist-side corner and four smaller in a semicircle set off toward the fly side of the flag.
---
-- Story continues below --
Discover more downloadable Flag Colouring Pages.