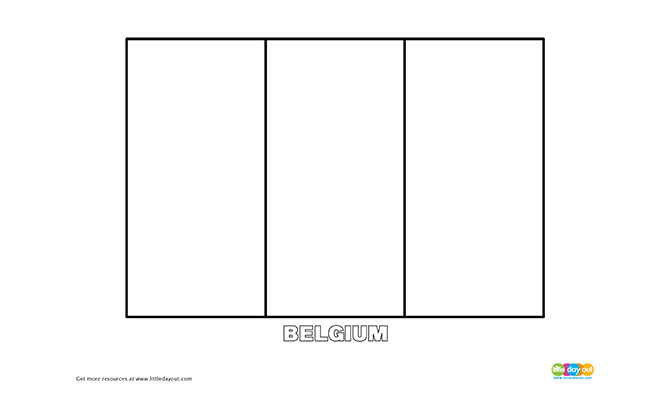 Download Free Belgium Flag Colouring Page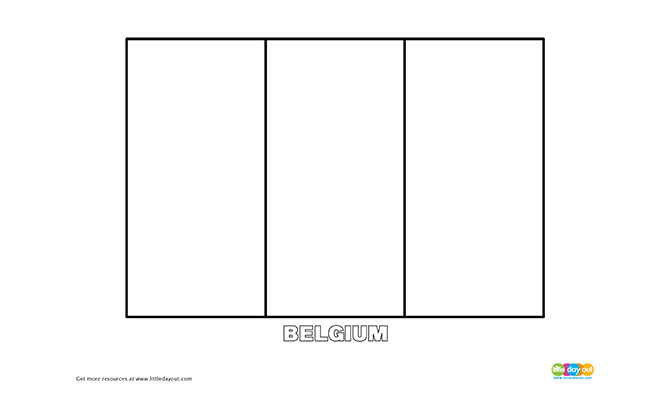 Download the free Belgium Flag Colouring Page.
---
Description of Belgium Country Flag
The flag of Belgium consists of three equal vertical bands of black (hoist side), yellow, and red. The black band represents the people of Brussels, the yellow symbolises the clergy, and the red band represents the nobles.
Discover more downloadable Flag Colouring Pages.