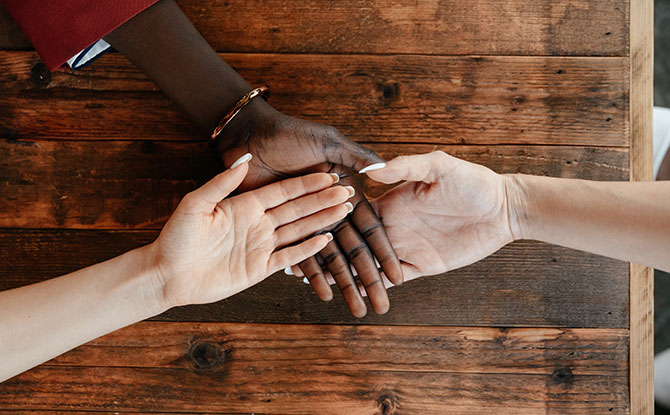 Feeling lost, frustrated and at your wits' end regarding parenting issues? Or are you anticipating a season of challenges and wondering how you can better prepare yourself There are various parenting workshops, courses, programmes – virtual and face-to-face ones parents can look to for some guidance.
Different organisations and coaches offer programmes for various life stages –newborn, toddler, preschooler, primary schooler, tween, teen, special needs children and more.
Some of the workshops are also fully subsidised or free for short virtual sessions. I have found some of the workshops quite enriching and the sharing from more experienced parents usually give you more insight into your journey. That will definitely help lessen the anxiety for parents!
Take a look and you might find some of them helpful!
---
-- Story continues below --
20+ Parenting Workshops, Courses and Programmes for Parents
Focus On The Family's Parenting Programmes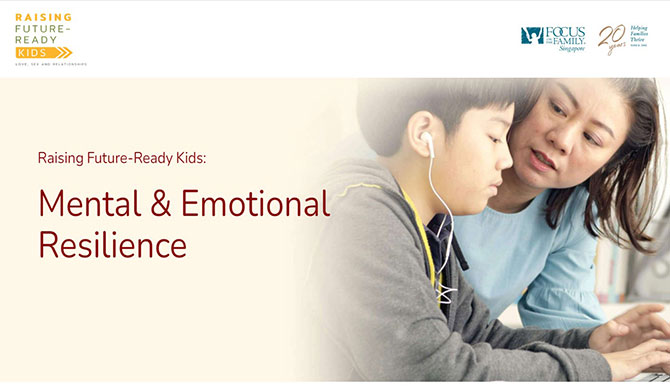 Focus on the Family has a comprehensive list of parenting programmes – raising future ready kids with spotlights on suicide prevention and mental health, mental and emotional resilience, school readiness, media literacy, sexual intelligence, as well as other areas such as work-life and marriage.
See the entire list here and sign up at family.org.sg
---
The Treasure Box's ParentEd Dialogues

Millenial parenting coaches Esther and Elvin Foong conduct ParentEd dialogues, aimed at personalised parenting solutions for your unique child. There are altogether four sessions which will help parents identify their parenting styles, adjust unhealthy habits, become a parent-coach and discover their child's personality type to better parent the child. Sessions will also cover discipline that is firm and friendly, nurturing the parent-child relationship with practical tips.
Find out more here.
---
Respectful Parenting by Chapter Zero
Chapter Zero's Respectful Parenting series consist of 5-part workshops helmed by RIE associate  and child development specialist Aletheia Lee. The workshops introduce parents to respectful parenting, raising secure and independent children, seeing play through new perspectives.
Check out the details here. Chapter Zero also holds courses for caregivers such as domestic helpers!
---
Triple P Positive Parenting Programme & Signposts Parenting Programme
The fully subsidised courses called Triple P Parenting and Signposts are run by various service providers focused on techniques to promote the child's psychological, social and emotional competence.
Signposts is a programme that equips parents with skills to help understand, prevent and manage challenging behaviours through a personalised programme. Check out the list of providers at Families For Life's page here.
You can also enquire at the nearest Family Service Centre and Social Service Organisations.
---
Families For Life 365 Programme
Families For Life also conducts various workshops in different Mother Tongue languages suitable for parents as well as caregivers. They are available in workplaces, religious organisations and community touch points.
See the full list and apply here for the complimentary programmes for groups of minimum 20 people.
---
CDAC Empowering Parents Talks
CDAC organises talks and workshops for parents in various topics such as the impact of parents' emotion management, building good relationships with teens and supporting school-going children. Talks are held virtually and free for attendees.
Sign up here.
---
Mindful Space Parenting Workshops
Mindful Space has eleven workshop series are all about Positive Parenting, empowering parents with skills and strategises emphasising the development of the child's mind, body, behaviour and emotional quotient.
Details are here.
---
The Authentic Learning Experience by Stories of Play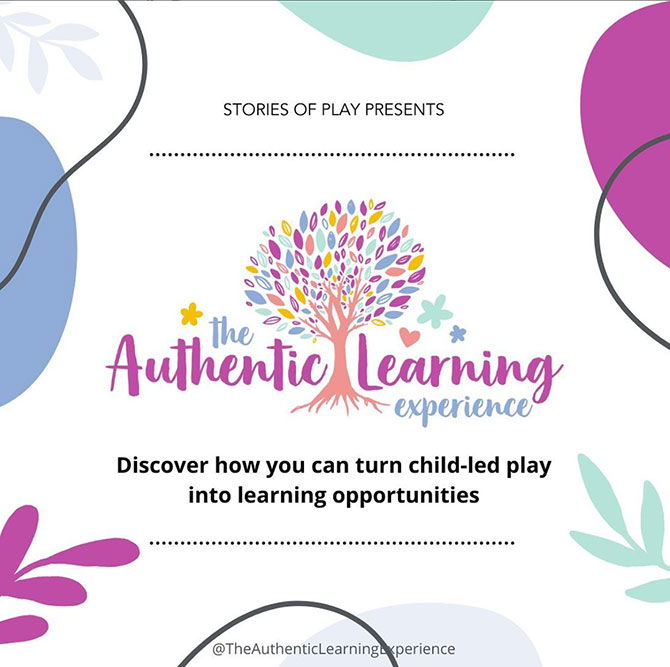 Are you expectant or have very young children? Jules from Stories of Play has plenty of tools, strategies and support for you to foster play-based child-led learning at home. No, the solution is not to buy lots and lots of toys!
Find out more about The Authentic Learning Experience (TALE) here.
---
Positive Parenting Learning Series by Our Little Playnest
You must have come across Jacinth from Our Little Playnest on her Instagram page giving parenting tips. Sign up for @ourlittleplaynest 's positive parenting courses which aim to reduce your yelling, manage sibling rivalry, regulate emotions and more.
Read more here.
---
TOUCH Community Services
Touch Community Services conduct various talks and workshops for parents with children in their womb to secondary school levels. The programmes aim to empower parents with knowledge on communication, practical tips on nurturing newborns and toddlers, developing the character of primary-schoolers, positive discipline and being effective parents
Check out the comprehensive programmes here.
---
Dads For Life's Parenting Programmes
Best known for its fathering programmes, Dads For Life has programmes not just for dads but parents, expecting couples, fathers of 0-12 year olds, fathers of teens, corporations, professionals and practitioners. Parent coaches can also be engaged for individual sessions.
Click here for a list of classes for fathers of 0-12 year olds and here for fathers of teens.
---
Rainbow Centre's Family Empowerment Programme
Parents facing persistent difficult behaviours in children and youths with disabilities can sign up for Family Empowerment Programme. The structured service comprises up to 10 sessions over 3 months. Parents will develop knowledge and skills to manage current and possible future behaviours, draw up plans to manage difficult episodes both at home and in the community.
Find out more here.
---
The Incredible Years by Morning Star Community Services
If your child is aged 6 to 8 years of age and having behaviour challenges, consider The Incredible Years Small Group Therapy. This is for children with social problems, ADHD and delivered in 1.5 hour weekly fun and engaging small group sessions over 18 weeks. Parents will also attend the concurrent parenting programme to learn to support their child. Positive discipline is taught to parents to manage misbehaviours and strengthen parent-child interactions and attachment.
Sign up here.
---
Get Support, Help and Guidance Just for Parents
There are many workshops to choose from just for parents. Don't be afraid to seek guidance as there are many like-minded parents who are there to spur one another on to be better parents. If you know of other helpful parenting courses, tell us more via hello@littledayout.com.
Share this list with your parenting community, you never know who may need a hand amidst parenting challenges.