The circuit breaker period has given many families time to bond over shared activities at home.
Now, why not take that to a sartorial level by dressing up in matching family PJs and comfy loungewear? It's goofy fun, the kids will likely find the experience hilarious and it provides good fodder for lots of family in-jokes.
Here are some of the cutest sets we've come across.
Yoga Bears
Pudcoco Cartoon Bear Family Matching Pyjamas Set,  $32.27
Awesome Mix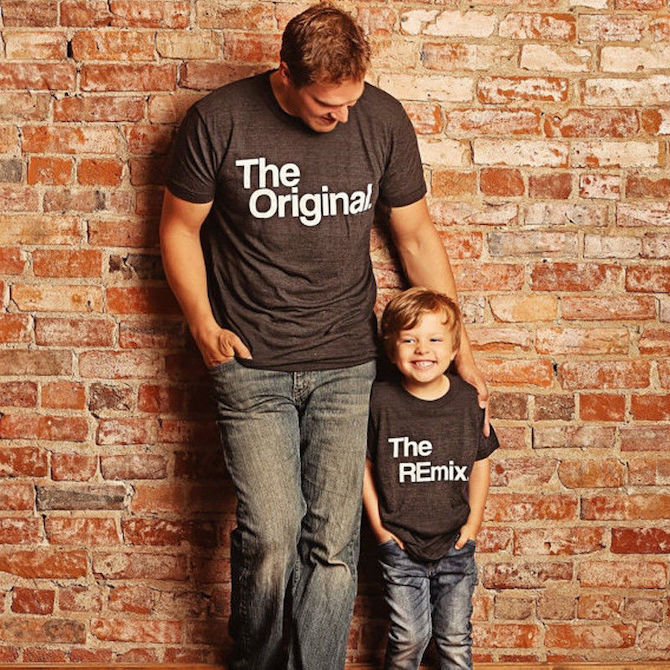 The Original and The Remix Parent-Child T-shirts, $15 each
Old-School Gamers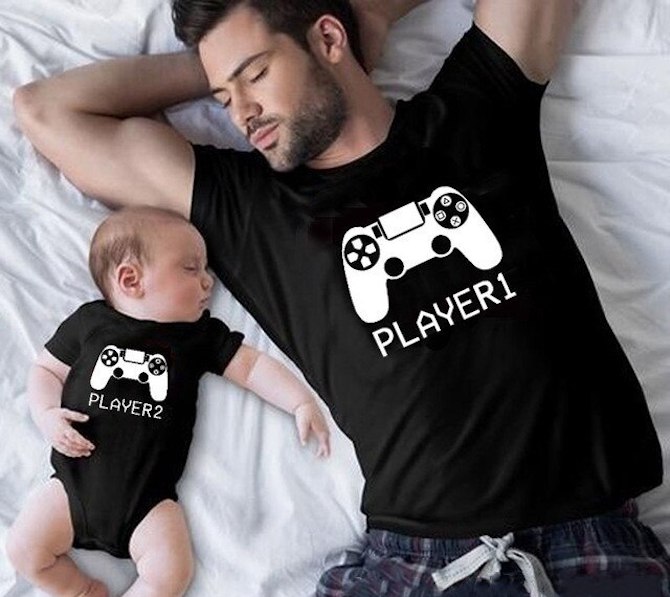 Player 1 & Player 2 T-shirt and Romper, from $33.52
Goldilocks-inspired
Family Matching Christmas Pajamas, $19 each
Star Wars Groupies
Star Wars Family Matching Pyjamas, $13.20 each
Who's the Boss
Boss Lady & Boss Baby Mother-Child Matching T-shirts, from $32.05 each
Sports Stars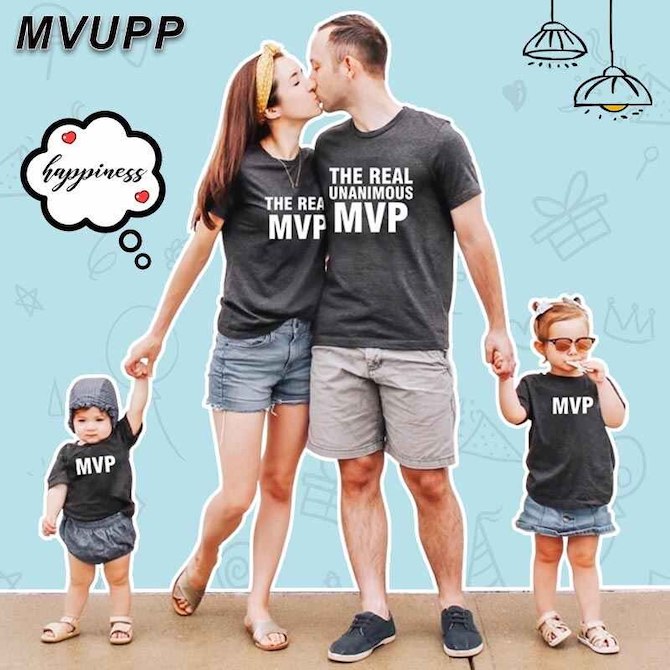 MVP Print Family Matching T-shirts, $18.73 each
Mr Handyman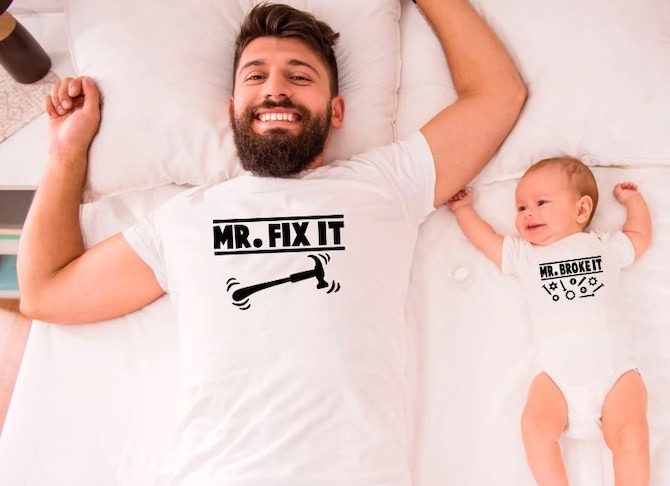 Mr Fix It & Mr Broke It Father-Son T-shirts, from $33.45 each
Fall In Line
Mommy and Me Matching Mother Daughter Striped Dress, from $41.87 each
Drinks On the House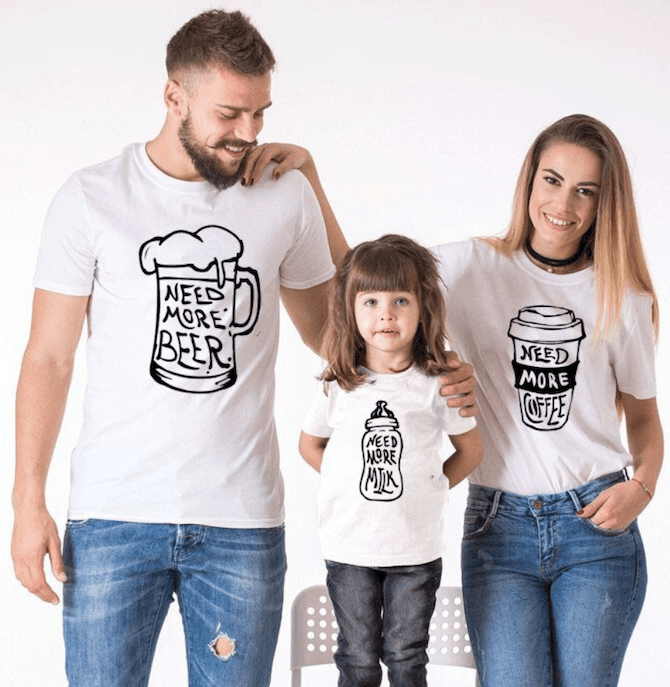 Need More Beer/Coffee/Milk Family Matching T-shirts, $15.22 each
This story contains affiliate links. This means we earn a small fee if you purchase something through a link from our website. There is no additional cost to you. This helps to support Little Day Out and keeps us going.