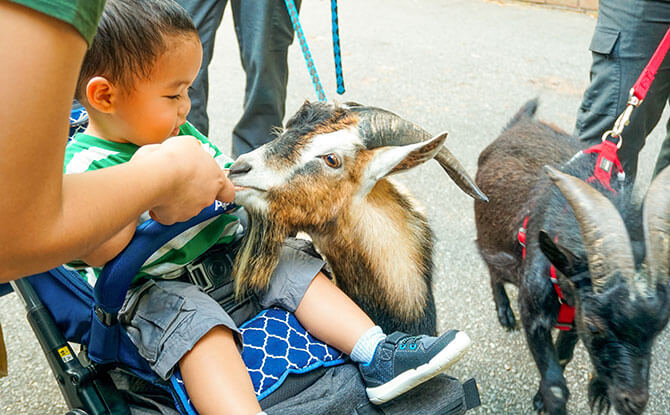 During the March School Holidays, from 13 to 22 March 2020, local residents will be able to enjoy 1-for-1 admission to Singapore Zoo, Jurong Bird Park, River Safari and Night Safari.
Outdoor with Nature
Available both online and onsite, the 1-for-1 admission promotion to Wildlife Reserves Singapore's four parks also comes with an additional $2 retail voucher per ticket.
While visiting the outdoor spaces at the wildlife parks, families can look forward to encountering the animals through a range of activities such as feeding sessions and presentations.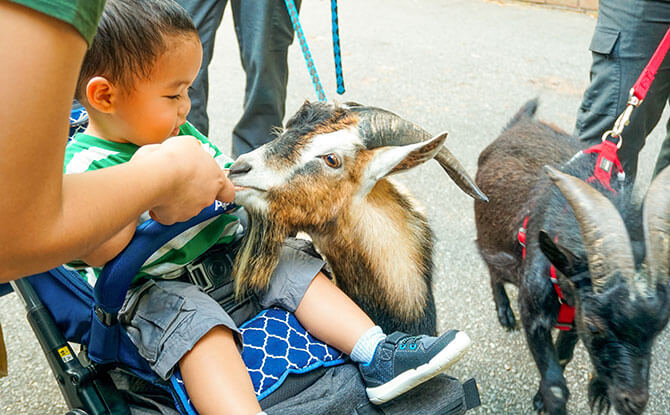 At Singapore Zoo, little ones can pay a visit to the Kidz World to view the domestic animals. Have a go at feeding the goats their favourite leaves or get to meet the falabellas, the smallest breed of horses.
---
-- Story continues below --
Register for a tour to learn about butterflies at the Fragile Forest or look out for one of the many baby animals that were born last year – just take note that they have probably grown up quite a bit by now!
Get to meet capybaras, the world's largest rodents, at River Safari's Once Upon A River animal presentation, and watch the antics of the birds at Jurong Bird Park's High Flyers Show.
At the Night Safari, venture down the Fishing Cat Trail to view the southern three-banded armadillo. The male, Rocha, has a black spot on his armour, which can be used to distinguish him from the female, Rolar. You can also meet the armadillos, along with other small mammals, at the trail's new Explorer Outpost.
1-for-1 Admission to Singapore Zoo, Jurong Bird Park, River Safari and Night Safari during March School Holidays, 13 to 22 Mar 2020
For those looking for somewhere outdoors in a nature setting to visit during the March school holidays 2020 in Singapore, find out about the 1-for-1 Admission to Singapore Zoo, River Safari, Night Safari and Jurong Bird Park here.