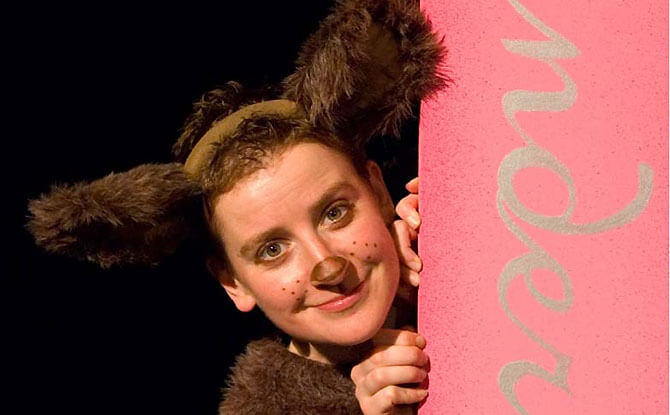 Watching entertaining theatre shows and performances during the year-end months of November and December 2018 can be a great family experience. From festive delights to musical flights, there are many different family-friendly shows and performances lined up for the year-end holiday season.
Here is a round-up of some shows and performances that you can look forward to during the 2018 year-end season.
Year-End 2018 Shows And Performances in Singapore
---
The Night Before Christmas
7 to 9 December 2018
This heartwarming production from UK follows Eddie the Mouse as he goes in search of Father Christmas. Go along with him on an adventure which eventually leads him to a fairy. This family-friendly show has been called "Captivating theatre for young children" by The Stage. See it live in Singapore at the SOTA Theatre for a limited time only.
---
-- Story continues below --
Save on The Night Before Christmas tickets by using the code LDONBC2018 when booking through SISTIC.
---
Nursery Crimes
Till 30 November 2018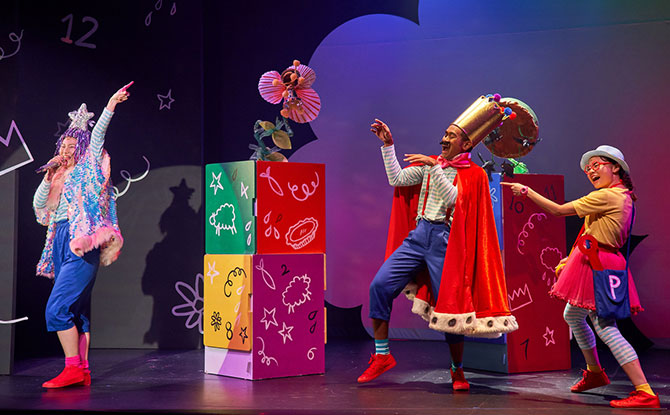 What happens when Polly Piper discovers a magical doorway into the land of Mini Moe from her bedroom? In Nursery Crimes, SRT's The Little Company reimagines nursery tales into an original tale.
---
Geronimo Stilton Live In The Kingdom of Fantasy
9 to 11 November 2018
Join Geronimo Stilton, the Mouse with a plan, as he sets off on an adventurous quest to save the Queen of Fairies. Find out more information about this show here.
---
PAW Patrol Live! The Great Pirate Adventure
17 to 18 November 2018
Can Ryder and his team rescue Cap'n Turbot from a mysterious cavern and save the day in time for the celebrations? Get more information here.
---
Animal Farm
20 November 2018
Join young artists, 7 to 17 years old, as they retell George Orwell's Animal Farm at the Drama Centre Black Box.
---
Romeo and Juliet presented by Russian State Ballet of Siberia
23 to 25 November 2018
Shakespeare's tale of primal passion and timeless tragedy is brought to life by Prokofiev's soaring score, set in bustling Renaissance Verona and with an emotionally charged choreography that befits the world's greatest love story. Get more details here.
---
Musical Taru
7 December 2018 to 13 January 2019
This Mandarin musical features life-sized dinosaur skeletons in an impressive museum set and a catch soundtrack. More info here.
---
Sleeping Beauty
6 to 9 December 2018
Singapore Dance Theatre presents the ballet, Sleeping Beauty. Be prepared to be treated to stunning sets, graceful dances and gorgeous costumes. Find out more.
---
Voices – A Festival of Song
7 to 9 December 2018
Esplanade – Theatres on the Bay's Voices invites you to connect with one another through the shared experience of song. Savour a range of forms and styles including choral, a cappella and musical theatre.
---
SSO Babies' Proms
8 to 9 December 2018
Join Uncle Peter and the SSO for a musical adventure and discover the fantastic world of the orchestra and its instruments. Get more information here.
Little Day Out readers get to enjoy 10% discount on The Night Before Christmas tickets with special code LDONBC2018 when booking through SISTIC.