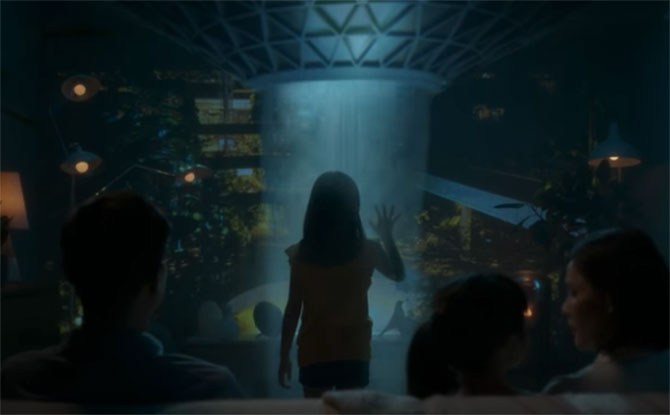 Changi Airport Group has paid tribute to those working in the tourist attractions community in Singapore with a newly released short video "While You Were Home".
---
Changi Airport Group's While You Were Home
The one-minute-plus video is a collaboration with advertising group Oglivy Singapore and features visuals of Singapore's attractions projected on communal and personal living spaces.
It highlights the role of individuals working behind-the-scenes at attractions around Singapore during the COVID-19 Circuit Breaker period.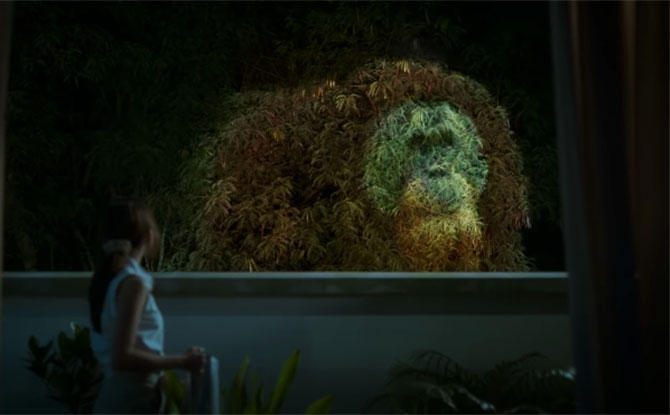 The attractions featured in "While You Were Home" are Canopy Park at Jewel Changi Airport, Singapore Zoo, Serangoon Garden Market, Gardens by the Bay and National Museum of Singapore.
---
-- Story continues below --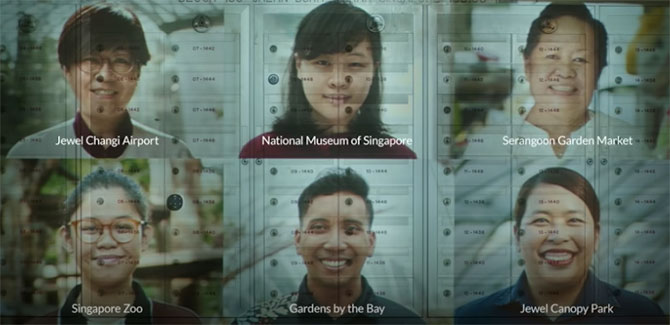 The attractions are represented by the individuals who worked to keep the attractions ready for the return of visitors after the Circuit Breaker period.
---
Honouring the Resilience and Perseverance of the Singapore Tourism Community
Ivan Tan, Group Senior Vice President, Corporate and Marketing Communications, Changi Airport Group said, "This project is exceptionally meaningful to us as we are part of the wider tourism ecosystem … With this film, we wanted to showcase the tourism sector's unsung heroes who have been working relentlessly behind-the-scenes to ensure attractions are safe and ready to welcome people back again. Our heroes share their experiences on how they have kept things going throughout this challenging period."
Melvyn Lim, Chief Creative Officer, Ogilvy Singapore added, "During the Circuit Breaker period, our iconic landmarks such as Changi Airport and the rest of Singapore have come to a standstill. Hence, we saw an opportunity to bring alive the experiences that people miss visiting and to tell stories of the people behind Singapore's attractions. Each scene of the film has been designed to simulate the places and people's experiences associated with them."
You can watch Changi Airport Group's "While You Were Home" below. The video was partly funded by the Singapore Tourism Board's SG Stories Content Fund.