Choosing a present for loved ones or close friends who have just welcomed their first bundle of joy can be tricky. After all, you'd want to give them something they'll actually like and use, not quietly consign to a corner of the cupboard.
While obvious picks would be stuff for baby like diapers (doesn't get more practical than that), getting the best baby monitor that fit within a budget, and clothing sets, chances are they are already be well-stocked in that department. So instead, consider a gift that makes life easier for the new mum and dad and addresses their needs. It could be something that helps them with day-to-day baby care, or perhaps a treat that looks after their wellbeing.
For some inspiration, check out these ideas for fab gifts that will deliver aid and comfort to new parents.
---
Gifts for New Parents
Philips Avent Soothie Snuggle Pacifier Holder with Detachable Pacifier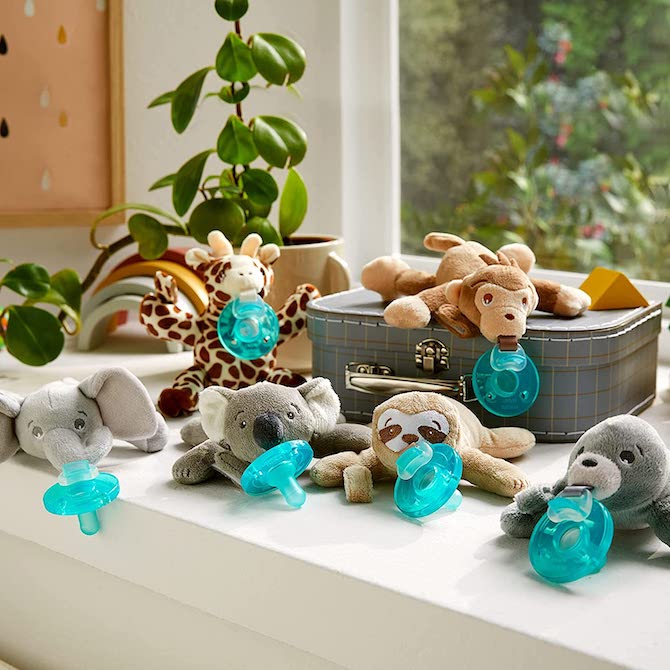 It's a pacifier and comfort toy combined in one. The stuffed animal makes it easy for baby to find the pacifier and keep it close.
---
Clarins Beautiful Pregnancy Set
It's got everything to help new mums feel good and get back in shape, including the brand's famous body-firming oil for stretch marks (highly recommended by nurses in France), an energising lotion that relieves the feeling of tired, heavy legs and a face de-puffing serum.
---
Eu Yan Sang Mommy Goodness Hamper Box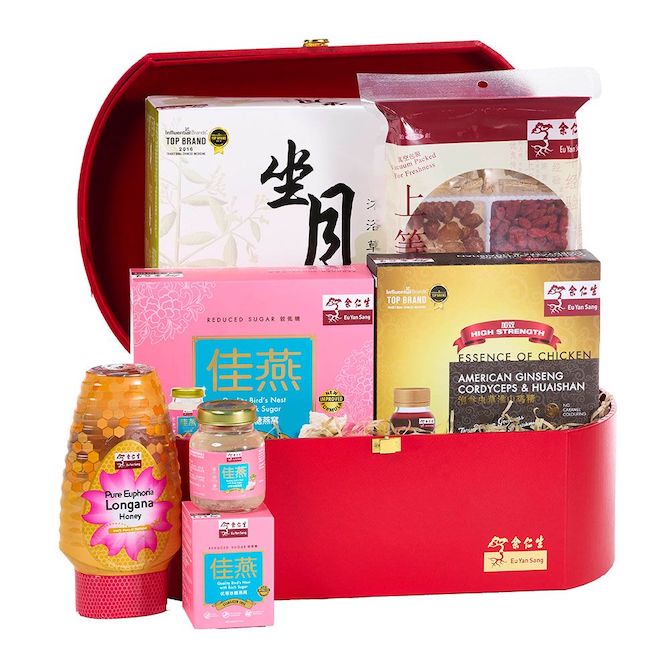 Containing bird's nest, essence of chicken with ginseng, longana honey, a revitalizing soup pack and traditional confinement bath packs, this provides nutrition and an energy boost post-delivery.
---
Bebe Au Lait 5 In 1 Nursing Cover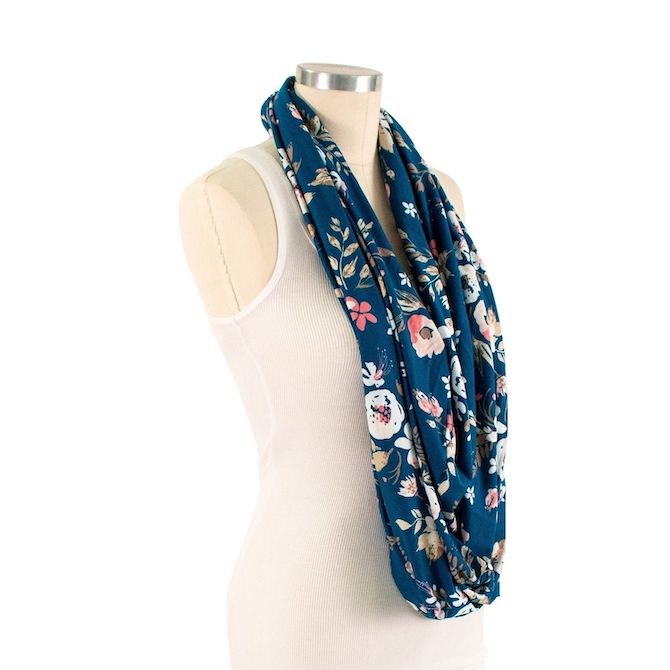 Made of super soft and stretchy jersey knit, this series of beautifully printed nursing covers can be also used as a trendy scarf, a car seat cover, carrier cover or shopping cart seat cover.
---
Stylish diaper bags
Just because they have to lug around diapers, bottles and wet wipes doesn't mean they can't do it in style. There are many diaper bags that are so chic they don't look like diaper bags. Petunia Pickle Bottom, for instance, has a good range of trendy designs, as does Jujube. Or check out the cute canvas carriers from boutique label Super Estela.
---
Elvie Curve Wearable Manual Breast Pump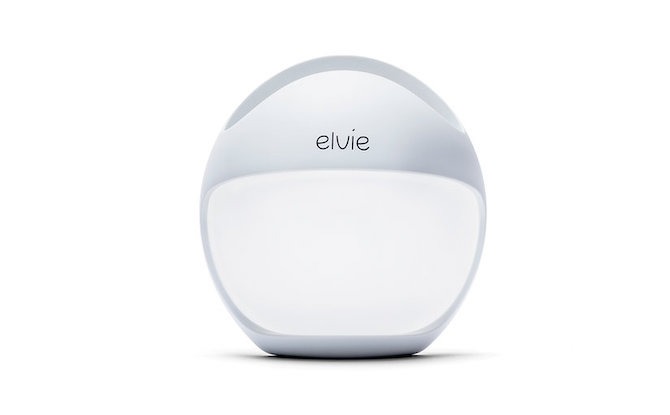 This silicone pump can be conveniently slipped inside the bra to express milk or collect let-down when mums are feeding or pumping on the other breast. Leaves their hands free and enables them to express effortlessly and quietly while on-the-go.
---
Boppy Original Nursing Pillow
It lifts baby to a more ergonomic position for both breastfeeding and bottle-feeding, and works for multiple feeding styles too, from cradle to football hold. As baby grows, it can be used to support propping, tummy time and sitting up.
---
Baby Shusher – The Sleep Miracle
Help parents get baby (and themselves) to sleep faster with this innovative device, which plays human-voiced rhythmic shushing similar to the sounds of blood flow and other in utero noises. It also breaks a fussing baby's crying spell and engages their natural calming reflex.
---
Mattress protectors and bedsheets
Take away the nightmare of dealing with leaks and diaper malfunctions with a good quality mattress protector. Clevamama offers waterproof but breathable ones made of 100% Tencel from eucalyptus trees. They're also anti-bacterial and anti-mites. If you want to include some comfy bedsheets, Mothercare has a good selection.
---
Hip pack
Okay, it's true that fanny packs generally have a bit of an image problem. But new ones these days look way better and can be slung cross-body, so cool dads (and mums) don't have to worry about appearing stodgy. With them, parents can have quick access to essentials like keys, wallet and phone without having to fish in the diaper bag. Many sports and backpack brands have good-looking options, such as Herschel, Adidas, Under Armour and Puma.
---
Relaxing pillow spray
The early months are usually an incredibly exhausting time for new parents. So give them the gift of good rest with a beautifully scented pillow mist that's designed to help them unwind and settle in. Crabtree & Evelyn Stars In The Night Room Mist is a warm, sweet scent that's highly comforting; L'Occitane Cocon de Serenite is a soothing mix of lavender and sweet orange; while This Works Deep Sleep Pillow Spray lulls with its blend of lavender, vetivert and chamomile.
---
Insulated thermos mug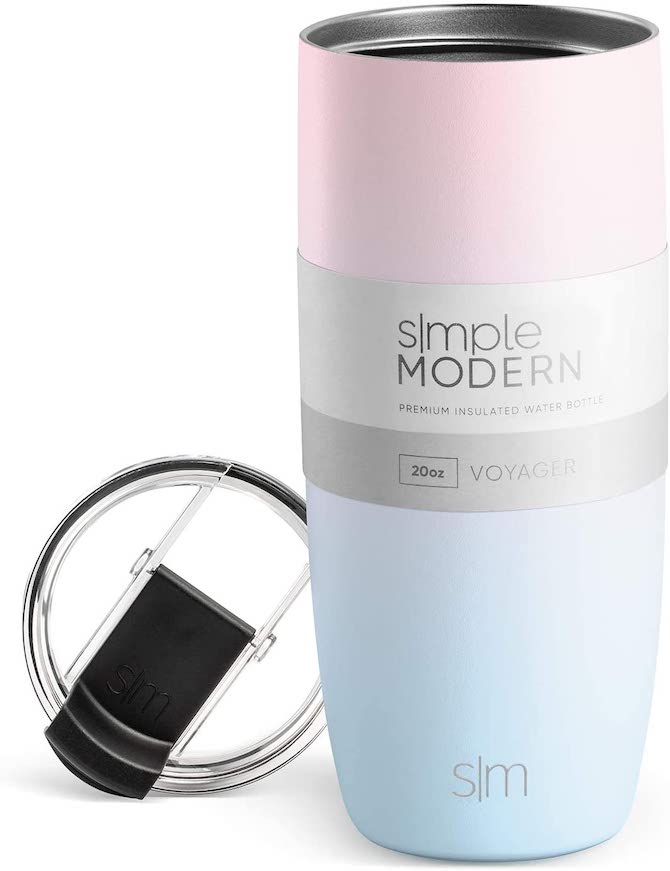 Because there's nothing like having a hot coffee or their favourite brew on hand when the new parents are out running errands after pulling another all-nighter with baby.
---
Sleep mask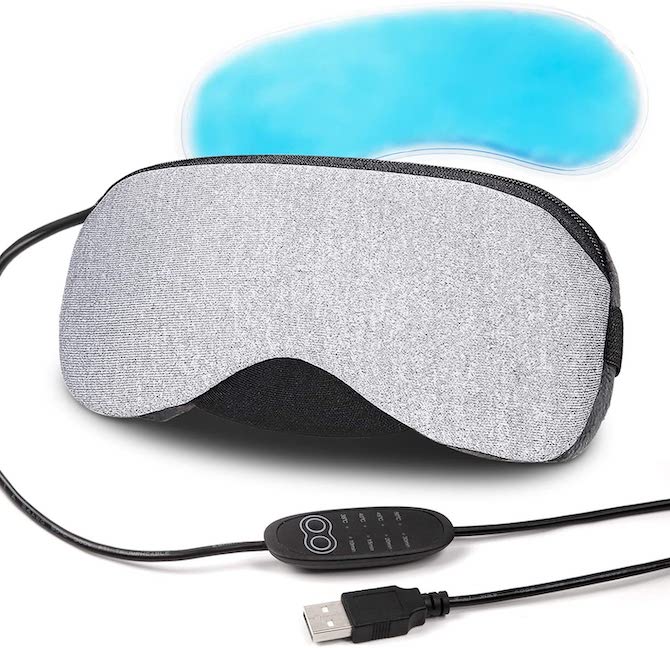 Another item to help parents get some quality shuteye, and we don't mean the flimsy kind they give out on airplanes. A weighted eye mask will better block out light and provide comfortable compression to soothe tired eyes. Some of them even come with a removable pillow that can be chilled and used to relieve puffy eyes and headaches, or heat and time settings that let users choose their desired temperature and duration.
---
Baby milestone book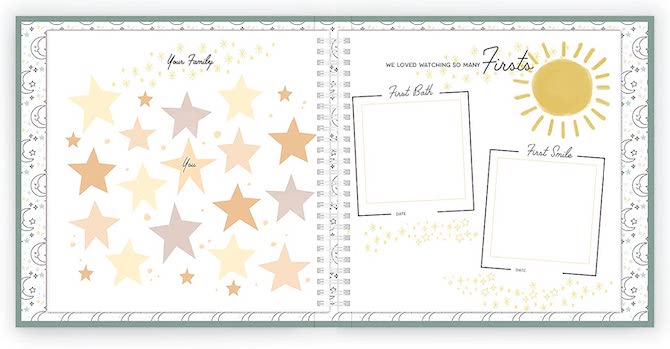 Many new parents document everything their little one does, which is understandable because newborns develop and change so much so quickly A milestone or memories book is a good way to journal baby's many firsts, plus memorable occasions and moments.