We are racing towards the end of the year! If you are looking for things to do this weekend in Singapore, 24 and 25 October 2020, here's a look at some activities that are taking place.
Things To Do This Weekend In Singapore: 24 & 25 October 2020
Singapore Botanic Gardens Heritage Festival 2020
Go on a virtual tour of the Seed Bank and the Singapore Botanic Garden Heritage Museum. Or pay a visit to Singapore Botanic Gardens to view some onsite exhibitions and displays that are on this weekend, 24 and 25 October 2020. Find out more highlights here. Or, pay a visit to the Gardens and search out some of these nature spots around the Gardens and these sculptures.
---
Children's Day Special at Changi Experience Studio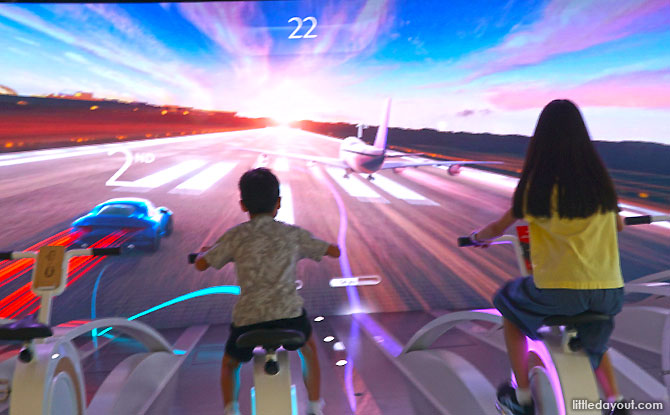 ---
-- Story continues below --
Enjoy 50% off tickets for up to 2 kids with every paying adult at Changi Experience Studio till 31 October 2020. Learn about what goes on behind the scenes at the airport at this Jewel Changi Airport attraction. Find out more here.
---
Liberty SAFRA Swim For Hope 2020
Sign up for a charity swim as an individual or a parent-child pair and help make a difference one stroke at a time. This year's event is taking on a new virtual format and you can swim at your own time to complete the required distance – just complete the swim before 15 November 2020. Even Joseph Schooling is taking part. Get more details here.
---
Illustration 101 with Darel Seow
Pick up tips from visual storyteller Darel Seow on how to illustrate a trip or an imaginary holiday spot in an online programme which is part of Singapore Writers' Festival 2020. Recommended for 8 to 10 year olds. Find out more about other exciting programmes coming up as part of Singapore Writers' Festival 2020.
---
vOilah! France Singapore Festival 2020
vOilah! France Singapore Festival 2020 returns from 22 October to 22 November 2020. Get a taste of France without leaving Singapore. Check out some of the events taking place, including a VR event where you can step into an Impressionist masterpiece.
---
Woodlands Waterfront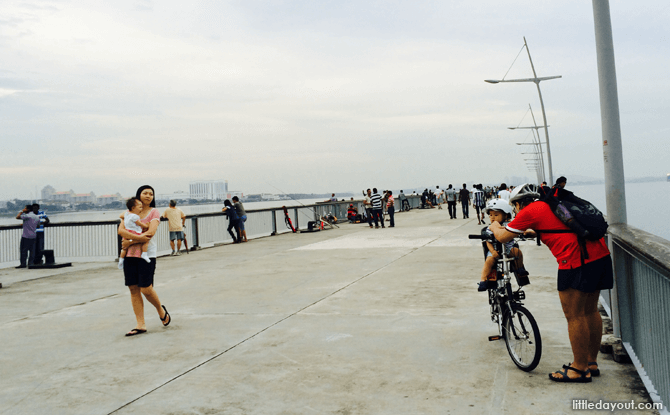 Want to explore a new spot this weekend, 24 and 25 October 2020? At Woodlands Waterfront, you can take a walk along the jetty and look out over the water towards Johor. If you wish to get a larger dose of nature, across from Woodlands Waterfront is the northern, wooded end of Admiralty Park.
For more ideas, check out some October promotions and specials here. Get more activities for the upcoming November / December Year-end School Holidays 2020 in Singapore.