We love National Day and even more so when there is a National Day long weekend! As 9 August falls on a Sunday this year, the next day, Monday, 10 August, is a public holiday. It is a chance to take it easy and relax over the National Day long weekend 2020 in Singapore.
For those looking for ideas and things to do over the National Day long weekend 2020 in Singapore, we have suggestions of both online and onsite activities that you can do. If you are planning on heading out, do remember to observe all the social distancing measures and practise good hygiene. Stay safe and stay strong as one united Singapore!
Things to Do Over the National Day Long Weekend 2020 in Singapore
---
The Hunt@National Museum of Singapore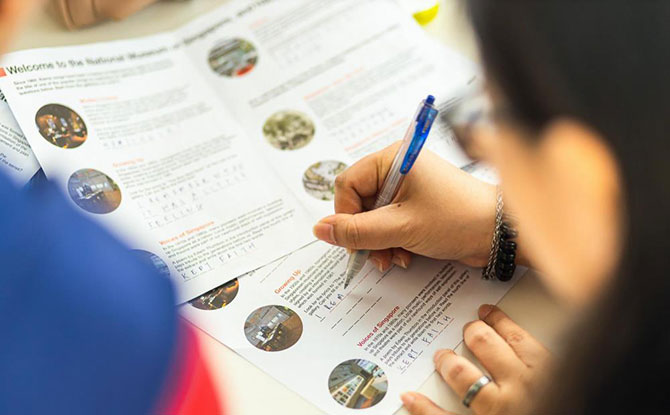 Explore the galleries at National Museum of Singapore, discover clues and solve puzzles while learning about Singapore's history over the National Day Long Weekend 2020. Sign up for this activity at the Museum on 7 to 10 August 2020 and receive at special souvenir for completing the hunt. Find out more about this programme and others at the museum over the long weekend.
---
Arts@SBG presents NAC-ExxonMobil Concert in the Gardens
On 8 August, 7 pm, revel in the sounds of Xinyao, a genre of music which trace its roots back to the 1970s, featuring Mandarin songs performed by young Singaporeans. This online concert will be hosted by Jing Yun and feature Hong Shao Xuan and Pan Ying. Watch it online at the NParksSG YouTube channel.
---
Timmy and Tammy at the National Day Parade Storytelling and Games Session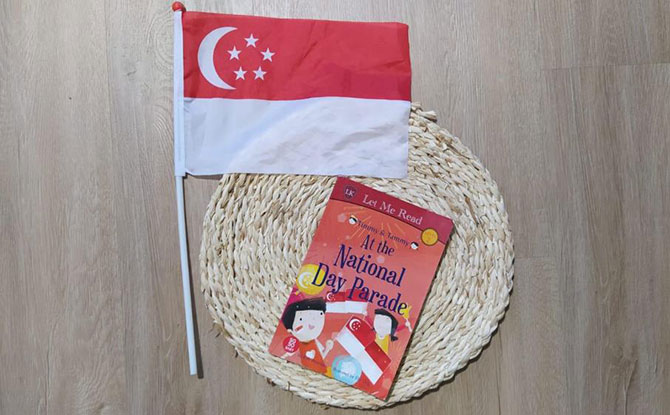 Children can join a live session and listen to the story of Timmy and Tammy at the National Day Parade and take part in activities such as charades. There is a craft video too. This activity is suitable for those 4 years and up, and takes place on 8 August, 11 am on the National Museum of Singapore Facebook page.
For more craft ideas, you could try our Super Singaporean craft!
---
Say "Hi" to a Tree Kangaroo Joey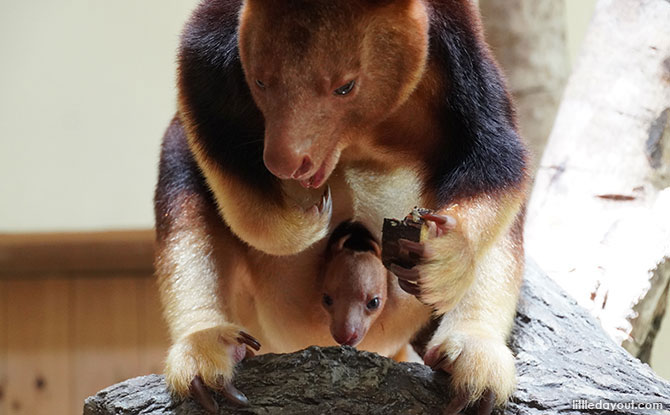 Pay a visit to Singapore Zoo and catch a glimpse of the Goodfellow's Tree Kangaroo joey. There will also be special shows for National Day and a WILDerful Singaporeans Explorer Trail. Be sure to book your tickets in advance if you are intending to visit over the National Day long weekend 2020 in Singapore.
---
National Day Parade and Show
This year's National Day is different and the celebrations take place throughout the day. In the morning, catch the parade at the Padang, look to the skies for the Republic of Singapore Air Force's aircraft zooming by and give a salute to the Mobile Column.
In the evening, catch the special National Day Show which is being broadcast from The Star before the evening ends with fireworks.
---
SG CRIBS Makeover
Mothercare has teamed up with local brands to provide a baby room makeover for National Day. To take part, drop them a private message or video with a story of why you or a friend deserves the makeover. Entries will close on 10 August 2020. Find more details here.
---
National Day Concert 2020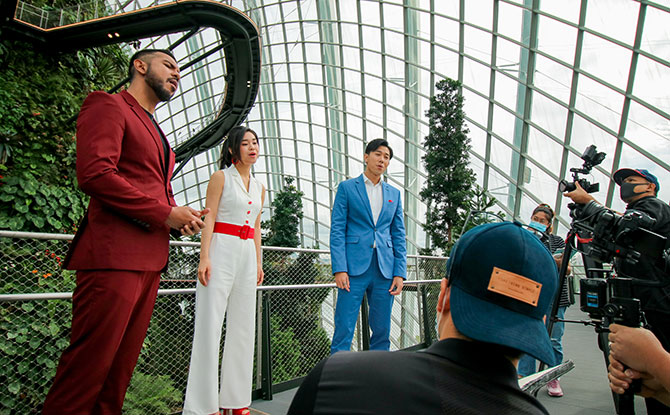 Gardens by the Bay and Mediacorp's National Day Concert 2020 is a one-hour show at 8 pm, 10 August 2020 hosted by Jean Danker. It will feature celebrities and a rendition of "Home" starring President Halimah Yacob. Get more details here.
---
Explore a Park – Fort Canning Park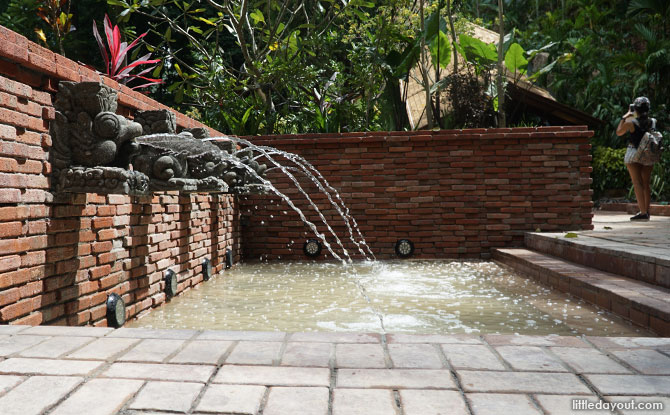 Want to explore a new spot? Fort Canning Park is a historic location in the heart of the city. There are various themed gardens which provide a throwback to Singapore's ancient past. Looking for things to do over the National Day 2020 long weekend? Take a walk and explore the Forbidden Hill.
Happy National Day, Singapore!