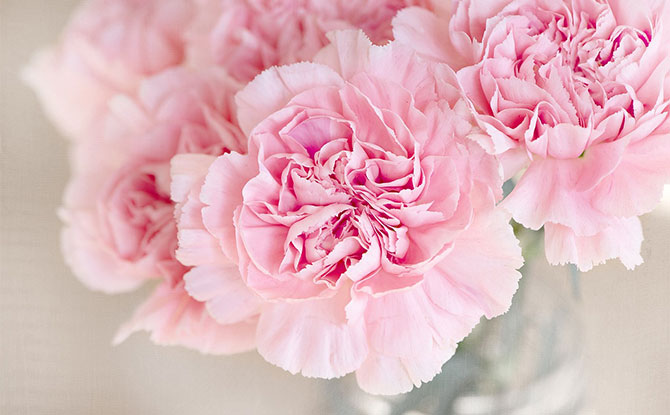 Mother's Day is this Sunday and if you are looking for things to do for the Mother's Day weekend in Singapore, 13 & 14 May 2023, we've got a whole list of ideas for you. Whether you are looking for cozy indoor activities or outdoor adventures, read on to discover some of the best things to do for Mother's Day in Singapore.
---
What to Do for Mother's Day Weekend in Singapore
Bird Paradise
The hottest ticket in town right now is to Bird Paradise. Explore walk-through aviaries and be treated to the new show presentations. The bird park is currently having its soft opening with discounted tickets. Plan for your visit to Bird Paradise with our useful guide here.
---
Tulipmania: Origins of the Tulip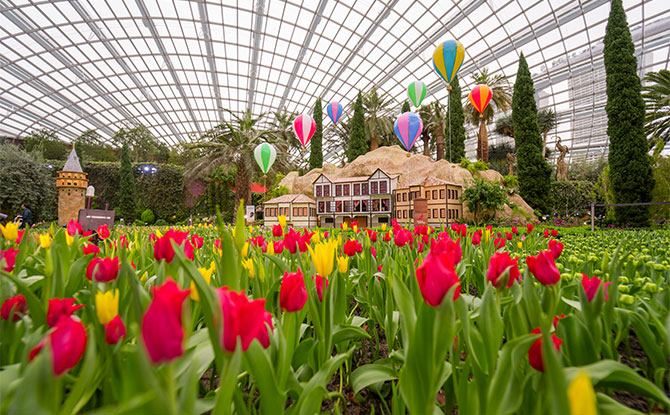 Carnations are most often associated with Mother's Day but the beautiful tulips at Gardens by the Bay will also bring a smile to mum's face. This year's display has a Turkish theme and also features unusual wild tulips. Find out more about Tulipmania.
---
Mother's Day Workshops at Agora Colearning
Want to gift mum with an experience that she'll remember. Agora Colearning is having special arts & craft parent-child workshops for Mother's Day. Transform wooden frame into a beautiful floral arrangements or creative a decorative lamp or tote bag. These experiences are available from this weekend onwards and you can use code LDOMOM10 to enjoy 10% off. Get more details about these Mother's Day experiences.
---
Families for Life (FFL) Mother's Day Out Picnic
Have a fun-filled afternoon with mum at the Mother's Day Out Picnic 2023 @ Gardens by the Bay. Enjoy a sing-along session as well as hands-on craft activities at this special one-day-only event jointly organised by Families for Life (FFL) and MUMs for Life. More details here.
---
Meet & Greet with Pororo at the new Unity at The Woodleigh Mall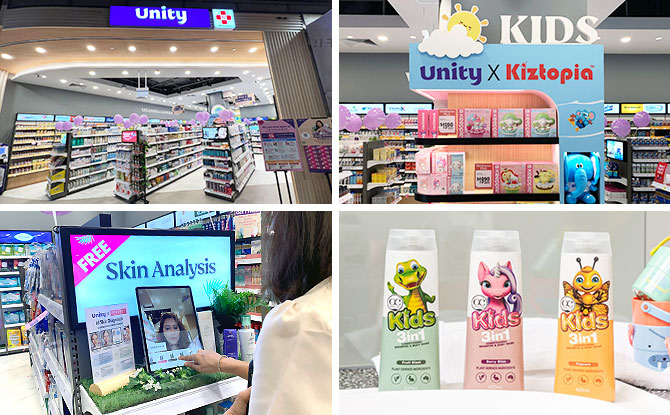 The Woodleigh Mall has just opened and the family-friendly Unity, located in the basement of the mall, will be hosting Pororo in store on Sunday, 14 May 2023. Catch Pororo in store at various timeslots in the afternoon. Also be sure to check out all the opening promotions at Unity at The Woodleigh Mall from now till 21 May, as well as the AI skin analysis station. Get more details here.
---
Heartbeat @ Bedok's Mother's Day Carnival for Families
Enjoy an afternoon of fun at Heartbeat@Bedok's Mother's Day Carnival for families on Saturday, 13 May 2023, 2 pm to 5 pm. There will be snack booth along with activities like paper carnation flower-making workshops, carnival booths with prizes and bouncy castles. It is open to the public and register in advance here to redeem a special gift, while stocks last.
---
Land, Sea and Air! – A Fun Scavenger Hunt
Go on a fun-filled scavenger hunt to discover the various modes of transportation on land, sea and air at the Children's Museum Singapore on 13 and 14 May with your little one to learn more about Singapore and the evolution of transportation. Get more details here.
---
Sign up Early for June and Summer Holiday Camps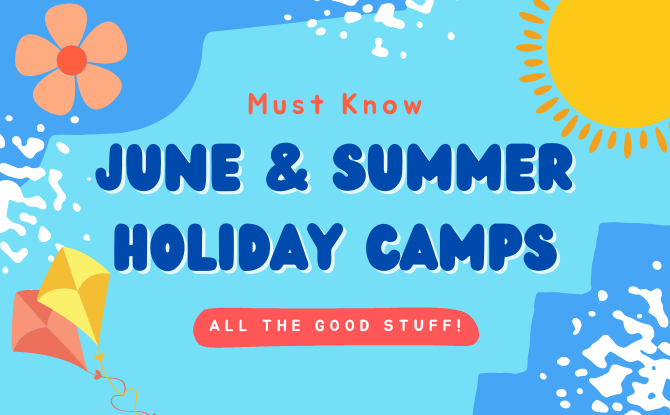 The June holidays are just around the corner. Have your signed your child up for a holiday camp or programme yet? If you are still trying to decide what to sign up for, check out our list of June camps. These include
Coding Lab's coding camps that take place throughout June (use a special promo code to enjoy a discount);
Camp Asia's wide range of holiday camps including multi-activity camps, Super Chef and more;
Academia's Summer Holiday Creative Writing Programmes which helps to develop children in budding storytellers;
Agora Colearning's incredible selection of camps with early drop-offs and late pickups that include Roblox workshops, STEM workshops and much more.
Outdoor School Singapore's nature-based camps to build up your child's independence, which includes an overnight camp! Be sure to use our promo code to enjoy a discount for the first 20 sign-ups!
Get a full list of June holiday camps for 2023 here.
---
Indian Heritage Centre Open House
The Indian Heritage Centre is hold fun weekend programmes based on the themes of public transportation and sporting history! Enjoy free admission to the galleries, take part in free craft activities and pose with insta-worthy backdrops. This Saturday, 13 May, there will also be a Little India Heritage Trail, registration required. Get more details here.
---
SSO Mother's Day Concert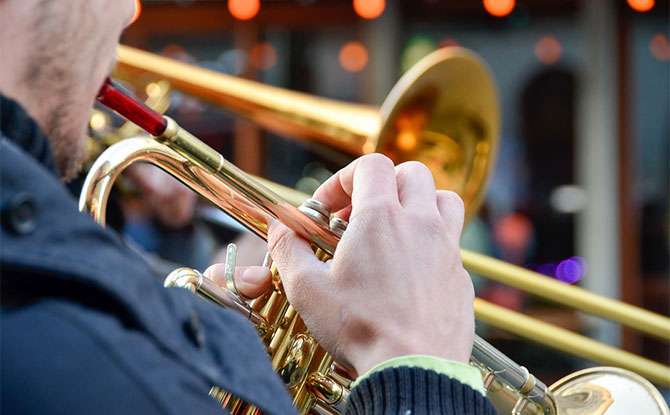 The Singapore Symphony Orchestra presents its annual celebration at the Singapore Botanic Gardens, dedicated to all moms on 14 May 2023, 6 pm at the Shaw Foundation Symphony Stage. The first 600 to show up at the SSO booth to receive a free F&B gift. The concert will also be streamed live on the SSO YouTube channel. Details here.