Can you believe it? We've arrived at the last weekend of 2020! And what a year it has been! Even as we prepare to enter into Phase 3 on 28 December 2020, there is plenty of things to do around town during the long weekend from 25 to 27 December 2020.
Here are some ideas of how to spend the last weekend of 2020.
---
Ideas for the Christmas Long Weekend in Singapore: 25 To 27 December 2020
Doraemon's Time-Travelling Adventures in Singapore
It's the last weekend that you can step through the Anywhere Door at National Museum of Singapore's Doraemon's Time-Travelling Adventures in Singapore. Check out photo spots and exhibition of past gadgets before it is Do-rae-gone! Find out more here.
---
-- Story continues below --
---
Otah & Friends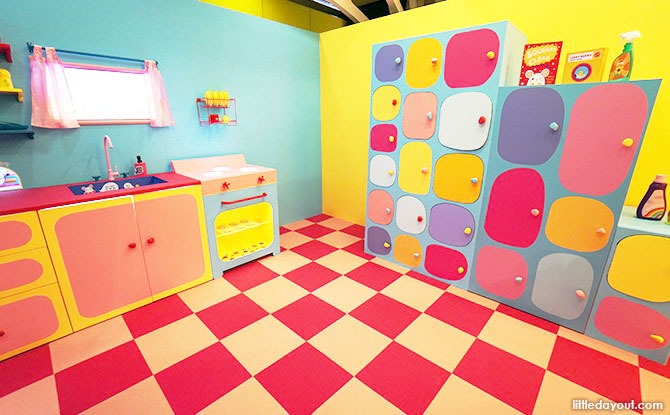 Play a game of hide-and-seek with Otah & Friends at the Gardens by the Bay's BayFront Plaza. Get more details here.
---
The Great Winter Galore
It is not too late to enjoy some sweet F&B deals over the weekend at Aperia Mall. There are also prizes to be won, including an iPhone 12 Pro. Get the details here!
---
Stand to Win a Staycation at Shangri-La
The holidays may be coming to a close but you can still stand to win a Garden Wing Deluxe staycation at Shangri-La in our giveaway together with STABILO. Find out how here.
---
Poinsettia Wishes
Enjoy a cool Christmas at Gardens by the Bay's Flower Dome. Take in the sights of the bright red flowers at Poinsettia Wishes to end off the year. Get the details here.
---
Give Yourself a Treat at Hathaway, Dempsey
Treat yourself to modern Asian cuisine at the new Hathaway restaurant at Dempsey Hill. Slow down the pace and enjoy leisurely dining to end of the year. Read our review here.
---
Challenge Yourself Outdoors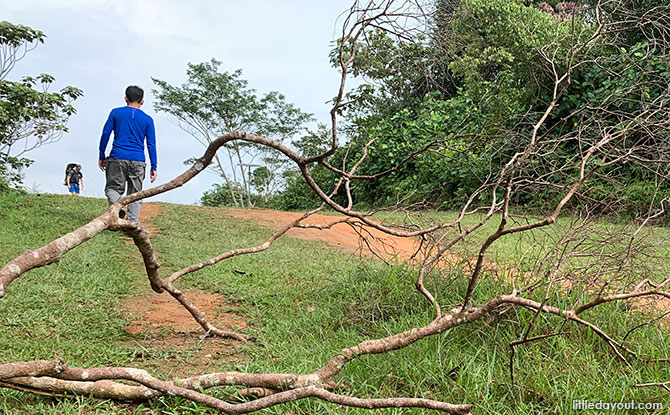 Before the year is over, how about attempting a challenging trek? Make your way around MacRictchie Reservoir, or take the route from Windsor Nature Park to Bukit Timah Hill. Or, find a park that you've never visited before with our Park Explorer map and head out for an adventure this weekend.