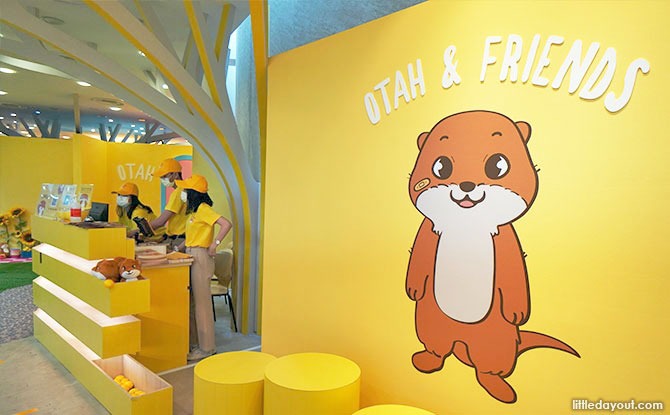 Love otters? Play hide and seek with Otah the otter and friends in their pop-up home at Gardens By The Bay. For a limited time only from 15 December 2020 to 26 February 2021, let you and your little ones enter an otter-this-world experience that brings together
two favourites of Singaporeans – otters, and photo-taking!
---
Find Otah The Otter and Friends at Gardens By The Bay
Otah The Otter and Friends at Gardens By The Bay was put together by the creators of The Bubble Tea Factory, Southeast Asia's first bubble tea-themed attraction. They hope that this fun otter exhibit will provide a dose of happiness to all Singaporeans in these trying times.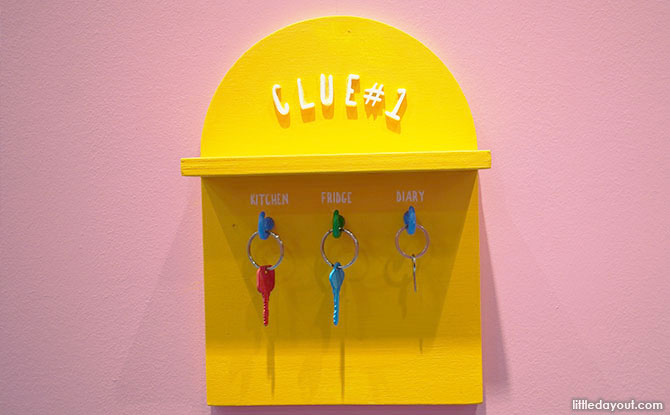 The immersive 45-minute experience mimics an escape room and invites visitors to find friendly otter Otah before the cookies in his oven burn. As you search for him, you can expect to be treated to a feast for the senses the moment you step through his door.
---
-- Story continues below --
From brightly coloured rooms to tons of details and interactive elements for you to discover and find out a little more about Otah the Otter through the little clues scattered along the way.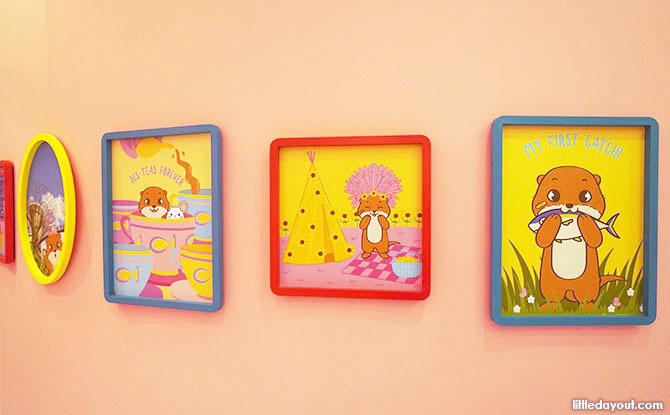 At every turn, visitors are encouraged to capture otter-ly cute and instagrammable photos as they discover the secrets and wonders of the space. Through the experience, Otah & Friends hopes to be a timely reminder for visitors to find positivity in the little things all around us.
---
Enter the home of Otah The Otter
To start your journey, ring the doorbell and be greeted by Otah! There are multiple rooms and lots of items to explore. Start in the living room and see if you can find the hidden cosy den as well as a map that gives you a huge clue on where Otah is hiding.
Lemons galore! Walk into the lemon garden and pick one lemon from around the tree or have a quick rest under the lemon tree before continuing the search for Otah!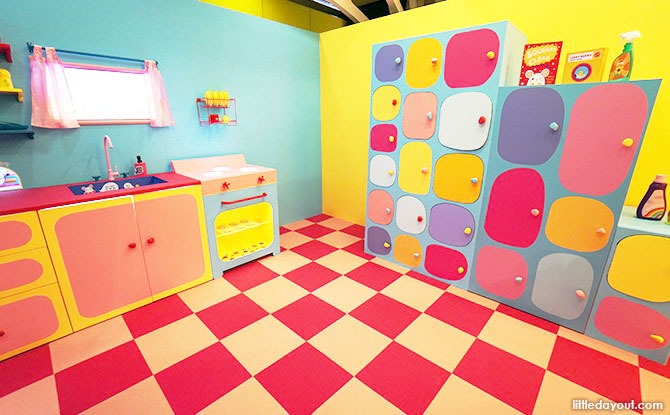 Check out the laundry area with its unique shelf of surprises that hides many different interactive elements. From cute phrases to little pop-up toys and even clues, you will find many of Otah's secret tenants!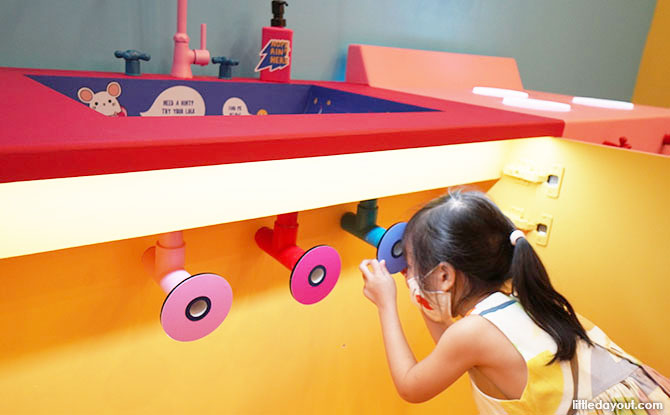 In the kitchen, you'll see a sink with a ton of clues as well as an oven filled with cookies following Granny's favourite cookie recipe! Don't forget to check out the surprise in the washing machine as well!
Uncover the secret nooks and crannies and find happiness in the little corners of Otah's home. When you finally do find Otah, you'll be greeted with a sweet welcome by Otah himself!
---
Backyard picnic with Otah the Otter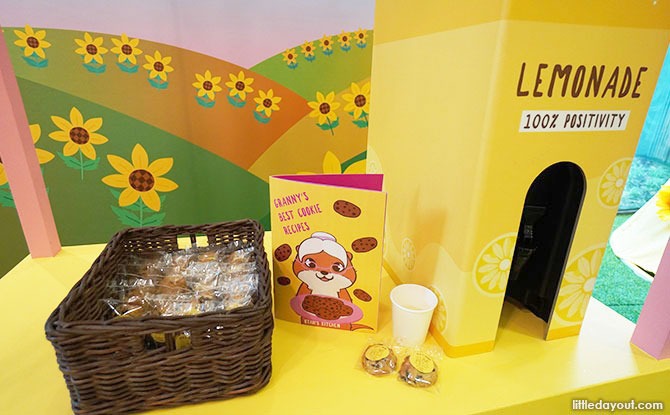 Visitors will be also be rewarded with Otah's favourite refreshments to savour – refreshing lemonade, and soft-baked ooey-gooey cookies from instafamous homegrown bakery Whiskdom. Fans can also shop for the adorable Otah & Friends collectables from the merchandise store!
---
Visit Otah and Friends at BayFront Plaza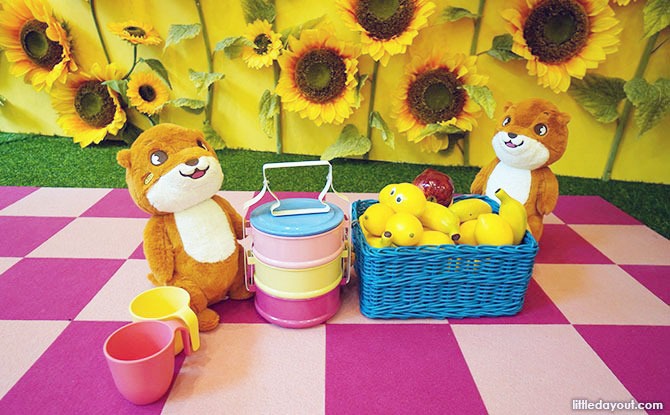 Online ticketing at this link begins today. Tickets are available at $15 per person and groups of five will enjoy a special rate of $12 per person, with the bonus of having the whole space to themselves. Get tickets at the link here.
Date: 15 December 2020 to 26 February 2021
Time: 9 am to 9 pm daily
Venue: Gardens by the Bay, Bayfront Plaza
18 Marina Gardens Dr, Singapore 018953
(Next to Floral Fantasy & Bayfront MRT Station exit B)
Nearest Carpark: Bayfront Plaza Carpark
Nearest Drop-off point: Bayfront Plaza (enter via Marina Boulevard)