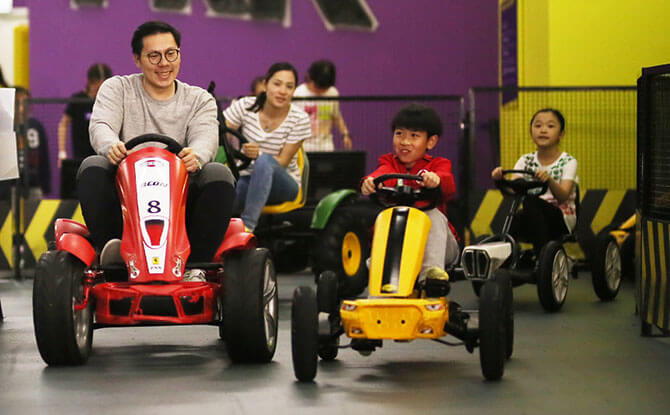 SuperPark Singapore is set to launch on 17 November 2018 at Suntec City. This all-in-one indoor activity park, originating from Finland, will occupy nearly 40,000 square feet of space and offer over 20 fun, exciting and energising play activities for kids, teenagers and adults.
At SuperPark, the joy of play and movement is celebrated and the human body powers all the park's activities. With a mission to "deliver joy, friendship and better health", Superpark Singapore will feature three themed areas.
Themed Areas at SuperPark Singapore
At the Adventure Area, younger children and parents can enjoy play activities such as the Flying Fox, Tube Slides and a Kid's Gym for toddlers. There will also be a Kid's Adventure City and a Pedal Car Track.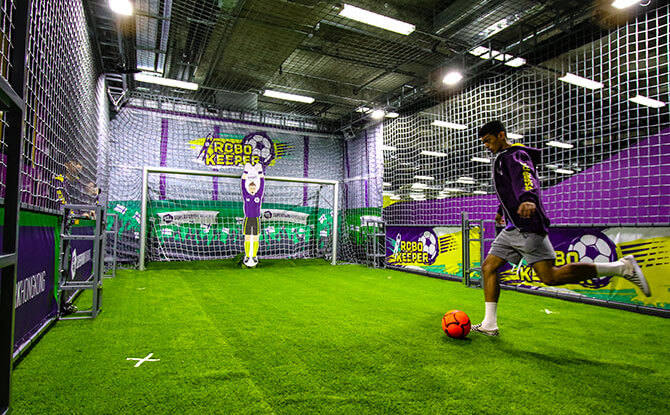 The Game Arena is a sports-themed area with baseball nets and Street Basketball section. Kids can compete against an AI goal keeper and challenge each other as well.
---
-- Story continues below --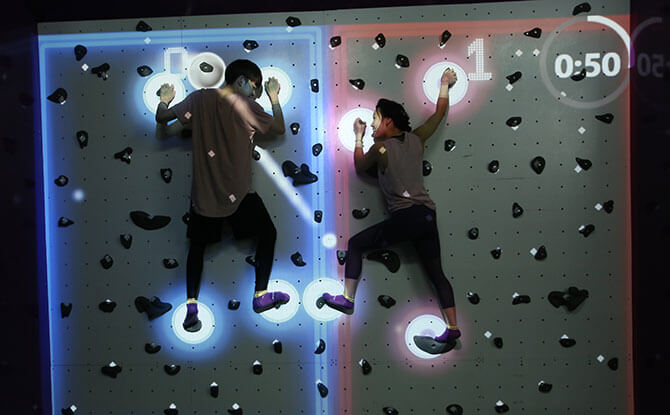 The third themed area, Freestyle Hall, will feature activities such as the Trampoline Platform, Skate and Scoot World and Augmented Climbing Wall.
It is also at the Freestyle Hall where three brand new game experience that will make their debut at any SuperPark in the world – SuperClimb, Ninja Track and iWall. SuperClimb offers tailormade fun climbing, Ninja Track is an warrior-style obstacle course and iWall is an interactive parkour game.
The activities at SuperPark Singapore are designed to allow everyone – both kids and adults alike – to participate in the fun.
"We know how important family and friendship is to people in Singapore. What is great about the 'Superparking lifestyle' is that everyone can join in and have quality bonding time through sports activities. At SuperPark Singapore, children, teenagers, parents and even grandparents can all play, be active and have fun together," added Mr. Mark Kumarasinhe, Asia CEO of SuperPark.
Superparking Since 2012
The first SuperPark opened in 2012 in Vuokatti, Finland. It has since expanded to countries such as Sweden and France. Hong Kong was its first location in Asia and Singapore is its first location in Southeast Asia.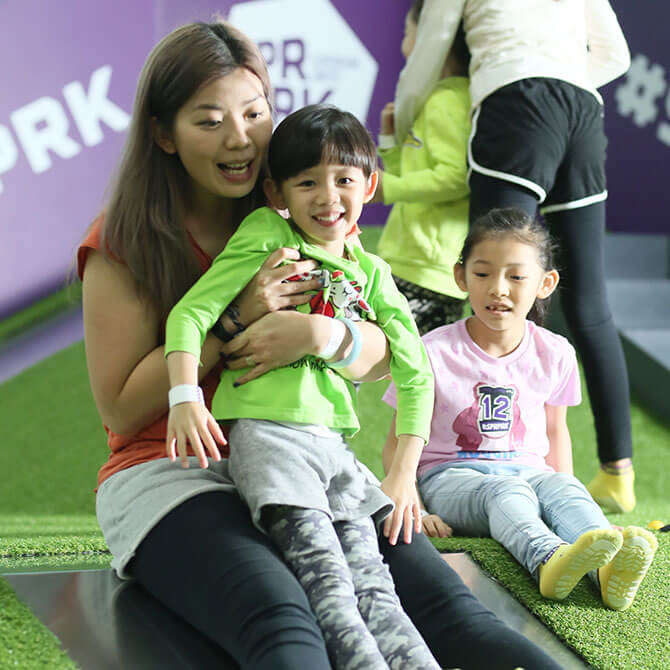 "Our goal is to share the sheer joy of movement and play with people of all ages and fitness levels. To do this, we've created the friendliest activity park in the world, a place of health and happiness where everyone is welcomed like an old friend. Singapore will fall in love with the 'Superparking lifestyle' of joyful play, friendship and better health," said Mr. Juha Tanskanen, Global CEO of SuperPark.
The price for a day pass to SuperPark Singapore will range between $18 to $40 per person (see the prices here), varying depending on the day of entry. The facility will also have seven party rooms for birthdays and other gatherings and celebrations.
Images above are of SuperPark Hong Kong. Courtesy of SuperPark.