Sunset Way Park is a small little neighbourhood park found in a side road off the main Sunset Way road.
---
Sunset Way Park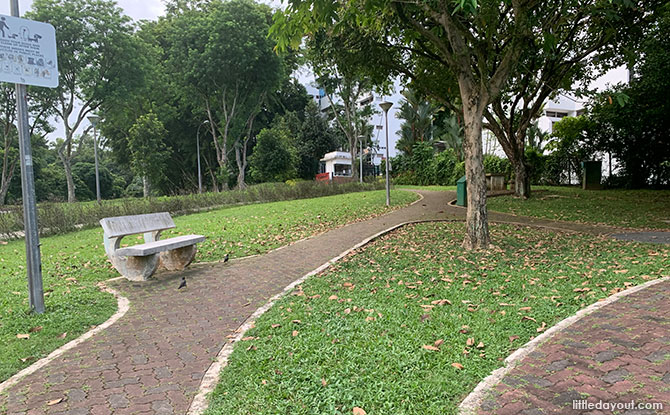 Ironically, Sunset Way Park is the smallest of the three parks that can be found in the Clementi estate. Set on a slope leading up towards Clementi Park condo, Sunset Way Park just has a short foot path which leads up the slope.
Stone benches can be found along the path, providing a spot for those who wish to rest their weary feet.
The only set of amenities at Sunset Way Park is some exercise equipment. This is located on a terrace found at the park.
---
Other Parks at Sunset Way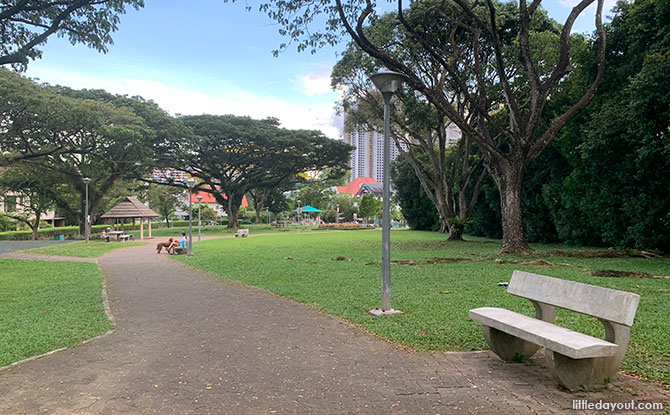 What most people think of Sunset Way Park would be significantly larger Sunset Way Playground. Just a stone's throw away from Sunset Way Park, Sunset Way Playground has a play area with swings, paths that run under the canopy of mature trees and a fitness area.
There is also a third green space at Sunset Heights. This is tucked away between two road and it has a small children's playground too.