Within the Land Transport Authority (LTA) campus at Hampshire Road is the SG Mobility Gallery, a space designed to provide visitors with a glimpse at how Singapore's land transport systems work to create an efficient and liveable country.
---
Land Transport in Singapore
The SG Mobility Gallery is made up of several different zones.
The Moving Singapore zone provides an introduction to the world of land transport. Visitors can play the role of an Operations Executive and try to their hand at managing congestion along the road network.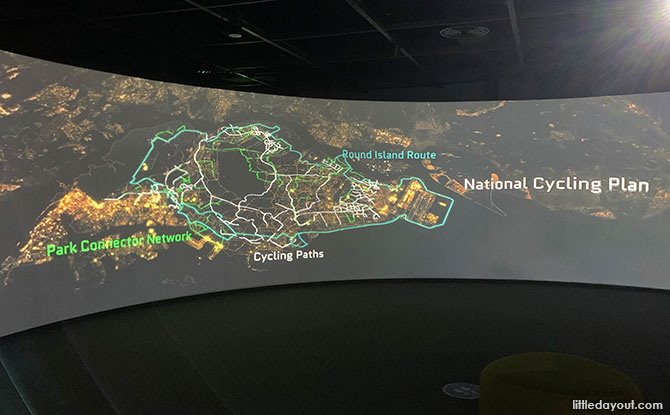 Future Forward Theatre is a projection show area. Watch a 270-degree video on the what goes on behind the scenes in order to keep Singapore's transport system running.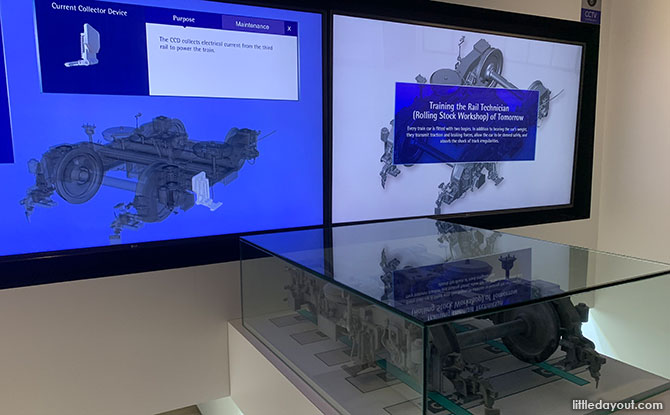 An interactive section of the SG Mobility Gallery is the Training the Workers of Tomorrow zone. Step into the shoes of four public transport workers, such as a bus schedule planner and rail technician, to learn more about the role they play.
The last zone at LTA's SG Mobility Gallery is a dedication zone where visitors can make a pledge to contribute towards a car-light Singapore.
---
SG Mobility Gallery at LTA Hampshire Road
SG Mobility Gallery is located at Block 1, 01-01 of LTA's Hampshire Road campus. Admission is free but prebooking is required at least 3 working days in advance.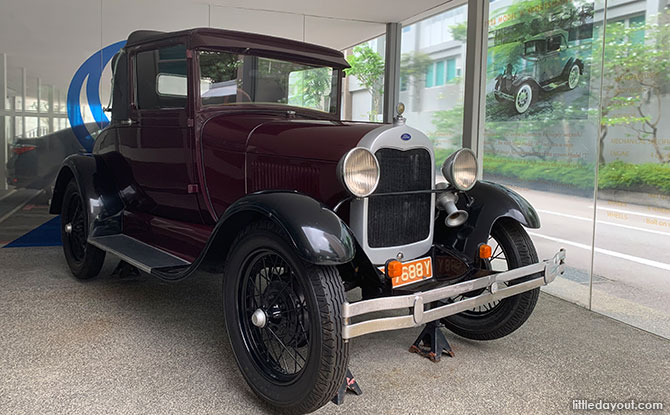 While visiting the SG Mobility Gallery, if you are a car enthusiast, you may also wish to view the Ford Model A which is on display close the campus entrance along Kampong Java Road.