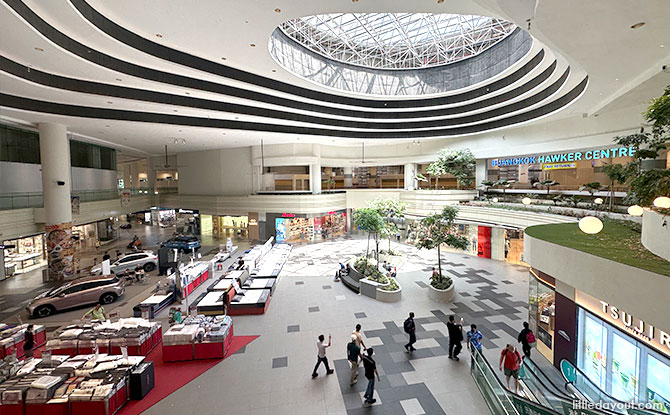 Sengkang Grand Mall, at the corner of Compassavale Bow and Sengkang Central, is the latest mall to open up in the northeastern neighbourhood of Sengkang and located adjacent to Buangkok MRT station.
Sengkang Grand Mall has a mix of restaurants, food outlets, shop and services. A distinctive feature of its design is that its main atrium area is naturally ventilated, helping to reduce both electricity bills as well as the mall's carbon footprint.
---
What's at Sengkang Grand Mall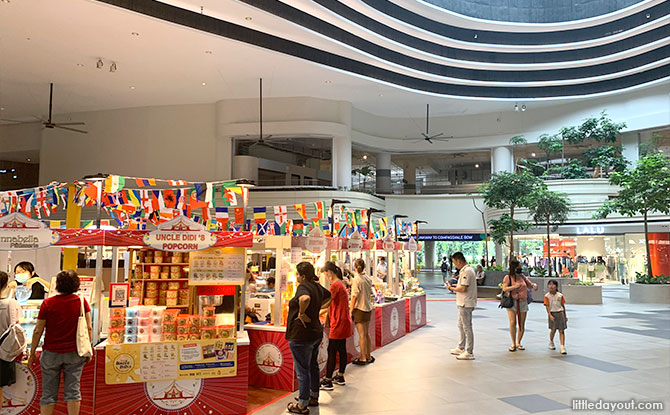 Here's a look at the food and facilities that you can find at Sengkang Grand Mall.
---
Sengkang Grand Mall Food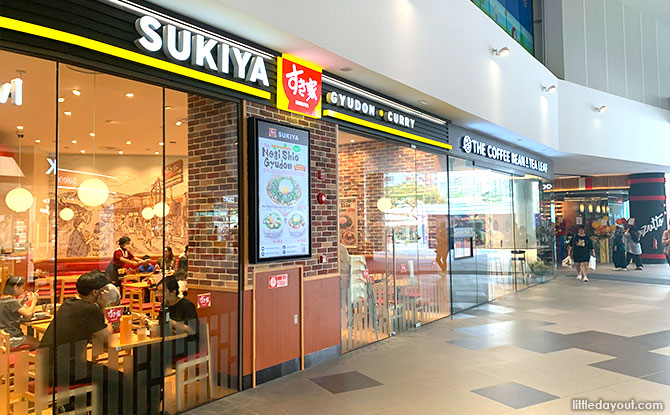 There are three floors at the mall. The basement level, the first floor and the second floor.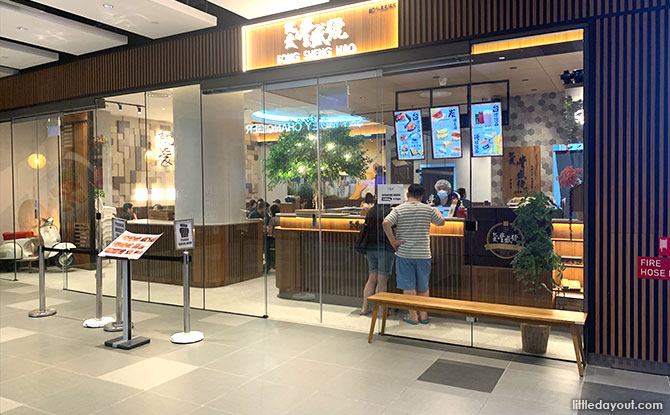 Restaurants at Sengkang Grand Mall include ramen store Ippudo, Collin's, Kenny Rogers ROASTERS, Sushi Express, beef bowl specialists Sukiya, Taiwanese toast store Fong Sheng Hao and more. On the second floor is hotpot restaurant City Hot Pot.
Fast food restaurants include McDonald's and JINJJA Chicken.
The basement has smaller shops such as KOI and Twelve Cup Cakes. Other food kiosks can be found on the street level and include stores such as Mr Coconut and Old Chang Kee.
Those looking for a cafe to grab a drink can head to Coffee Bean & Tea Leaf or Heavenly Wang, both on the first floor.
The Buangkok Hawker Centre will be open on the second floor of Sengkang Grand Mall soon.
---
Shops and Services at Sengkang Grand Mall
Retail shops at Sengkang Grand Mall include brands such as Bata, Capitol Optical and UNIQLO. There is also a small Challenger store at Sengkang Grand Mall for your IT needs. These shops are found on the first floor.
Mothercare has a store at Level Two, just beside The Entertainer, a toy shop.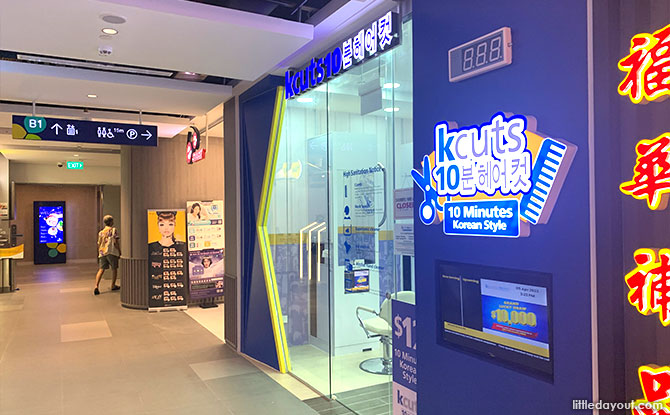 Head down to the basement if you are looking for shops and services such as a haircut (K-cuts) and the FairPrice Finest supermarket.
---
Enrichment Centres and Kids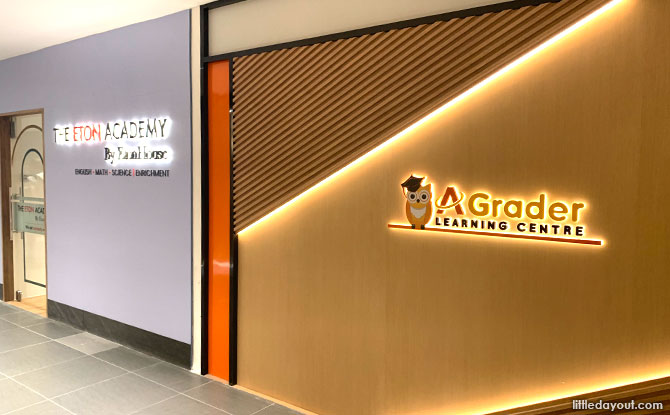 Another cluster of shops are the enrichment centres on the second floor. These include AGrader Learning Centre, NK Robotics and The Eton Academy and are lined up along a corridor on the second floor.
---
Sengkang Grand Mall Playground
Sengkang Grand Mall has two playgrounds.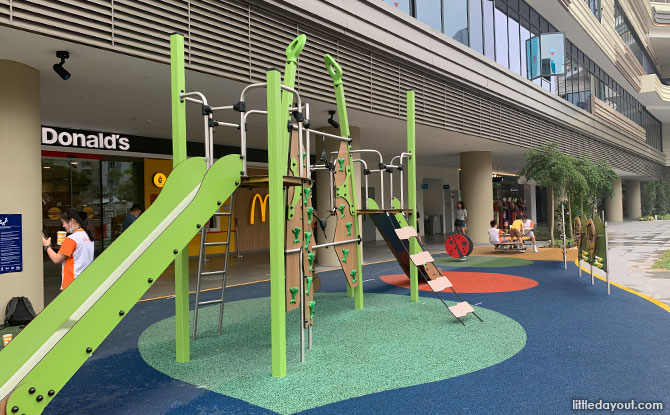 The first playground can be found at the first floor, just beside McDonald's. It is a small playground with climbing panels as well as small play panels for younger kids.
The second playground can be found close to the toilets on the second floor, near the corridor of enrichment centres. A section of it is open but another section was closed when we visited the mall.
---
Buangkok Community Club
The Buangkok Community Club is also be located at Sengkang Grand Mall.
---
Sengkang Grand Mall
Where: 70 Compassvale Bow, Singapore 544692
Website
You may also be interested in learning about the huge Punggol Regional Library located at OnePunggol.