Address:252 North Bridge Rd, Singapore 179103
Location: Level 3 near the restrooms
Key Features:
4 padded diaper changing stations
2 sinks
Hot and cold water dispenser
2 Huggies baby diaper dispenser
Sofa
2 breastfeeding rooms- armchair, electrical point and foldable baby seat per room
Size: Large, can accommodate more than 2 strollers
---
Review
The Baby Room at Raffles City is clean, spacious and well-equipped. There is a grand total of four padded diaper changing stations, two sinks, a hot and cold water dispenser, a sofa and two breastfeeding rooms. The room also contains two handy Huggies baby diaper dispenser in the event that you run out of diapers. Within each breastfeeding room is an armchair, an electrical point and a foldable baby seat.
---
-- Story continues below --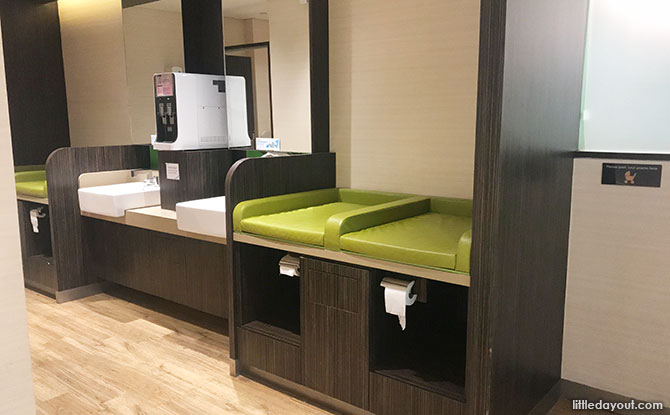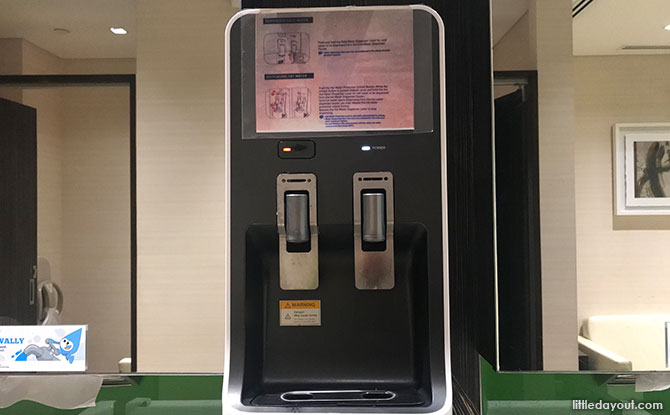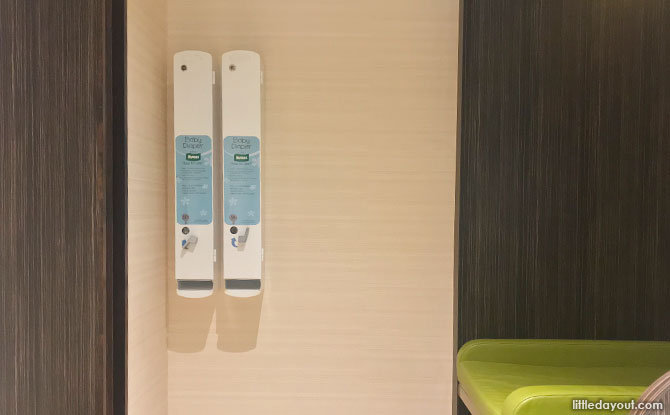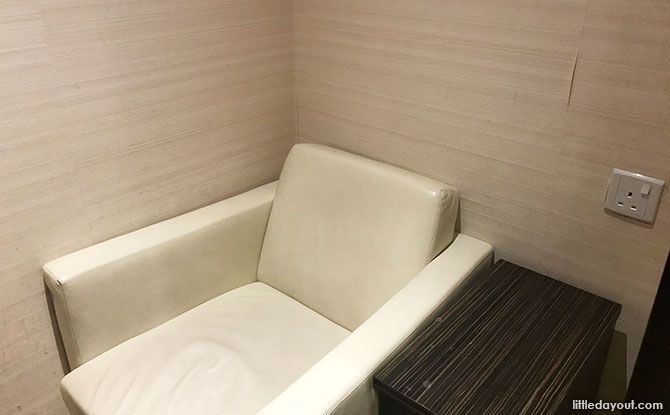 ---
Useful Information
Raffles City Nursing Room
Address: 252 North Bridge Rd, Singapore 179103
Phone:
Email:
Website: