It is the school holidays and many families normally would be out enjoying a day at the zoo. However, this is not possible during this period of time because of the nationwide shutdown. Of course, this is not unique to Singapore as many countries all over the world have also shut their attractions. One zoo in Australia has come up with a way to continue allowing visitors to visit, in the form of a giraffe cam.
Giraffe Cam at Perth Zoo
Like many other zoos worldwide, Perth Zoo is closed to the public. However, they have setup a live video feed to broadcast the view at its giraffe enclosure.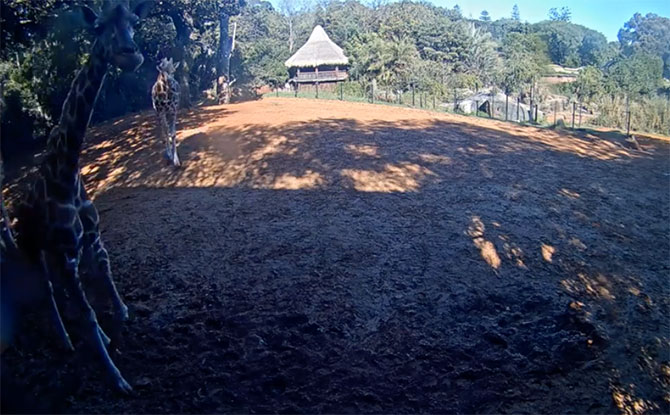 We managed to spot four giraffes at Perth Zoo and you can watch as they move around their enclosure. One of these Inkosi, a young calf that was born at the Perth Zoo last year.
If you don't see them at first, wait for awhile. They could be at other parts of the enclosure.
---
-- Story continues below --
The Perth Zoo giraffe cam also provides a behind-the-scenes peek into the animals' night quarters.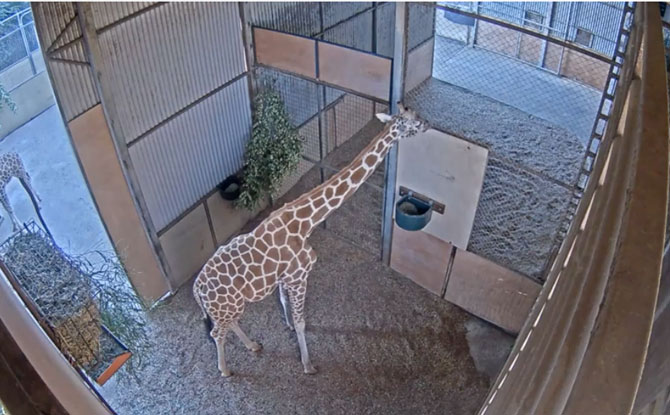 View the Perth Zoo giraffe cam here.