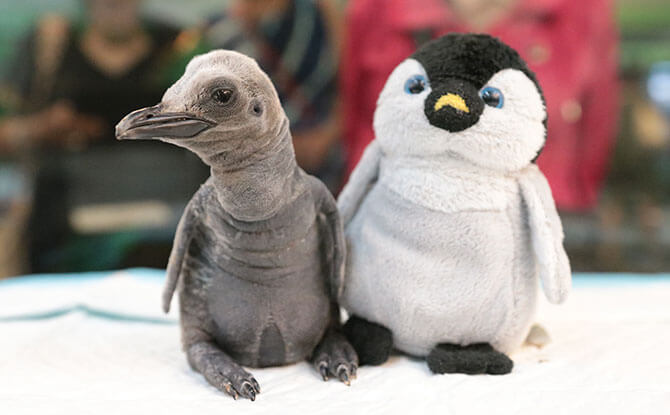 A Malayan tapir calf, a baby giant anteater and a pair of crocodile monitor hatchlings. These are amongst the 660 babies born and hatched at Jurong Bird Park, Singapore Zoo, Night Safari and River Safari in 2019.
Hatchlings at Jurong Bird Park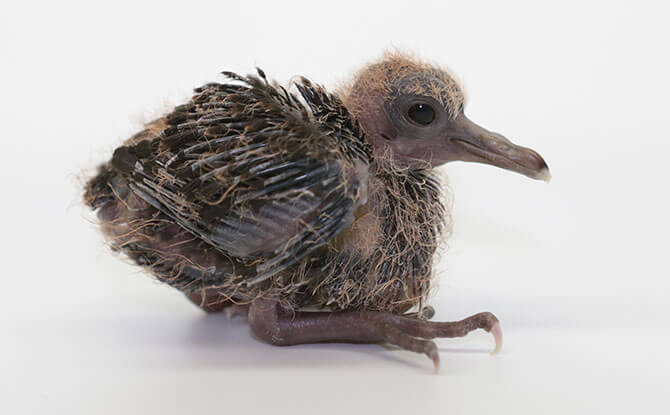 In 2019, 37 hatchlings of the Santa Cruz ground dove were hatched at Jurong Bird Park. This is a significant number as it is estimated that the wild population of the species is only 300. The successful breeding at Jurong Bird Park is part of a partnership with the Solomon Islands Government, Toledo Zoo and Birdlife International.
"As recent events like the fires in the Amazon and Australia have shown, wildlife is facing increasingly dire threats. Breeding these threatened species under human care helps to ensure that there is a sustainable population of the species, that could one day be used to supplement wild populations," said Dr Luis Carlos Neves, Director of Zoology at Wildlife Reserves Singapore.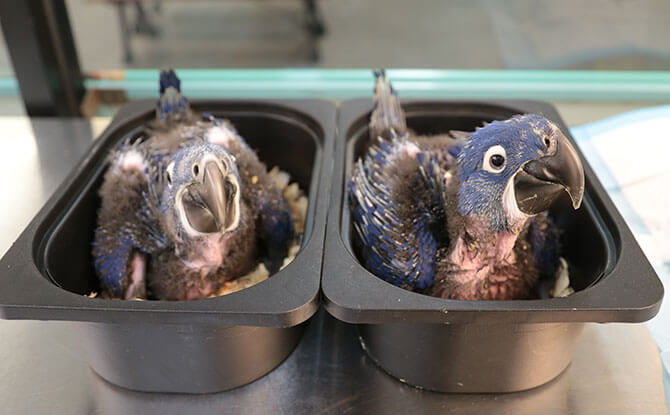 Other successful births in 2019 at Jurong Bird Park include five hyacinth macaw hatchlings, a species from South America which is listed as vulnerable.
---
-- Story continues below --
Night Safari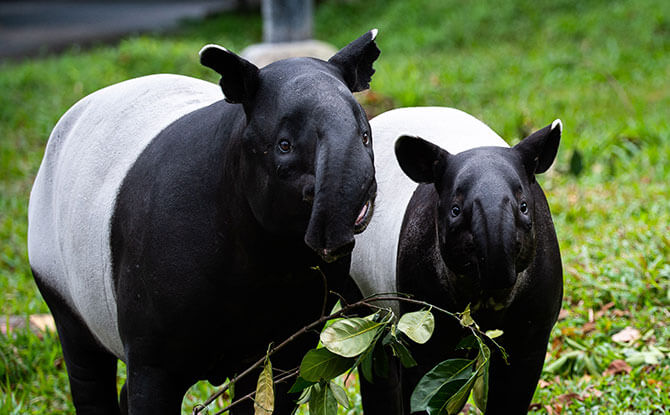 Night Safari welcomed its 31st Malayan tapir calf named Sutera on 25 July 2019. Her coat has already turned from watermelon-like to an adult two-toned coat. She is being conditioned to make a debut on the Night Safari tram route.
River Safari
On 21 August 2019, a giant anteater pup was born at River Safari. Named Estrella, which means star in Spanish, the pup can be seen on the Amazon River Quest boat ride.
There were also three successful West Indian manatee births at River Safari in 2019.
Singapore Zoo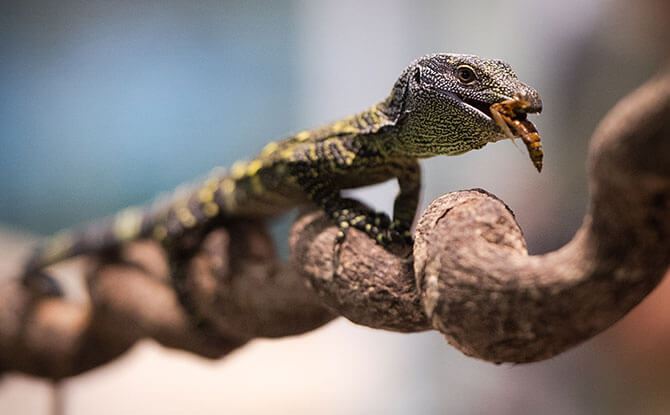 Singapore Zoo achieved a milestone with two successful crocodile monitor hatchlings in November 2019. Born to a pair of crocodile monitor parents, who were themselves hatched in a zoo, the new pair are the world's first second generation crocodile monitors hatched in a zoo.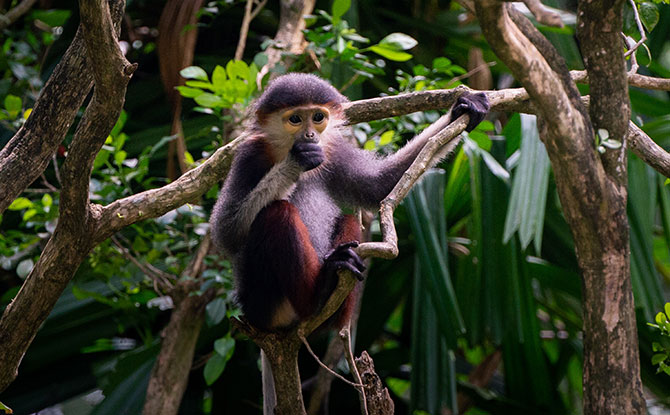 Other noteworthy births at Singapore Zoo in 2019 included a pair of red-shanked douc langur babies. This brings the number of the park's successful births for this endangered primate species up to 33.
A white rhino calf, named Dalia, also arrived on 19 December 2019.
2019 Babies at Wildlife Reserve Parks
The baby animals born and hatched at Wildlife Reserves Singapore parks in 2019 represent 121 species, including 25 which are listed as threatened under the International Union for the Conservation of Nature's Red List of Threatened Species.