A trip to the Noboribetsu Marine Park NIXE, Hokkaido, yielded plenty of fun for the kids and was a great way for the family to experience the marine life up close in Japan's northern island.
Aquarium in a Castle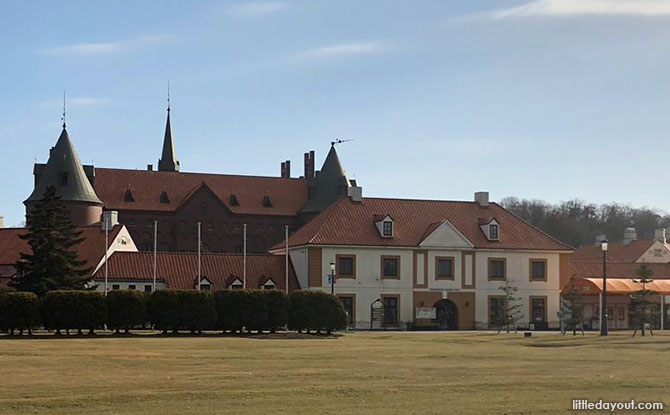 The aquarium is located inside the NIXE Castle, a building fashioned after Demark's Egeskov Castle.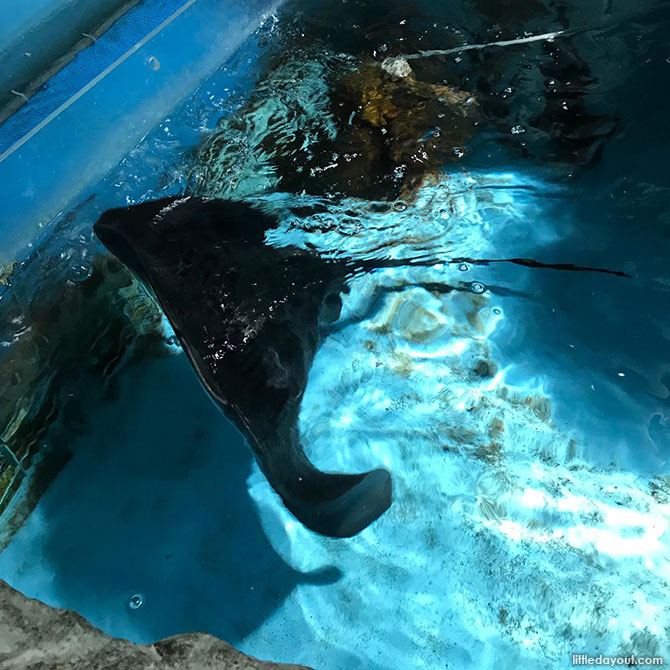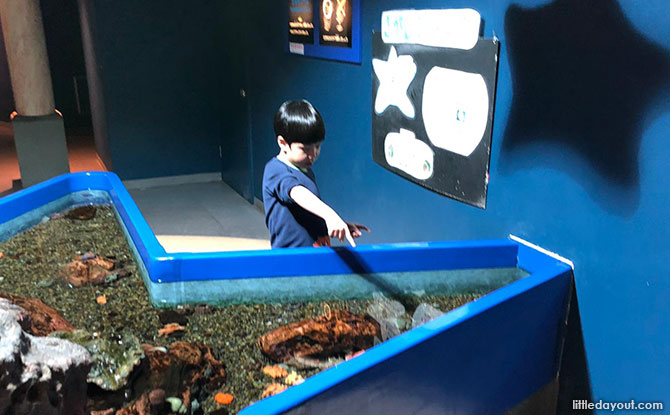 Noboribetsu Marine Park NIXE, Hokkaido has more than 400 species of living creatures in its collection and is a nice place to visit as a family when in the area.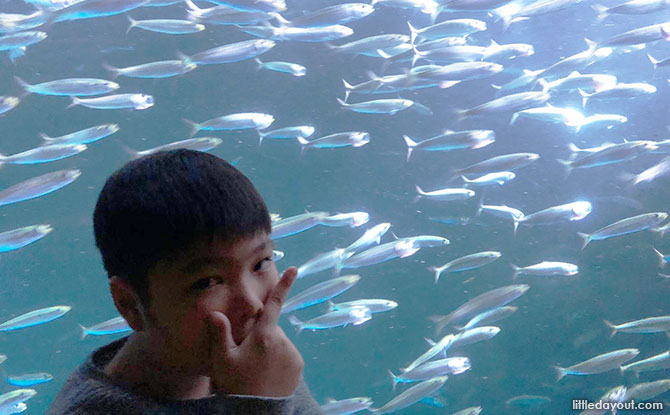 A must-see is an amazing tank filled with 10,000 sardines. Dubbed the Milky Way Pool, this tank was simply mesmerizing to watch. We managed to catch a performance at the tank where lights and music were used to create a kaleidoscopic experience that was simply enchanting to watch.
---
-- Story continues below --
Dolphin Shows & Penguin Parades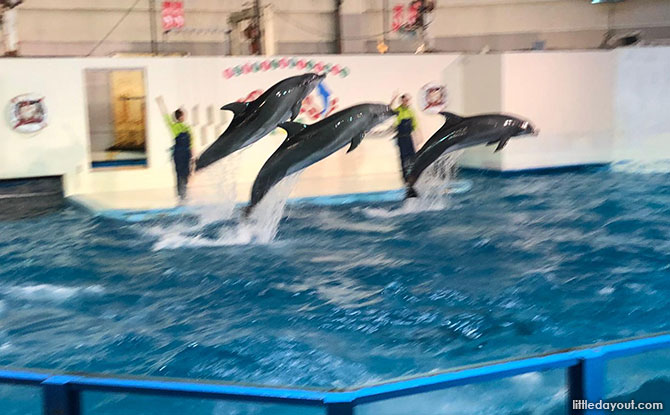 The kids also enjoyed the dolphin show. There are four showtimes each day and each show lasts for around 15 minutes.
Another interesting sight was the NIXE seal pool. With an acrylic section that rises above the ground, it is a unique opportunity to come face-to-face with these aquatic mammals.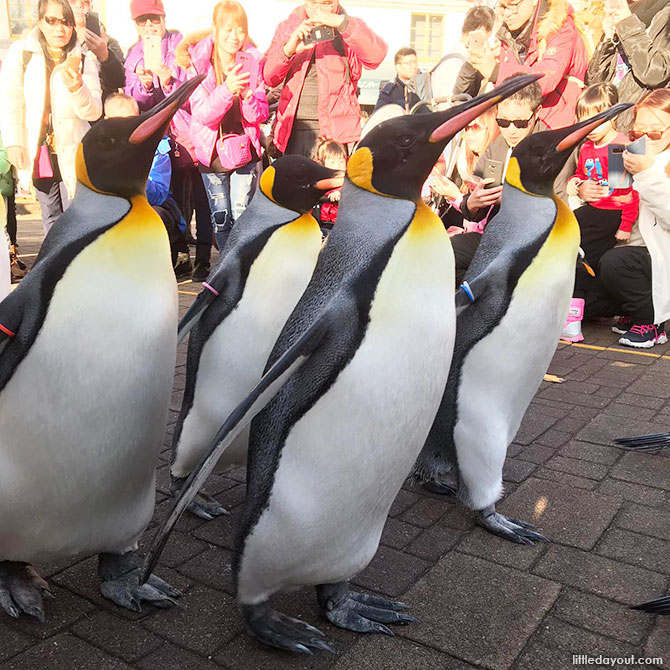 However, viewing the penguins was the highlight of our visit to Noboribetsu Marine Park NIXE. The penguins were so cute as they marched in formation right in front of us!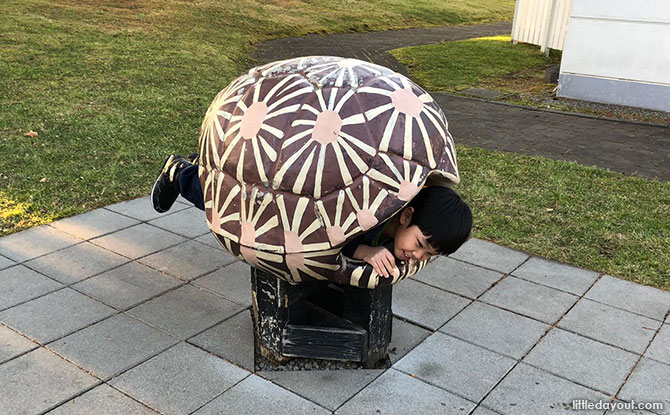 In addition to these attractions, NIXE also has a small reptile and amphibian house.
Amenities at NIXE Marine Park
Adjacent to the NIXE Marine Park is an amusement park. Known as Nixeland, tickets to the various rides need to be purchased separately. Unfortunately, when we were at NIXE during the wintertime, the park was closed.
Other amenities at the NIXE Marine Park include two restaurants and a shop.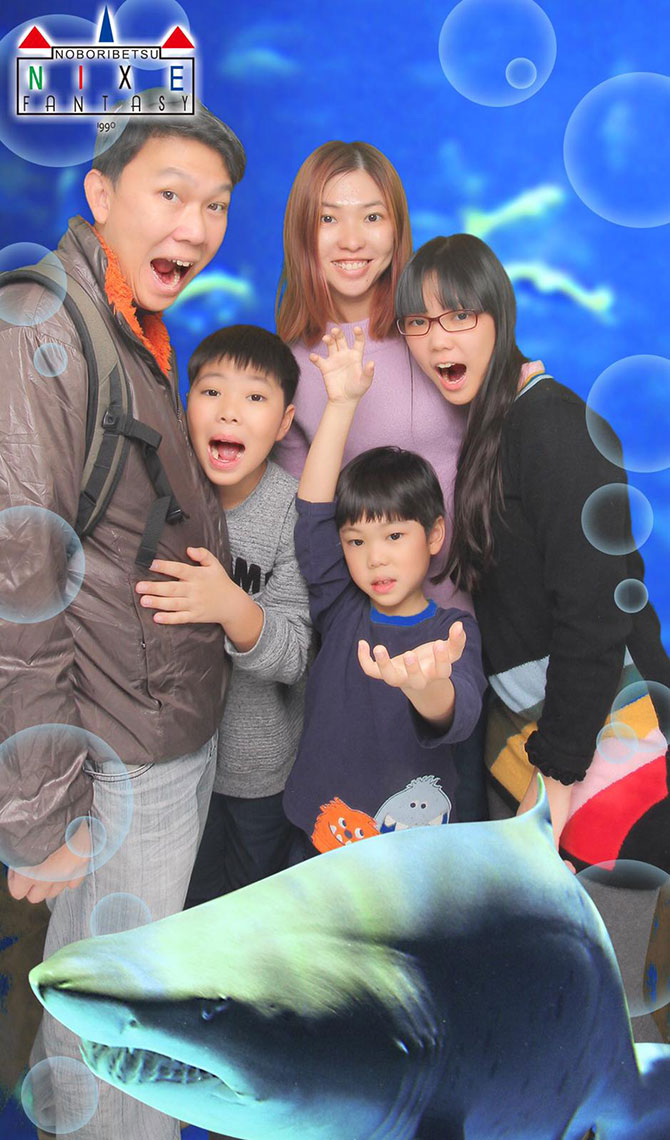 A visit to NIXE makes for a fun family outing in Hokkaido. Be sure to attend the shows – they were some of our favourite experiences at NIXE.
Noboribetsu Marine Park NIXE, Hokkaido
Where: 1-22, Noboribetsuhigashicho, Noboribetsu-shi, Hokkaido, Japan
Website
Book Your Tickets to Noboribetsu Marine Park NIXE
Purchase your tickets to NIXE Marine Park through Klook here.
Little Day Out is an affiliate of Klook. Little Day Out receives a small commission for each ticket purchased to Noboribetsu Marine Park NIXE through our Klook link.