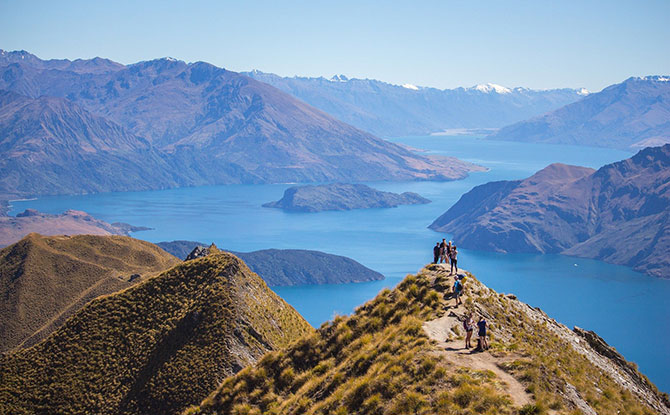 In a positive sign that things are returning back to normal (at least on the COVID-19 front), the New Zealand Government has announced that the country's borders will reopen on 1 May 2022 at 11.59 pm.
With the reopening of New Zealand, international visitors or manuhiri from visa waiver countries will be able to travel to Aotearoa, as New Zealand is known in Māori, without the need to self-isolate on arrival.
---
Traveling to New Zealand without Self-isolation from 1 May 2022
To qualify to travel to New Zealand without self-isolation, visitors will need to provide a negative pre-departure test. Negative Rapid Antigen Tests (as Antigen Rapid Tests are known in New Zealand)  will be required on arrival and on day 5/6. 
Fully vaccinated Australian visitors can return sooner from 11.59pm on April 12. 
---
-- Story continues below --
Tourism New Zealand's Chief Executive, René de Monchy said "We look forward to welcoming manuhiri [visitors], family and friends back from April. New Zealand has plenty to offer international visitors from breathtaking landscapes, rare and remarkable wildlife to our rich culture and heritage; our people and place are what make us unique, and we look forward to sharing this with the world again". 
With the reopening of New Zealand just ahead of the June vacations, it may just be about time to start planning for your holiday to Aotearoa.